We'll help you find cheap car insurance for new drivers
If you're a young driver who's just passed your driving test, you're probably keen to get out on the open road and experience a new level of independence. Sadly, that excitement is often cut short when you get insurance quotes – but, at Car.co.uk, we're trying to change that.
By working with a series of specialist insurance providers, we're able to provide low-cost policies for young drivers – because we understand that everyone has to start their life behind the wheel somewhere.
In many cases, finding the cheapest insurance for young people starts with finding the right car. The cheapest cars to insure for young people tend to be smaller, more gently powered city cars – and, if you decide to purchase your car pre-owned, you can often save again, as the reduced purchase price will help to bring your premiums down.
If you're planning on shopping for a car, you'll find some of the most competitive premiums come for Volkswagen Polo and Up! models – as well as the Skoda Citigo, Hyundai i10, and Toyota Aygo and Yaris. Generally speaking, lower-powered engines in smaller cars like these represent the most economical way to hit the road.
Of course, it's not just the value or power of your car that'll influence your insurance costs. Unfortunately, insurers tend to consider young drivers to be at a greater risk of being involved in an accident – so opting for a telematics black box policy that allows your driving to be monitored can significantly reduce your monthly or annual costs. Black box policies might put some restrictions on the times you drive – but, in exchange, your running costs will drop.
Whichever car or policy you decide, you'll be able to provide a range of quotes to suit. From fully comprehensive cover – to cost-effective third party, or third party, fire and theft policies – you'll find insurance that suits your pocket.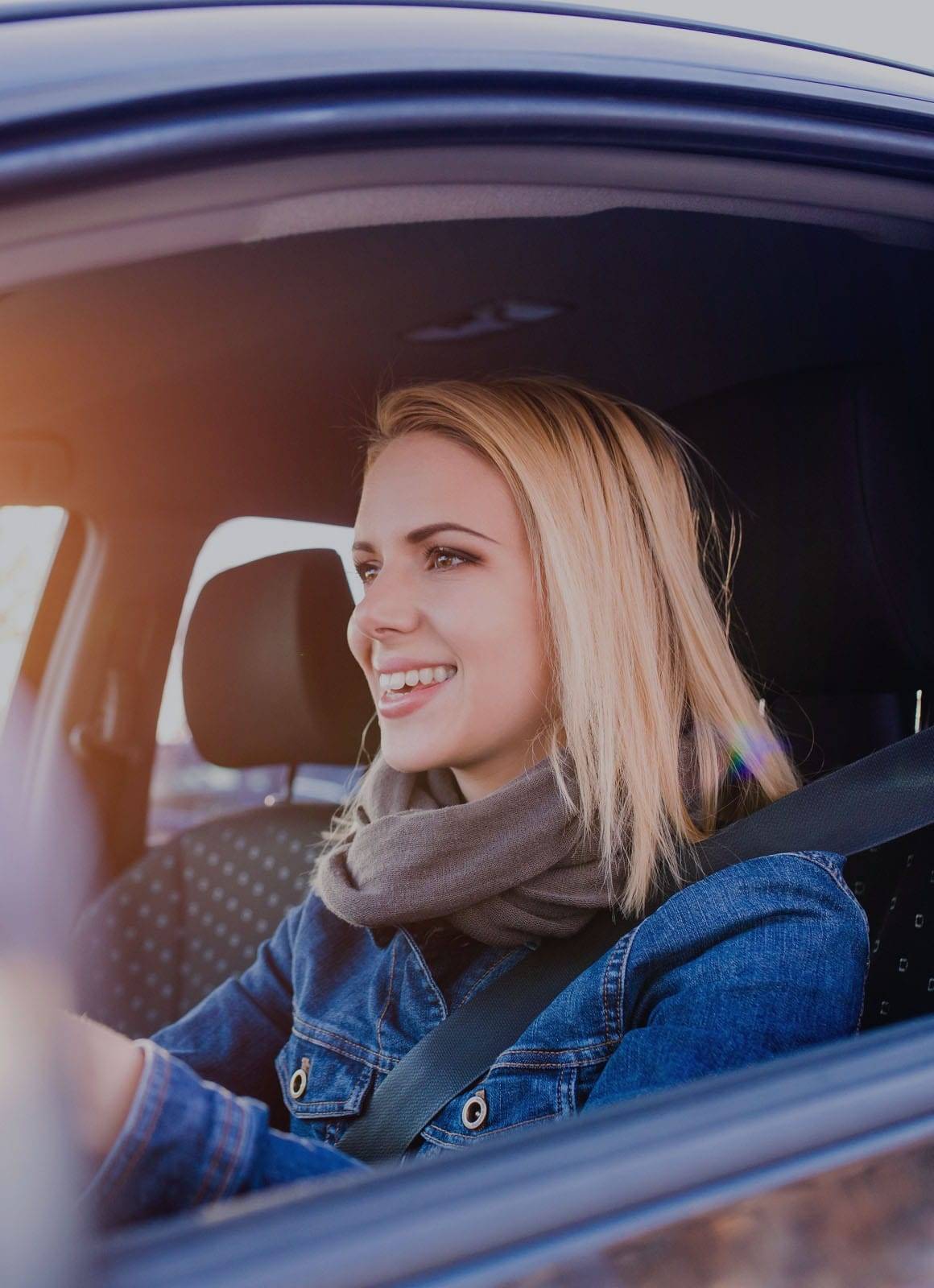 At Car.co.uk, we like to talk
Most insurance providers work exclusively online – but, at Car.co.uk, we like to do things a little differently. If you'd prefer to chat to someone about your insurance quotes and options, we're just a phone call away – and we've got access to all the same providers you'll find on our website.