Leading motor insurance for all drivers
There are no two drivers in the UK that use their vehicles identically – and that's why it's important to compare quotes from a diverse panel of insurers.
Whether you're just starting out behind the wheel as a learner, or you've spent decades on the road and need a specific over 50s or over 80s policy, you can find cover that's perfectly suited to you.
Of course, it's not just different generations that we cater for. You can access quotes from insurers who provide dedicated low mileage policies, or black box insurance policies that reward careful driving – then again, we can help you find policies that are designed for the owners of high-performance modified sports cars who want to pull a helmet on and push their vehicle to the limits on a race track.
Whether you're insuring a work van, a classic car, or a next-generation hybrid vehicle, the innovative quote comparison tools will let you find the very best policy for you. We'll even help you find temporary cover if you're borrowing a car for a short period of time.
As well as tailored policies to perfectly reflect your circumstances, the insurance partners will let you choose from fully comprehensive, third party, fire, and theft, or third party only cover – meaning you can trim your premiums down to a size that suits your budget.
It takes just a few minutes to use the quote comparison service – and when you do, you'll be able to compare the features and benefits of each of the policies you're offered. We think insurance should be straightforward, so we make the whole process quick and simple.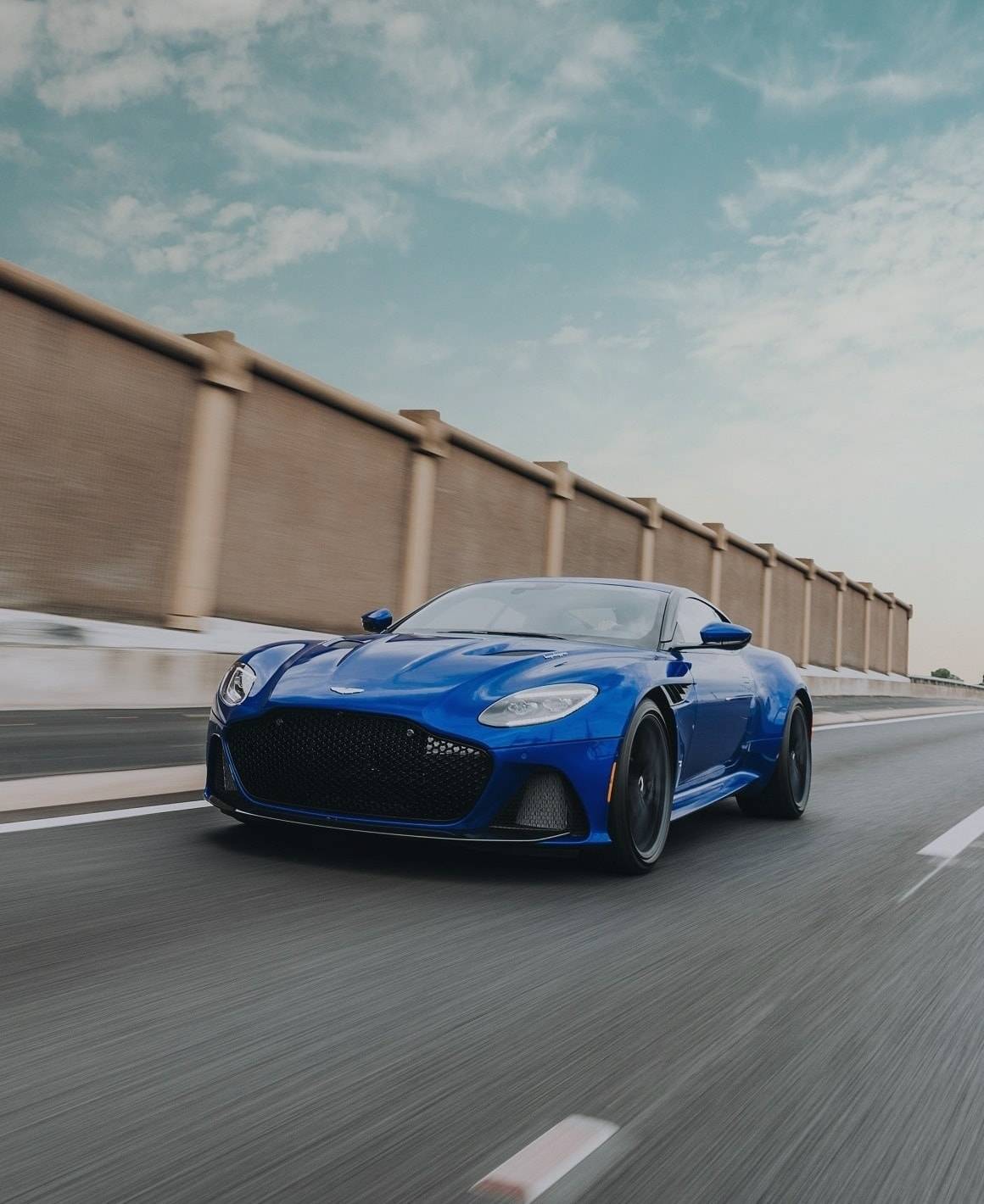 It can be tricky to talk to a real person when you're comparing insurance quotes – but not with Car.co.uk. We're happy for you to pick up the phone and talk to one of our insurance experts. If you do, they'll ask a few basic questions and run you through the range of unbeatable quotes found on your behalf.