Find the very best sports car insurance anywhere in the UK
If you're hoping to insure a sports car, you might be expecting to pay high premiums – but, at Car.co.uk, we'll do everything possible to find cost-effective cover from our panel of mainstream and specialist providers. We can even find cheap sports car insurance for 17 and 18-year olds – and young drivers under 25.
One of the best ways to make sure your premiums aren't sky high is by choosing the right car to insure. While the term 'sports car' might make you think of Italian supercars – there is actually a range of far more affordable sports hatchbacks that offer impressive performance without breaking the bank. If you're looking for cheapest sports cars to insure, the Ford Fiesta ST is well worth a test drive – as are the Mazda MX-5, Hyundai i30 N, Volkswagen Golf GTi, and Toyota GT 86 coupe.
Of course, you don't have to buy new to get exciting performance, a pre-owned Ford Focus RS, BMW M3, or Porsche Boxster can be found for around the same price as some of the new cars mentioned here – but increase performance again.
Whichever sports car is right for you, you can find affordable insurance. The comparison service can tailor your quotes to reflect the car you're driving – along with how and where you're going to use it. As a result, we can be certain that you can trim your policy price down as much as possible – and that's before you decide whether you want to knock even more off the price by moving from fully comprehensive cover, down to third party, fire and theft, or third party only plans.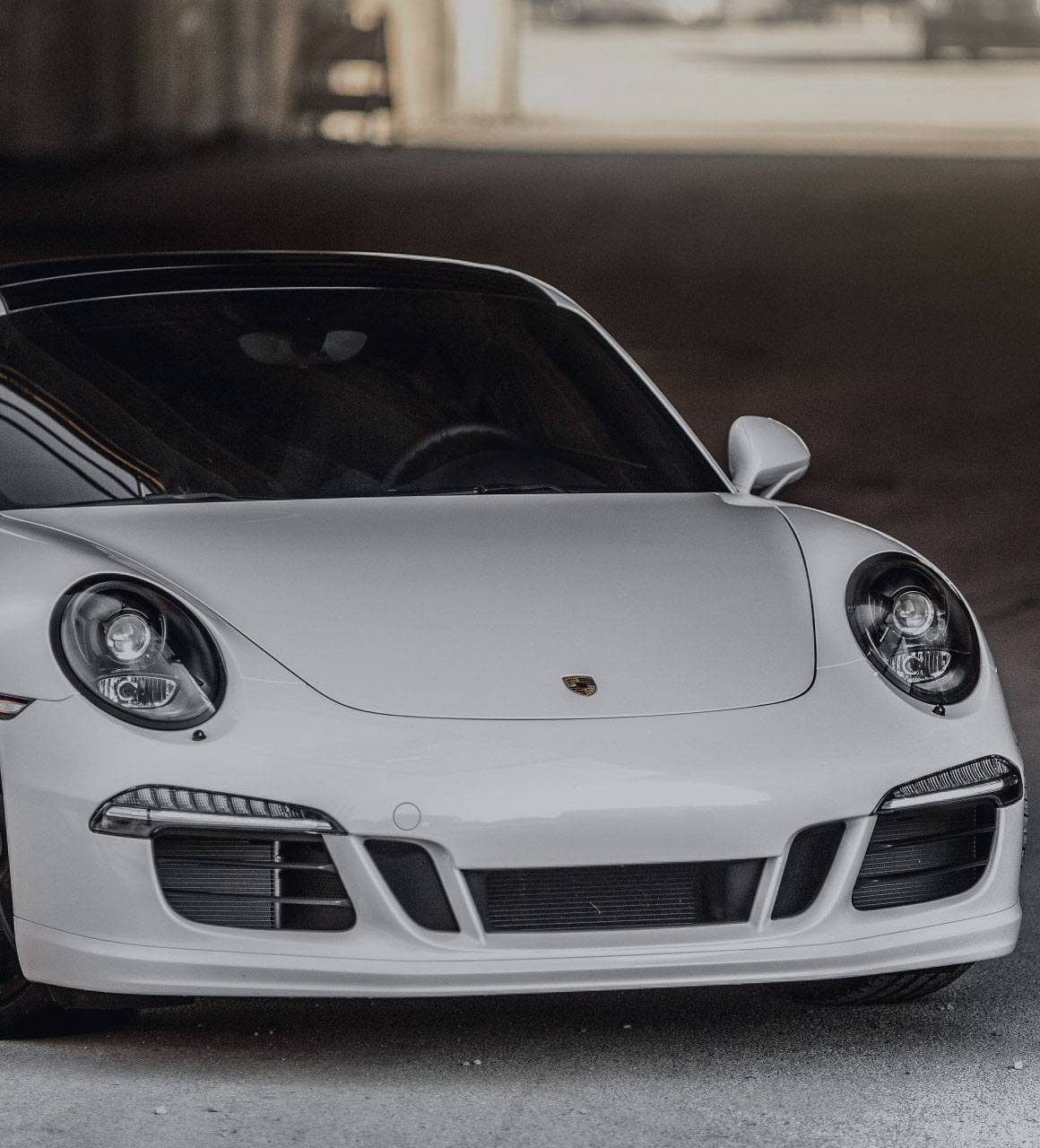 Why not talk to one of our team?
If you'd prefer to talk to one of our team about finding a quote – you're more than welcome to get in touch. When you do, one of our helpful and friendly advisors will help you find a range of exceptional prices – and you'll be able to get your policy started straightaway.