The UK's best new and used car finance offers
It's our mission here at Car.co.uk to not only ensure that the process of finding and acquiring a finance agreement is as transparent and as simple as possible but to also make certain that you find the best form of finance available to suit your specific requirements and circumstances.
If you're looking for new or used car finance agreements, then we can help you. For us to understand the type of finance that's right for you, it can help to ask yourself a few questions. Firstly, how long you are likely to keep the car you're thinking of buying? How much can you afford to pay back per month? Finally, consider your current credit rating to help assess what offers and types of finance you might be eligible for.
You might decide to explore a hire purchase finance option; where you make a monthly repayment until the complete cost of the car is covered – at which point you become the owner. Then again, you might decide that a personal contract hire is right for you – you won't own the car, but you're free to simply hand it back when the time comes.
We also have a range of lenders who can provide personal contract purchase agreements – sometimes known as 'personal contract plans' or PCP car finance. With a PCP deal, you'll generally make a lower monthly payment – simply because you're not paying off the full value of the vehicle. When you get to the end of your plan, the amount left to pay means you have some ownership options; you might want to hand the car back and walk away, you might decide to keep the car and pay the amount off – or you might decide to upgrade and negotiate a new PCP motor finance deal.
PCP or personal loan, hire purchase or contact lease - whichever option sounds right for you, you can take advantage of our helpful finance calculator, which will give you an idea of just what kind of finance deals are available. If you know how much you'd like to borrow and over what time period you'd like to spread your repayments, then you can get a quote quickly and easily.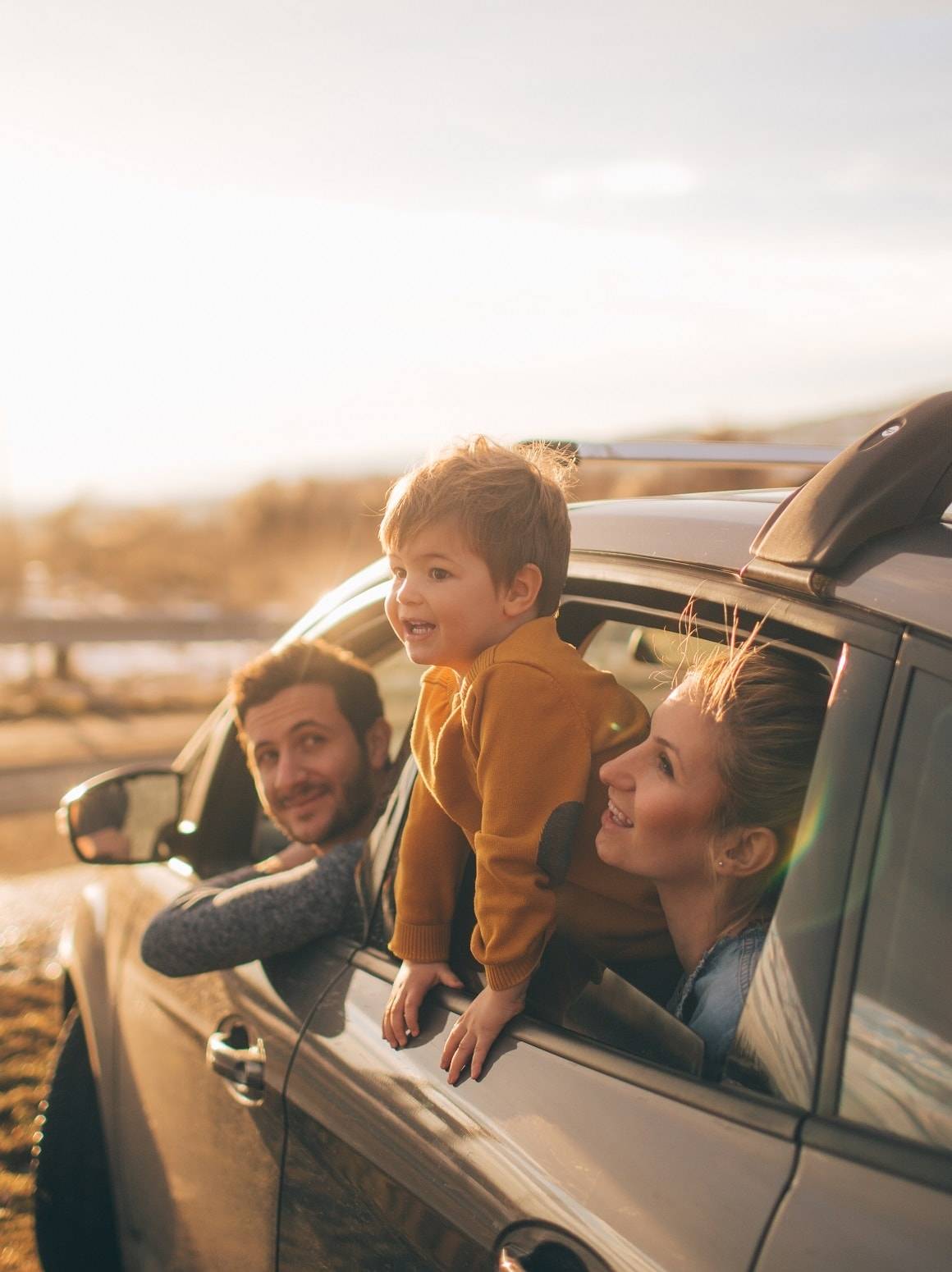 A huge range of products to suit your individual needs
Are you looking for guaranteed car finance? Perhaps you're worried about bad credit, or you're hoping to find low-interest car finance packages? Whichever product is right for you – we'll have a lender on hand to help.
You'll never get a one-size-fits-all deal either – we'll take everything into account to make sure you get the very best car finance rates you'll find anywhere in the UK! What's more, we're always on hand to help if you need any assistance.