Buy cheap number plates with Car.co.uk
Personalised number plates might give the impression that the driver's got a large disposable income – but here at Car.co.uk, we've got a massive range of cheap number plates that look fantastic without breaking the bank!
Cheap private plates are a great way to add a splash of personality to your car – or disguise the age of the car from other motorists.
Our bargain plates often start from just £69 – and there's a huge number to choose from. Perhaps you're happy that your plate just displays your initials – or maybe you've got a less-common name or interest that no one else has snapped up.
Enter a few letters or number to try our bargain personalised number plate search now. Putting a quirky registration on your vehicle has never been easier or more cost-effective!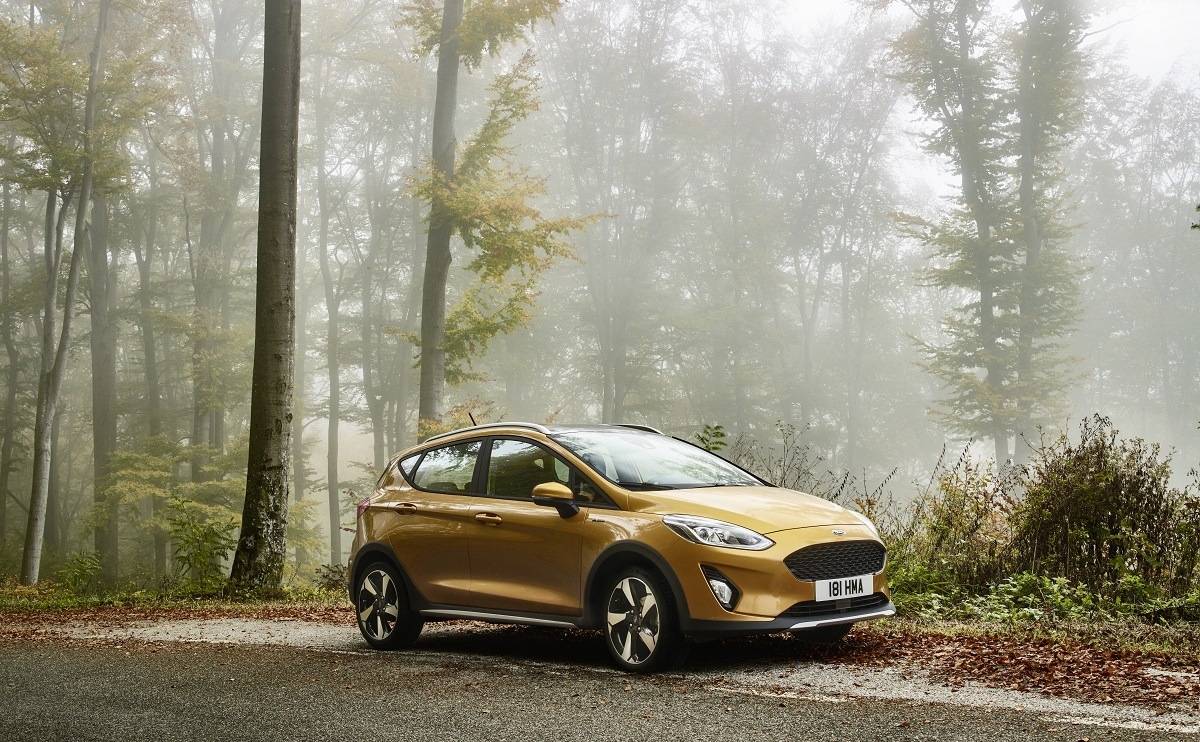 Why buy a cheap personalised number plate?
A cost-effective personal registration does exactly the same job as a more expensive option; giving your car a personalised, stand-out look – as well as disguising the age of the vehicle.
A private plate is an amazing gift idea too; a unique, personal gift that lasts a lifetime and doesn't cost a fortune!