Cheap car insurance in the UK
At Car.co.uk, we understand that everyone uses their car a little differently – so we've helped you to get access to a wide and diverse range of insurers to make sure we can help you find cheap car insurance cover with all the relevant information you need to stay legal on the road.
You could save up to £504*
*51% of consumers could save £504.25 on their Car Insurance. The saving was calculated by comparing the cheapest price found with the average of the next five cheapest prices quoted by insurance providers on Seopa Ltd's insurance comparison website. This is based on representative cost savings from September 2023 data. The savings you could achieve are dependent on your individual circumstances and how you selected your current insurance supplier.
Whether you're a young driver who's just hitting the road, or an experienced motorist looking for an over 50s or over 80s policy, we'll help you get personalised quotes from some of the best car insurance companies.
It's not just different age groups that are catered for either; get quotes from insurers who provide dedicated low mileage quotes, black box providers who reward careful driving, and even companies who offer cover just for electric vehicles. There is also a range of insurers who create policies for high-performance vehicles and supercars – even if you decide to take your vehicle for a day on a racetrack.
Using the quote comparison service couldn't be simpler. Once you enter a few details you will see quotes from a range of providers. You'll be able to compare prices and benefits easily – and you'll even be able to adjust your cover, choosing between fully comprehensive policies, and slightly more cost-effective third party or third party, fire and theft cover. You can even compare prices between monthly car insurance costs and paying for your policy outright as well as setting your voluntary excess premium.
Make sure you have the cover you need for theft, an accident or even injury and choose a policy that is right for you.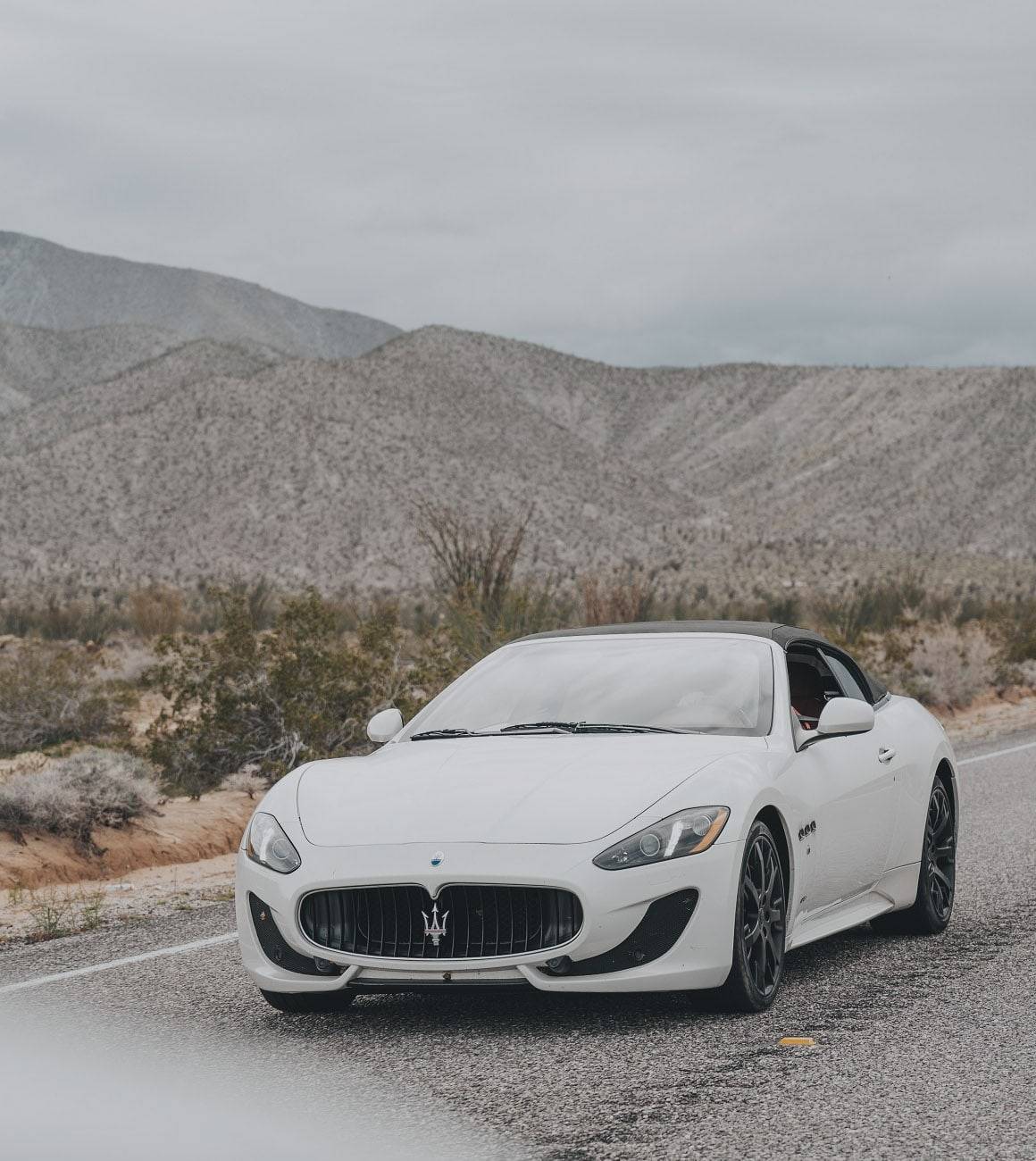 A range of classic and specialist providers
As well as providing cover for the cars and vans that are driven around the UK every day, the price comparison service can also help you find specialist cover for a huge range of vehicles and drivers.
Whether you're a learner that needs temporary cover for a family vehicle – or a classic car owner who's taking their car to a show, we'll help you to track down a policy that suits your individual needs perfectly.