Buying your personalised number plates from Car.co.uk
We've made buying your perfect private registration cheaper and easier than ever before.
We use the latest technology to search through over 50 million plate combinations and then refine results to suit you.
Car.co.uk sells DVLA registrations that have never been assigned to a vehicle as well as antique cherished British and Irish registrations.
We'll supply DVLA registrations at less-than the issue price and promise never to be beaten on price, so you know that you'll never find the same registration number cheaper anywhere else. And if you like, for a small fee we can handle the full transfer procedure for you and manage all legal documentation, as well as supplying the physical number plates.
We can even arrange for the registration to be placed on a retention certificate or for number plates to be gift-wrapped. Whatever you need, we're here to make it personal.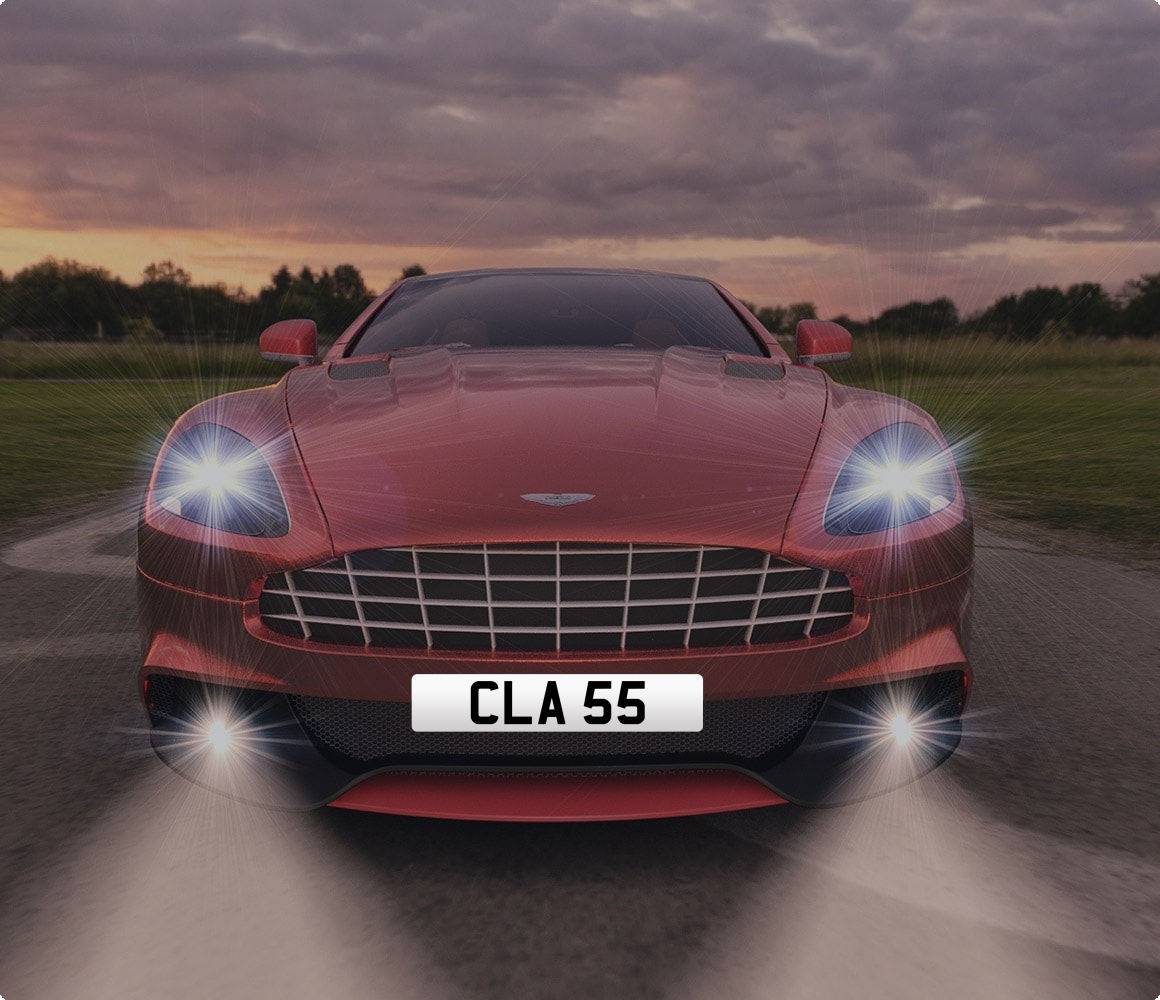 Why buy a personalised new reg?
A private reg can hide the age of your car or simply stand out from the crowd…. or buy smart and make an alternative investment. And personalised registrations make an amazing unique gift, one that really can last a lifetime. Search our number plates for sale today!