At Car.co.uk, we understand how much of a hassle it can be when your car needs to be repaired. This is often accompanied by a significant bill for you to pay, which can really sting - especially if you're not expecting it. So, to avoid being caught out like this, why not take out a car warranty with us?
Our policies have been designed to cover your vehicle in the event that something goes wrong. We can provide cover if your car stops working and requires an immediate repair or a replacement part. You'll also be covered if a specific part isn't working as it should (after 30 days or 1,000 miles and up to 10 years old or 100,000 miles) and it's likely that it will break down before your policy plan expires.
We offer five different levels of car warranty coverage. Each one is based on the age of your vehicle and the mileage, meaning you won't struggle to find a policy that's right for you. We provide warranties suitable for vehicles up to 4 years old and 40,000 miles, right up to cars that are 12 years old with 120,000 on the clock.
Compared to other warranty cover provided, our policies include more parts. We also cover any vehicle, so regardless of the make and model of your car, meaning that you don't need to check if your car is eligible.
Our policies provide protection up to the retail value of your car at the time you take out our warranty policy. There are no limits on how many repairs you can claim through your cover, and repairs are carried out by an approved repairer, at a main dealership or a local garage, with no contribution from you towards the costs. It's that simple.
When you take out a warranty policy with us, you can also benefit from £250 recovery and £250 overnight hotel if it's needed, as well as car hire up to the value of £500. Our policies also include travel expenses and unlimited protection anywhere in Europe.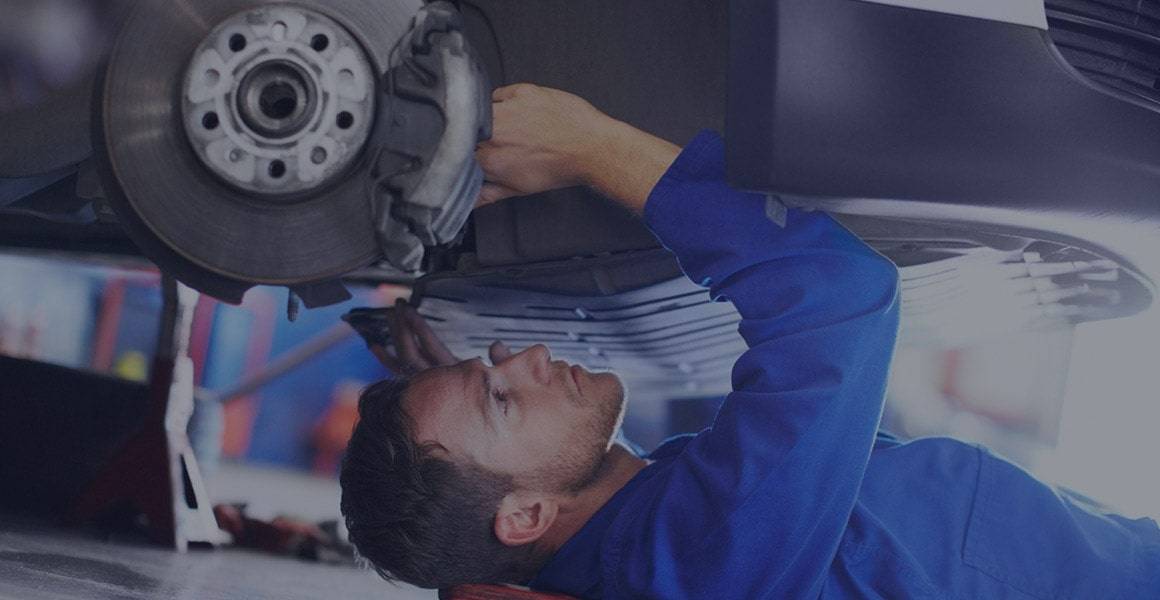 A summary of what's covered within your car warranty
To sum up, our policies for car warranty include:
More parts compared to other providers
Coverage for any make or model of car
Coverage for the retail value of your vehicle at the time you take out a warranty policy
Repairs carried out by an approved repairer, main dealer or local garage
No limit to the amount of repairs
No need for contribution from you towards any repair costs
Recovery up to the value of £250
Overnight hotel stay up to the value of £250
Car hire up to the value of £500
Travel expenses
Protection anywhere in Europe
No jargon you won't understand
There are literally tens of thousands of mechanical and electrical parts which go into making a typical car, van or 4×4 and at any point could go wrong, which is why you need to go with a warranty provider that covers all of them!