Why choose Car.co.uk to buy prefix number plates?
Prefix number plates are the format the came before the number plates we're familiar with today. The year of issue was represented by a number at the beginning of the plate – then between one to three numbers followed, followed again by three more letters.
This gives a format of 'A123 BCD' – making plates like 'P5 YCO', 'S73 VEN', and 'M3 BMW' possible.
Of course, carefully choosing your prefix letter and numbers can create words from numbers – so you might decide on a creative plate that includes 'K155', 'H1', 'B19', 'M155' or one of many others.
Only a handful of letters were ever excluded from use on prefix number plates, so try our search now – you'll almost certainly find a plate that's a match for your name, job, personality, or interests!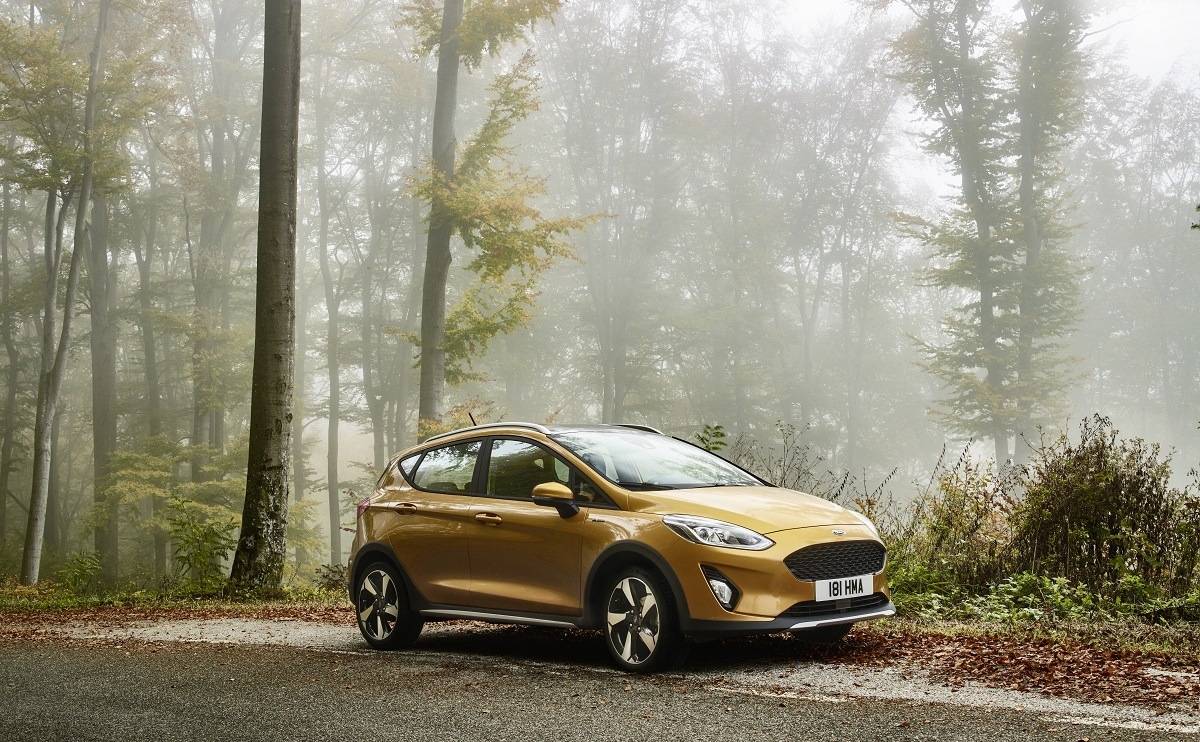 Why choose a prefix number plate?
Even the latest prefix plate is now approaching 20 years old – so adding one to your car will make it stand out from the crowd and hide its true age.
Prefix plates are also a great gift for someone you love – and the right plate can be an amazing investment too.