Check MOT history and current MOT status with Car.co.uk's free car check
If you need to check if a car is taxed, the online DVLA tax check has got you covered – but where can you turn for an MOT check? Or to check a vehicle's MOT history?
At Car.co.uk, we only need a registration number from you; then we'll provide a huge amount of MOT information relating to the vehicle you've searched for. Wondering when the MOT expires? No problem. Want to check why an MOT was refused? Again, no problem.
In fact, you can even check the date of the MOT, the mileage that was recorded when the MOT was carried out, and a list of defects or advisory notices issued at the time.
Whether you've simply forgotten when your next MOT is due, or you'd like to verify the information you've been given about a car you're planning to buy; we can help.
Our MOT checking service could save you a lot of money too – even accidentally driving without an MOT could lead a hefty fine or your car being impounded, and buying a vehicle with an unknown history could lead to a string of expensive repairs. Avoid unnecessary costs and complications with our free online MOT check.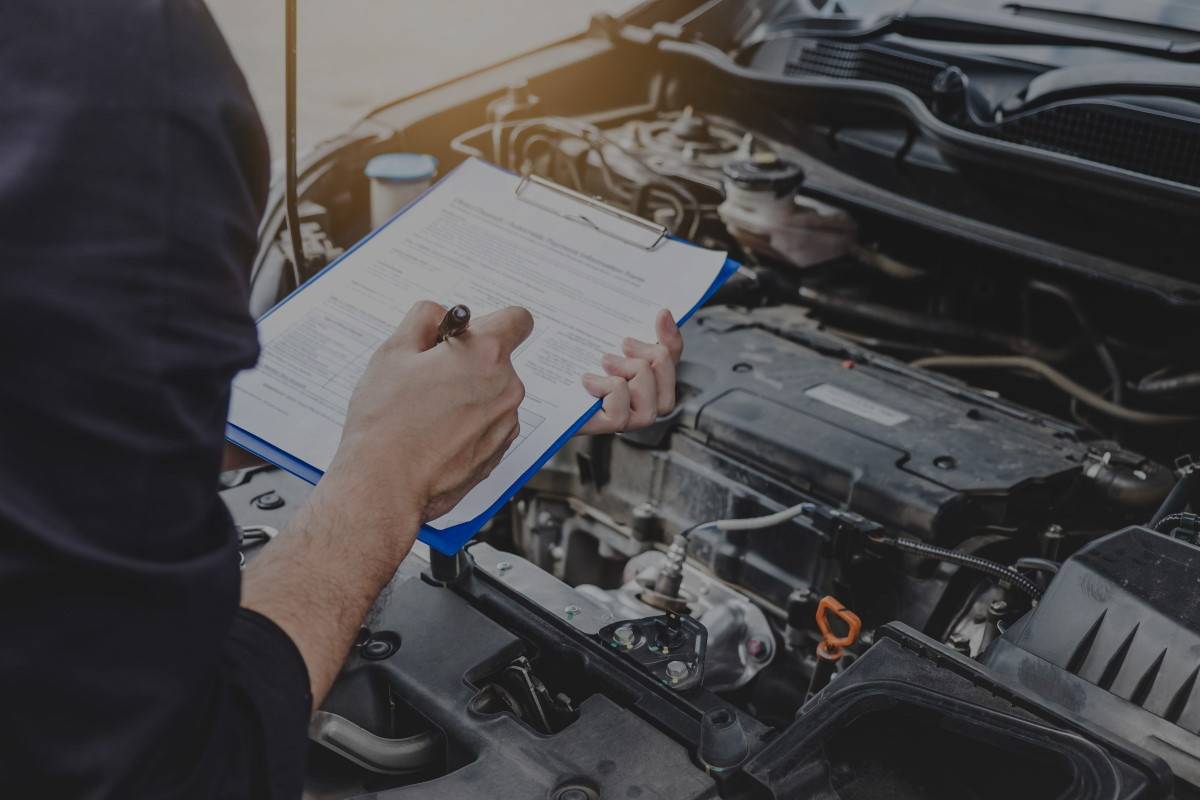 Uncovering any hidden vehicle history
An MOT check is a great way to check whether the information you're being told about a vehicle adds up.
For example; according to industry authorities, 1 in every 20 vehicles sold has a mileage discrepancy – an odometer reading that doesn't seem to match the car's history. Without previous MOT certificates, this can be difficult to prove – so a free MOT check will mean you can take a digital look back over every certificate issued and check to make sure there's been adjustments or errors made.