Find great value telematics car insurance policies
Telematics insurance – otherwise known as 'black box' insurance – is a revolutionary way of providing the best price insurance cover for the most careful drivers.
When you have a block box insurance policy, you agree to have a small smart device fitted to your vehicle. When fitted, your insurance company will be able to monitor how and where you drive – giving you the unique opportunity to prove how safe your driving is. As a result, you'll pay for the way you drive – not how an insurance company thinks you'll drive based on the group you fit into.
A telematics box monitors a huge range of driving habits through a GPS system. Although you may have heard about black box insurance rules – many providers don't have rules as such; instead, they consider a number of things about the way you drive, including; your location, when you're driving, how long you've driven for, how smoothly your accelerate and brake, and how you take corners.
Some insurers will ask that you don't drive the car during peak accident hours – usually late at night or very early in the morning. Your car will be insured if you need to drive during those hours – but it may impact the 'score' your provider uses to calculate whether or not you're eligible for their best premiums. Black box insurance can be ideal for new drivers – especially as premiums tend to be very high until you've got a few years' experience under your belt.
If you'd like a black box insurance quote – you'll be able to pick from a range of quotes, including fully comprehensive policies, third party, fire and theft, or third party only cover.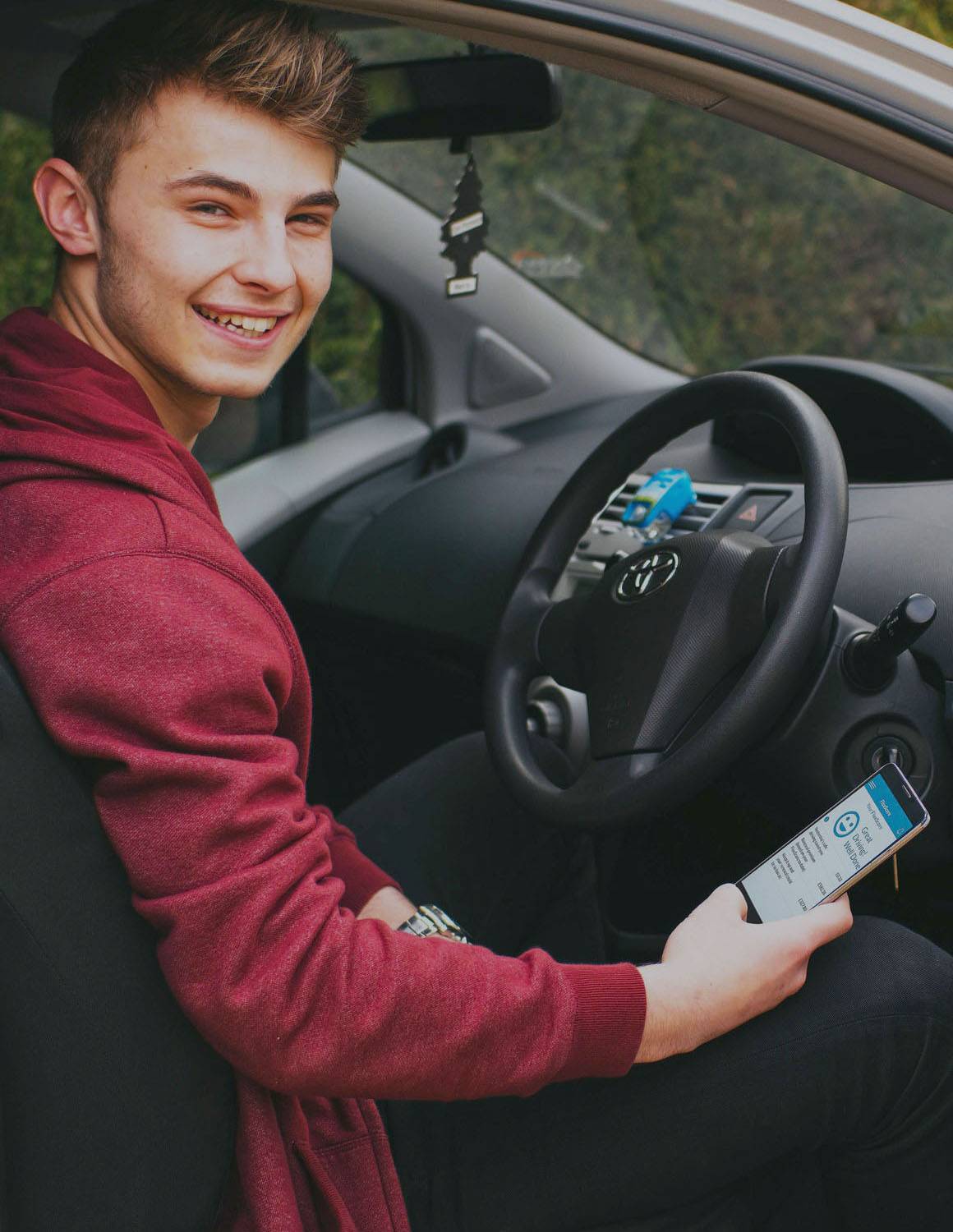 At Car.co.uk, we like to talk
We know that many insurance comparison sites prefer you to buy their policies online – but, at Car.co.uk, we're always happy to talk about your quotes. Each of our friendly advisors can access the same great prices as you'll find online, and they can arrange the fitting of your black box quickly.