Why you should choose a pre-purchase vehicle inspection
Here at Car.co.uk, it's vitally important to us that you're absolutely confident in your choice of vehicle before you commit to a purchase. It's our continuing aim to ensure that you have as much detailed information at your disposal before you buy so there are no lingering doubts in your mind when you're trying to make your decision and no regrets after you purchase.
We offer the opportunity of an expert opinion on your vehicle of choice. By taking advantage of this service, you receive the benefit of specialist knowledge in your corner that allows you to fully understand the vehicle and its history before entering into an agreement of any kind.
You can choose from our premium or premium plus options, which deliver different levels of information on your chosen car.
The premium inspection includes a 226-point check and general inspection of both the visible and mechanical parts of the vehicle. A road test of up to 10 miles will be conducted and the car will be examined for accident damage and signs of damage repaired. A brake fluid check will take place and photographs of any issues that need to be highlighted will be supplied for your perusal.
If you require a more detailed investigation into the car you want to buy, it's worth considering the premium plus vehicle inspection. This is a 318-point check of the car in question, which comprises a comprehensive physical inspection. The extended road test carried out will be for 20 miles allowing you to see how the car handles over a greater distance. Like our premium service, the vehicle will be thoroughly studied for signs of damage caused by accidents and if such damage was previously repaired. The brake fluid will also be checked. Photographs of any problems surfacing will be issued to you, identifying areas of concern.
An added benefit of the premium plus service is the ability to thoroughly understand the history of your vehicle before you purchase it. This detailed information includes full MOT history and any evidence that the car has been reported lost or stolen. If at any time the vehicle was scrapped or written off, this will also be noted. A list of any previous licence plates will be supplied and if the vehicle has been involved in previous finance agreements this will be outlined.
If you have particular areas of concern in regard to your car of choice you can choose a bespoke service which will investigate in depth your individual worries. This can prove invaluable to put those niggling doubts to rest and allow you to make a selection you are confident in.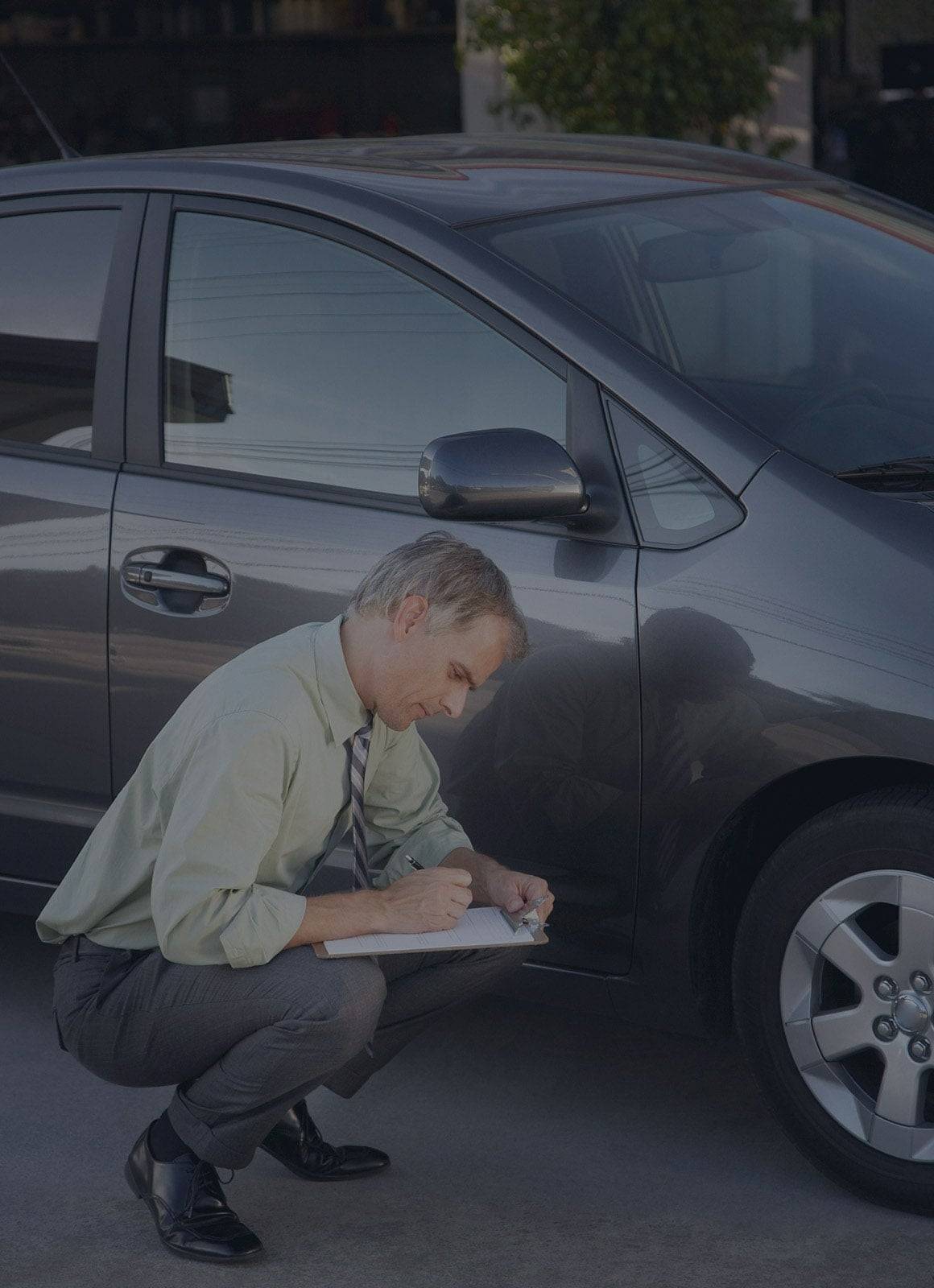 Your specialist pre-purchase vehicle inspection report
By the time you receive your inspection report, you'll know the vehicle inside and out with detailed information on the transmission, the engine, the exhaust, brakes, electrics, Fuel System and the suspension.
Finding out that there is something mechanically wrong with your vehicle after the fact is not only disappointing but frustrating when it can be avoided. In making a long term investment such as purchasing a car it's always advisable to make your choice as informed as possible. Always take full advantage of all resources available and go into any buying situation fully armed with a comprehensive knowledge of exactly what you are purchasing to insure you get the best value for your money.
At Car.co.uk we take pride in offering you the service of an expert inspection and help you feel secure in your selection before you buy.