We'll help you find outstanding car insurance for a range of needs
From young drivers and learners - to supercar owners and older drivers with classic cars; the specialist insurance providers can generally offer cheap cover where mainstream providers can't.
There are a variety of reasons people might seek cover from specialist insurers. Often, the owners of modified vehicles find that the larger insurance companies and brokers do not have the knowledge or means to adjust their policies to reflect the changes they've made to their vehicle. As such, tracking down quotes from specialist modified car insurance providers can significantly reduce premiums. The same can be said of specialist sports car insurance providers too – where increased performance and purchase prices won't necessarily mean sky-high premiums.
Classic car owners also often seek specialist providers for their vehicle insurance too – especially since many vintage and classic cars aren't used, maintained or stored in quite the same way a more modern car would be. The specialist classic car insurance providers can also help to find cover for imported vehicles, wedding cars, classic TV and film vehicles, and even vehicles that are currently off the road, undergoing restoration.
Of course, it's not just classic or performance vehicles we can help you find cover for; the panel also includes drink drive insurance specialists, young driver insurance providers, and low mile insurance specialists – each helping to bring down premiums for drivers with specific needs.
Whatever your specialist insurance requirements, you can find cover – and when we do, you'll be able to choose from fully comprehensive policies – or reduced cost third party only, and third party, fire and theft cover.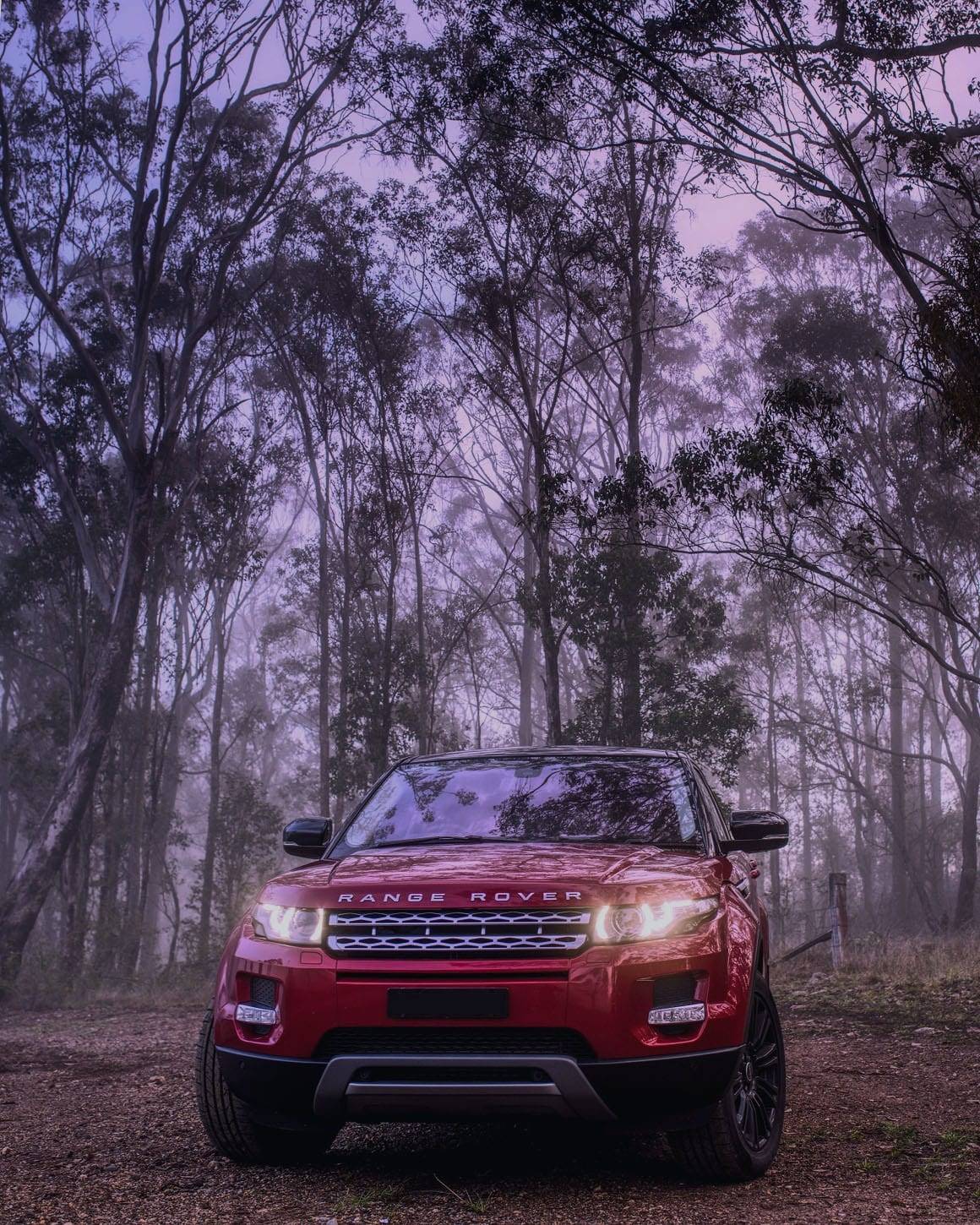 Would you like to talk to our team?
We know that most insurance comparison services expect you to only use their website to find cover – but, at Car.co.uk, we're happy to talk to you over the phone too.
Whichever type of specialist insurance you're hoping to find, our helpful and friendly advisors will be able to support you in completing the online application.