Why choose Car.co.uk to buy Irish number plates?
Although this type of plate is often referred to as an 'Irish number plate' – these registration marks actually come from Northern Ireland – and they're a cost-effective way of disguising the age of a vehicle to other road-goers.
These plates are often three letters and between one to four numbers – making plates like 'GIL 4321'. Of course, you can also go a little short too – like 'ABZ 96'.
The first letter on the plate actually indicates the age of registration mark and the following two letters represent the original city or county of origin.
Northern Irish personalised plates always include either an 'I' or a 'Z' somewhere in the combination of letters – so if your name includes those letters, you're in with a chance of finding a bargain plate that's a perfect fit for you.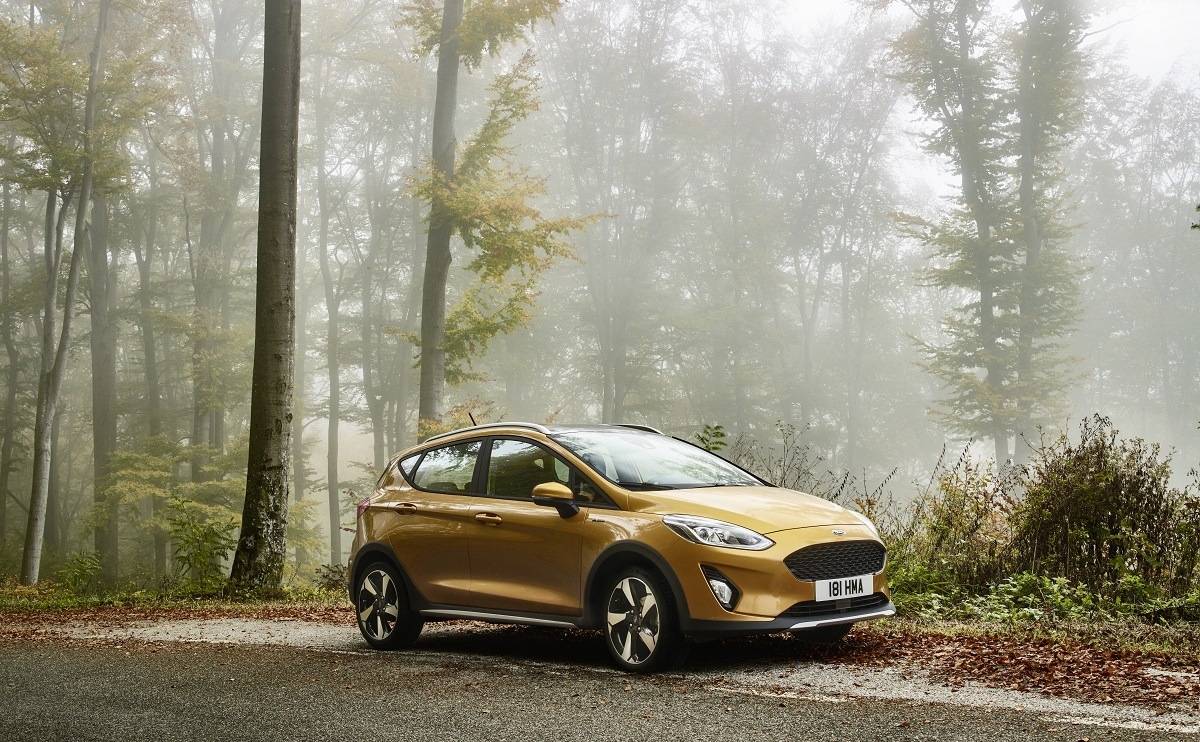 Why buy Irish number plates?
An Irish personalised plate is a great way to disguise the age of your vehicle – while also giving your car a completely unique look.
Private plates can be an excellent investment too – as well as being an incredible gift idea for someone you love.