Get the best value cover from taxi insurance brokers
As you'll know if you're a professional driver, there are many different kinds of taxi – and, to make sure you can find the best cover for the kind of driving you do, we work with a panel of insurers that can provide a huge range of taxi specific policies.
From standard black cab insurance and Uber taxi insurance – right through to PCO insurance and taxi fleet policies, the comparison service will make sure cover reflects your specific needs – as well as offering options around whether you'd like third party only, third party, fire and theft, or fully comprehensive cover.
Of course, your cover price will also depend on the car you choose to drive. Some of the most popular models we provide taxi insurance for include; The Toyota Prius, the Volkswagen Passat, the Citroen Berlingo, the Ford Mondeo, the Ford Galaxy, the Mercedes V Class, and the Skoda Octavia – and our policies can include any special modifications you've made to the vehicle – such as accessibility aids or adaptations for passengers with mobility issues.
When you compare quotes, we'll need some basic information from you around whether you're an individual or a company – along with information about the vehicle you plan to use – including its market value and anticipated mileage. We'll also need some details about the type of work you plan to undertake – and the name of your taxi licence council.
With this information, you'll be able to find a range of unbeatable quotes. We don't believe in bumping your price up with optional extras either – so you can be confident that we'll trim your prices down to their lowest level, allowing you to maximise your earnings on the road.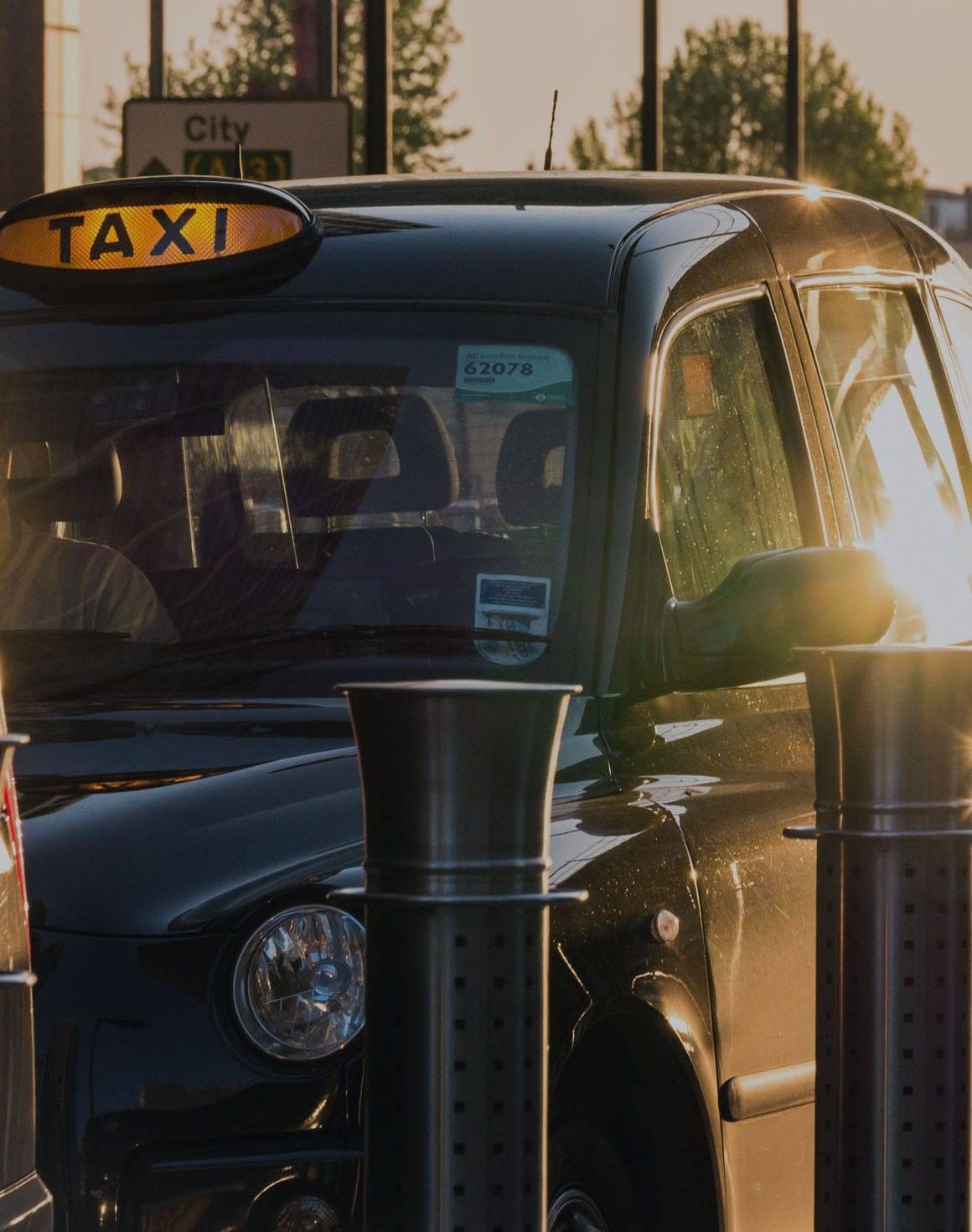 We're always happy to talk
We know that it's sometimes better to talk – that's why, unlike some comparison sites, our helpful and professional advisors are just a phone call away. When you ring, you'll get exactly the same quotes as you'll find online – just with the Car.co.uk personal touch.