Find cheap high-performance car insurance today
If you're shopping for insurance for a high-performance car, you might be expecting to pay large annual or monthly premiums, but, at Car.co.uk, we do everything we can to find a cost-effective policy.
Generally, finding the right car is the first step in finding cheap cover. Some of the cheapest high-performance cars to insure include the Ford Focus ST, the RenaultSport Clio, the Golf GTi, the Toyota GT86, pre-owned Nissan 350Zs, and slightly older 986 versions of the Porsche Boxster.
Of course, high-performance is relative – and while the cars we've mentioned are excellent cost-effective options - especially if you're a young driver looking for insurance specifically for under 25s - they might not quite live up to your expectations if you're looking for something that'll keep up with the fastest cars on the road. If your taste for speed involves Porsche 911s, Ferraris, Lamborghinis, and McLarens, we can also help – with a range of specialist insurers who provide custom cover for supercars.
When you shop for performance cover with Car.co.uk, we'll take a few details about you, as well as a few details about how and when you plan to use your car. For many people, we can help to bring premiums down by cutting out any additional benefits you won't need – and, in some cases, even limiting your anticipated annual mileage – ideal if your performance car is more of a weekend plaything rather than a daily commuter.
With our quick quote comparison tools, you'll be able to choose the cover you want from the provider you want – and you'll even be able to adjust your cover price by selecting from third party, third party, fire and theft, and fully comprehensive options.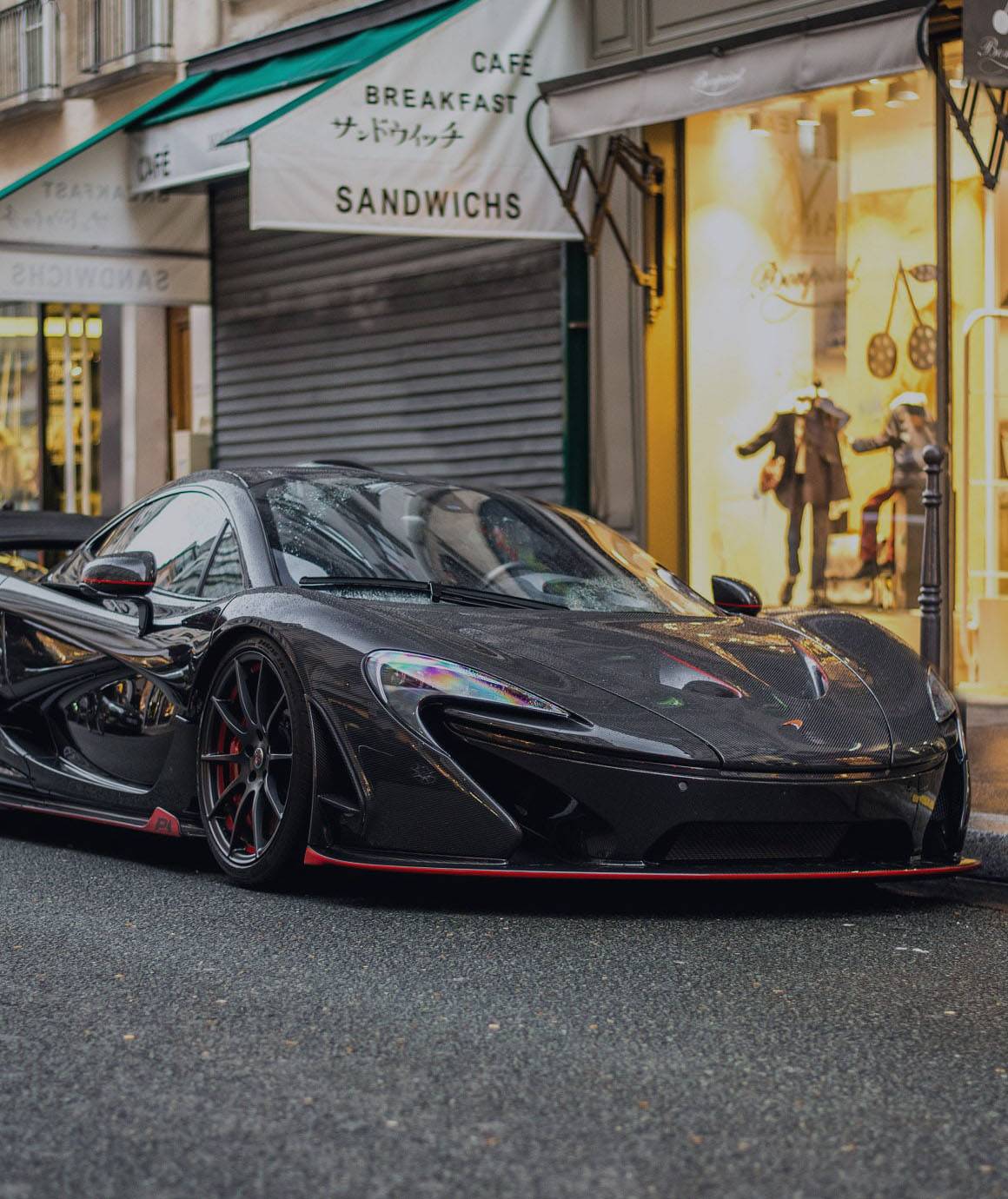 We're happy to talk about insurance
Many car insurance comparison services prefer you to choose your next policy online – but, at Car.co.uk, we do things a little differently.
If you'd like to talk to one of our helpful team, we're just a phone call away – and we're happy to discuss your specific needs when you call.