We'll help you find the UK's cheapest multi car insurance quotes
If you've got more than one vehicle in your household or family, it's often worth exploring multi car insurance policies – sometimes referred to as dual car insurance or second car insurance cover.
In simple terms, a multi car policy allows you insure two or more cars on one policy – combining premiums, and often helping to make a significant saving compared to having individual policies for each vehicle. Most multi car insurance providers will allow up to five cars on a single policy too – so they can be ideal if you've got a range of vehicles.
In many households, different cars have different insurance renewal dates – so the thought of trying to combine their policies might sound like hard work. If this sounds familiar – don't worry, the comparison service will help you get your cover just right. A multi car policy will generally fully come into force when your final renewal date comes up – with short-term cover protecting the other vehicles until that point.
Even though your cars' insurance will be covered by one policy, you might be pleased to hear that you can still adjust the price of your policy by finding a level of cover and excess that suits each driver. Many policies allow you to mix and match between fully comprehensive cover, and cheaper third party, fire and theft, or third party only policies.
Some multi car policies can even cover vehicles that are not kept at your main address – which can be especially useful if you've got children at university or a vehicle at a second home. Whatever your or your family's circumstances, we'll do our best to find a multi car policy that fits perfectly around you, your family, and the vehicles you own.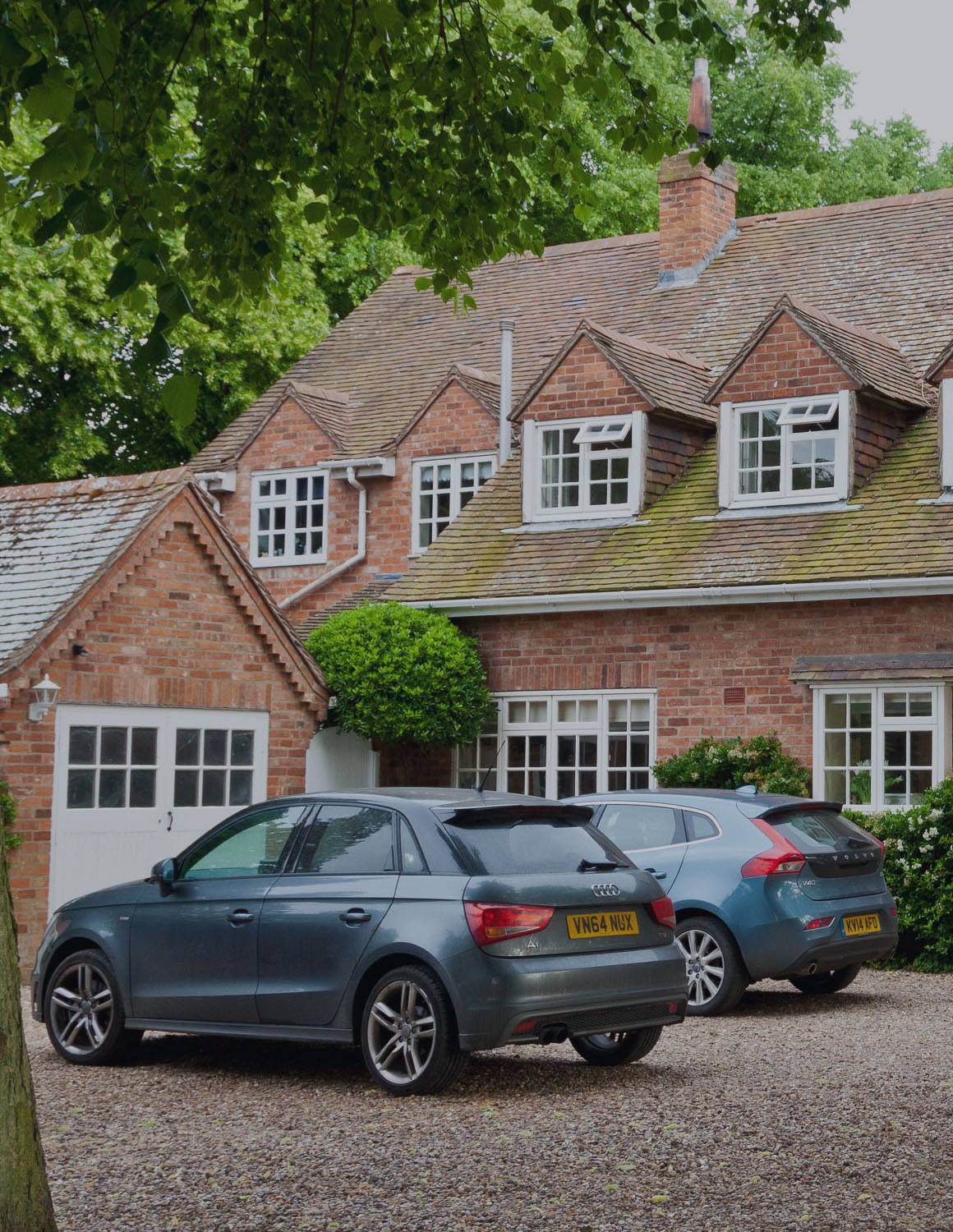 We're always happy to talk
At Car.co.uk, we know that setting up a multi car policy can sometimes require a little more support than when you're insuring a single car – so that's why we're always happy to chat. Unlike many other comparison sites, we've got insurance experts at the end of the phone – ready to help if needed.