Compare Vauxhall insurance costs for all models
Vauxhall is one of the UK's most recognisable brands. Over the years, the Griffin logo has appeared on some of the nation's favourite cars – from the Cavaliers and Carltons of the '80s and '90s to current day Corsas and Astras. Vauxhalls have always represented good value for money – and at Car.co.uk, we make sure we find insurance cover that's equally good value.
The cheapest new Vauxhall to insure is currently the Viva. This super-compact city car comes highly spec'd as standard – but with a 1.0-litre 70bhp petrol engine, modest performance helps to keep premiums low. If you'd like a little more space from your Vauxhall, the ADAM and the Corsa are the next steps up the ladder – both cars again available with a range of modest engines that keep overall running costs down.
If you decide to explore either new or pre-owned Corsas and Astra, it's worth being aware that there are some performance-focused engines available. Generally, VX and VXR specification cars come with serious power – and, as such, end up in much higher Vauxhall insurance groups compared to their more subtle siblings.
Of course, it's not just small hatches that Vauxhall does well. If you're looking for a rugged SUV, the Mokka and Mokka X might fit the bill, or, if a family saloon or estate is what you're looking for, there are Insignia, Zafira, and Zafira Tourer options offer plenty more space.
Whichever Vauxhall you decide is right for you – you can find unbeatable insurance cover. From fully comprehensive policies that make sure you're fully protected – to third party, fire and theft, or third-party only options that are budget-friendly; we'll help your quotes match your driving – so you can be certain that you're only paying for what you need.
Vauxhall classic car insurance
At Car.co.uk, we understand that a classic Vauxhall or Opel isn't likely to be used in the same way as a modern Astra or Insignia – and our quotes from Vauxhall insurance specialists reflect that.
From Novas and Calibras to Chevettes and Senators, we'll provide cover for everything from laid up projects to Concours standard show cars. Get in touch, and we'll help you to track down the perfect classic policy for you.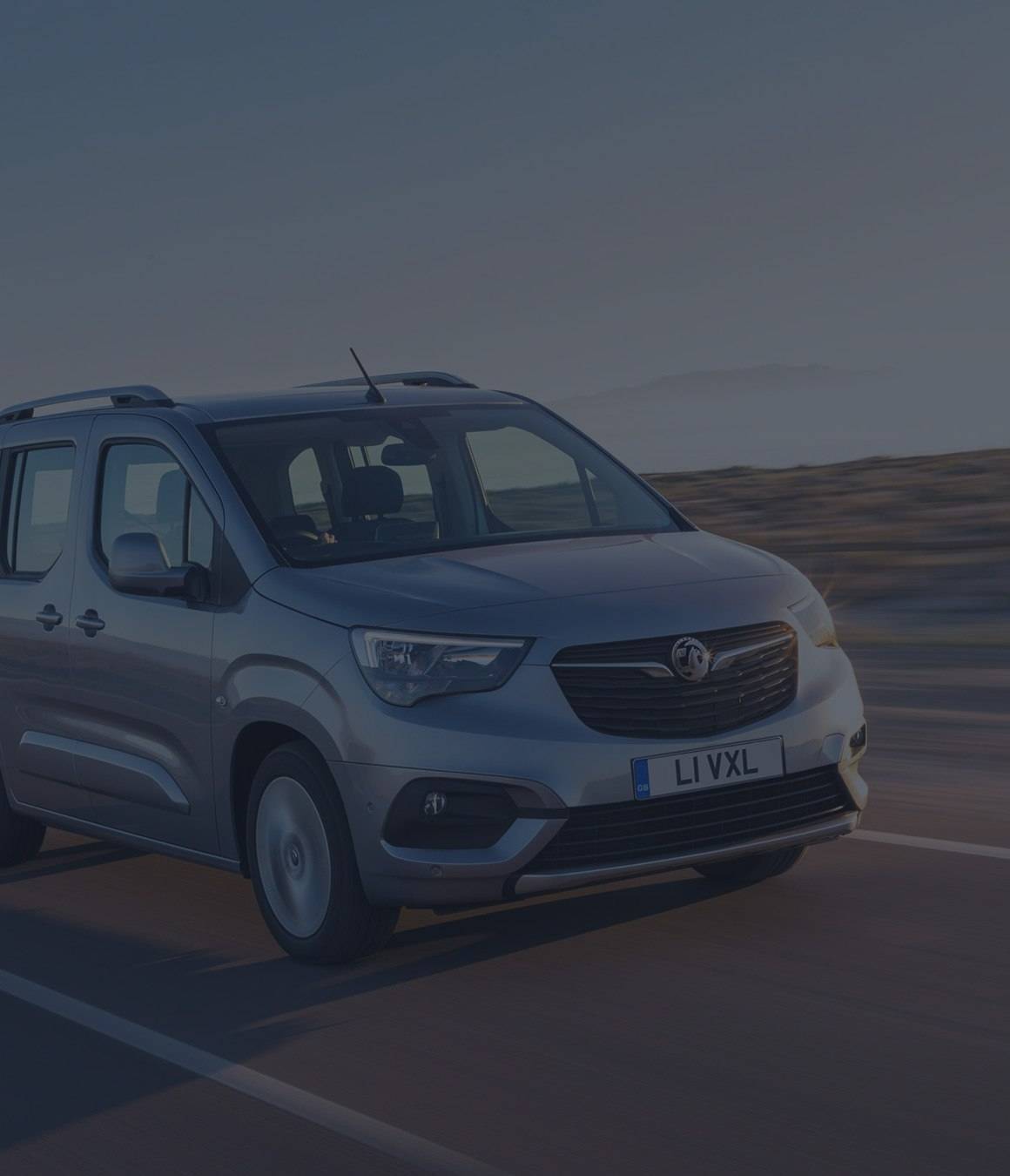 Vauxhall insurance groups
Vauxhall cars are firm favourites amongst UK drivers - young and old. With family sedans, hatchbacks, crossovers and everything in between insurance groups do vary but are often more reasonable than other cars in the same category. Expect to pay more for the performance models they make. As a reference, here is a list of popular Vauxhall cars. If you are in the market for a new Vauxhall, you can get an insurance quote today and see how much it will be to insure.
Vauxhall Astra S 1.6L (2010) - Insurance Group 12
Vauxhall Astra SE Turbo 1.4L (2017) - Insurance Group 19
Vauxhall Corsa Ecoflex 1L (2011) - Insurance Group 2
Vauxhall Corsa SE 1.2L (2019) - Insurance Group 10
Vauxhall Corsa Vxr Blue 1.6L (2011) - Insurance Group 32
Vauxhall Insignia SRI VX CDTi 2L (2011) - Insurance Group 22
Vauxhall Mokka SE 1.4L (2013) - Insurance Group 13
Vauxhall Zafira Expression 1.6L (2009) - Group 12