Compare Subaru insurance costs for all models
For most motoring fans, the Subaru brand will be forever immortalised in the iconic image of the blue and yellow Impreza that catapulted the manufacturer to success in the World Rally Championship between 1995-1997. While Subaru has this strong motorsport heritage, the Japanese brand produces a range of fantastic everyday vehicles for the UK market – and with a number of specialist insurers on our panel, we're confident you can find cheap Subaru insurance – whichever model you choose.
With Subaru sidestepping the compact city car market, you're likely to find that the cheapest Subaru to insure is the new Impreza. With 1.6-litre engine options, the family-sized hatchback is a departure from the WRX STI cars, and now represents the most economical way to own a new Subaru – while offering plenty of space, and all-weather driving capability thanks to its all-wheel-drive system.
If you'd like a Subaru with more space and SUV styling, the pre-owned Tribeca or new XV, Forester, and Outback models have been met with excellent reviews across the board. That said, you don't have to opt for the more rugged look if space and comfort are on your wishlist; the Levorg is the company's large estate – and it's got bags of power and refinement.
If you're hoping for some motorsport-inspired agility from your new car you don't mind stepping into higher Subaru insurance groups, you might want to look at the BRZ or one of the higher-spec Imprezas – both available with the 2.0-litre Boxer engine with its distinctive sound. Significantly increased performance will also see higher premiums – but we'll always strive to find great value cover.
Whichever Subaru you choose, we'll find a policy that's ideal for you. From fully comprehensive cover – to more cost-effective third party, fire and theft, or third party only quotes – our insurance will fit your car, your needs, and your pocket.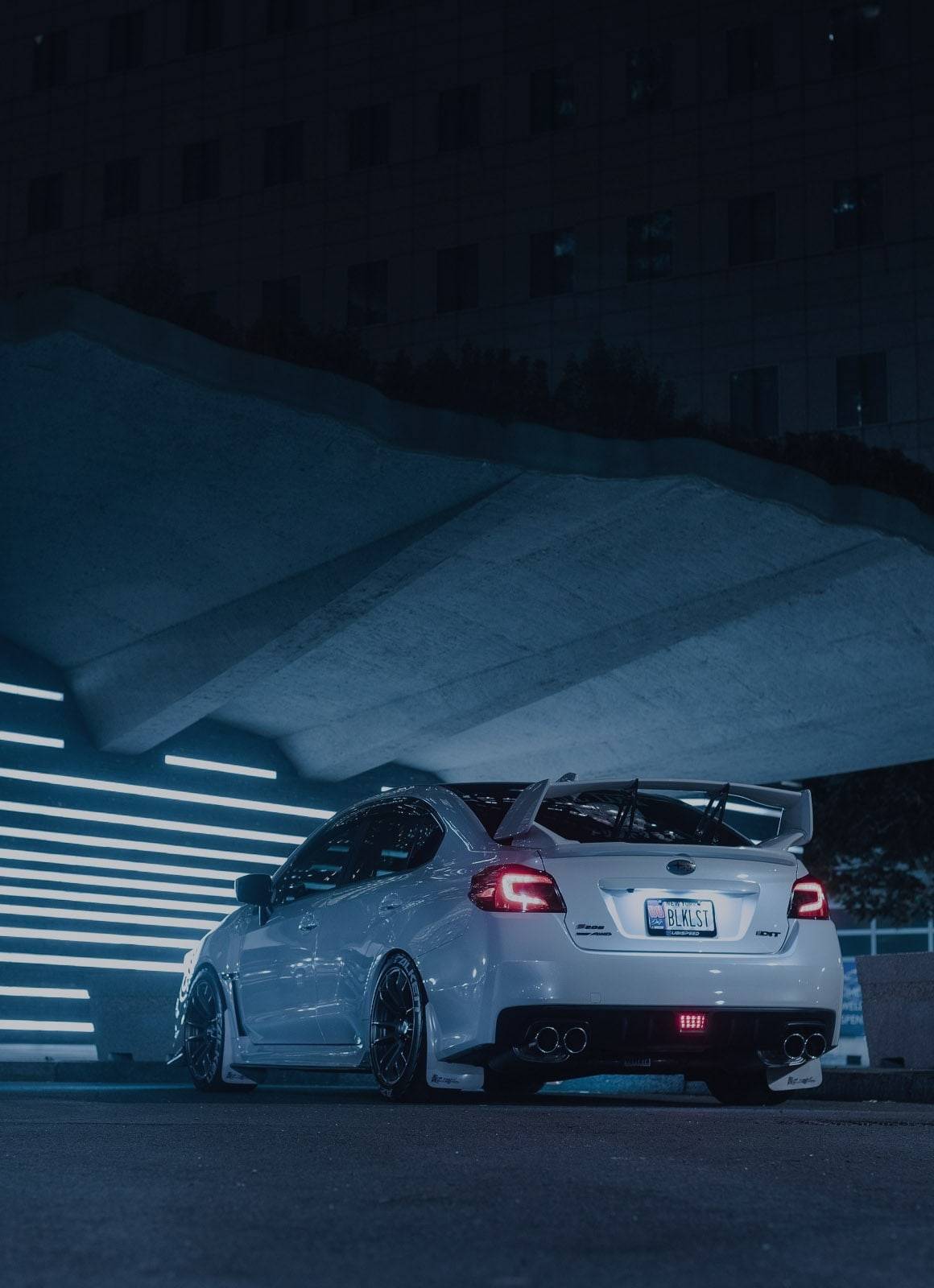 Classic Subaru insurance policies
With some of the original Imprezas soon approaching 30 years old, more and more Subaru enthusiasts are seeking classic policies to cover their vehicles.
Whether you're in the process of bringing your car back to its former glory, or you're regularly showing it at specialist events, we can provide cover that suits your needs exactly. We can even find policies from providers who cover track day events.