Compare SEAT insurance costs for all models
SEAT may come under the same Volkswagen group umbrella, but the Spanish brand has its own distinct identity and produces a range of hugely popular vehicles that often undercut the price of slightly more recognisable rivals. Since the SEAT range includes both modestly powered Miis alongside 370bhp Leon Cupras – it's useful to get a feel for SEAT insurance groups – to make sure you're buying a car that suits your insurance budget.
If low running costs are important to you, then the Mii is a great place to begin exploring the SEAT range. With a purchase price of around £12,000 and a gentle 60bhp engine, the Mii isn't just the cheapest SEAT to insure – it's also one of the UK's cheapest new cars to insure. That said, if you're looking for a bit more space – you might want to explore the Ibiza and Leon range. While entry-level models for both of these family hatchbacks will come with fairly low premiums, both are available as Cupra tuned vehicles – which significantly ups their performance – as well as their insurance costs.
As well as their range of popular hatchbacks, SEAT's SUVs also perform extremely well in industry tests. If you'd like to keep insurance costs low, the Arona is the slightly more cost-effective option – but the Ateca provides a bit of extra space and refinement – and is considered one of the best SUVs on the road. Of course, if you really want luxury, you won't go far wrong with the fully loaded Tarraco at the top of the range – or, if you need 7-seats, the very capable Alhambra MPV.
Whether you're looking to find fully comprehensive cover for your SEAT, or you're trying to keep costs down with a third party, fire and theft or third party only policy, you can find great cover to suit your budget.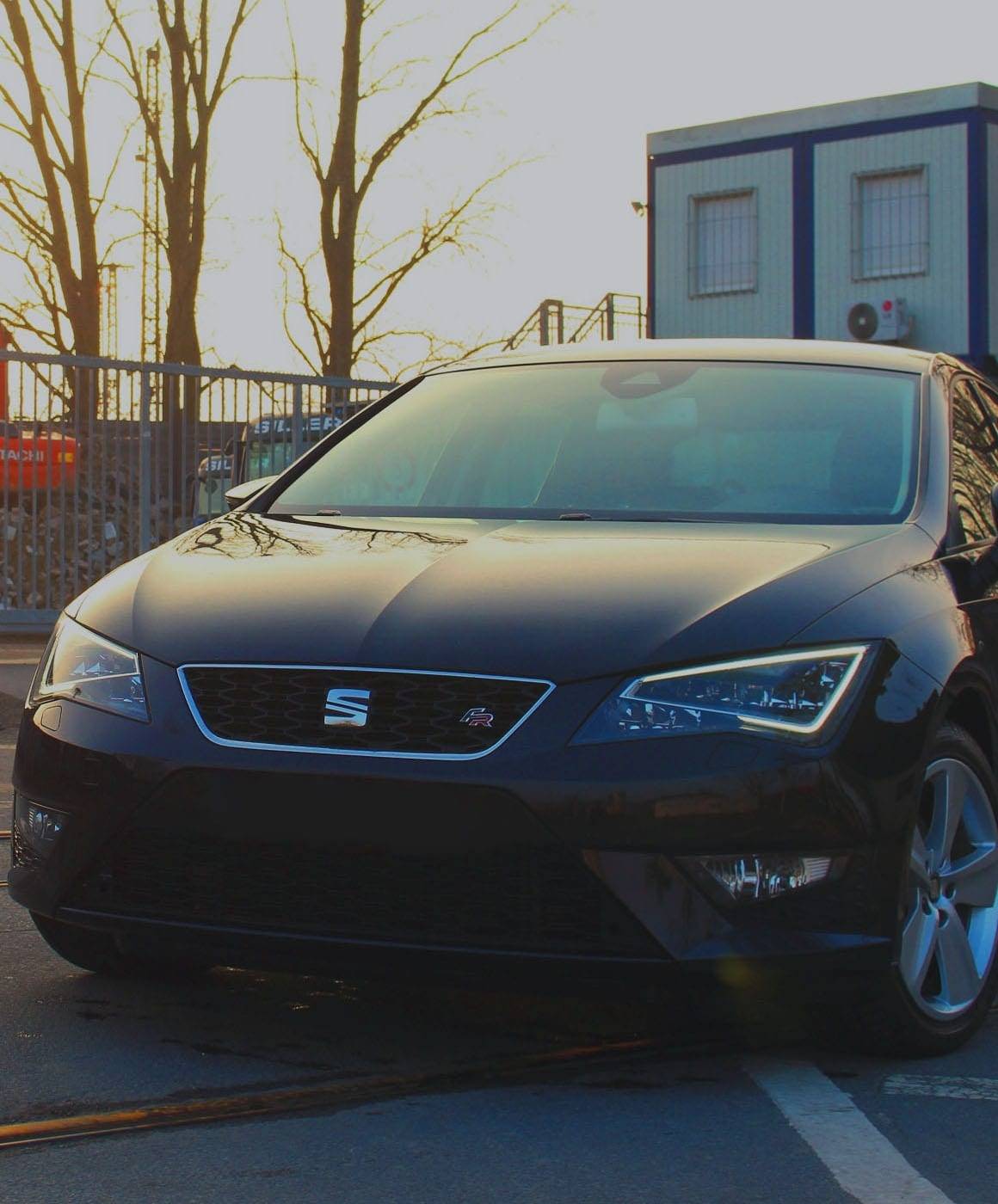 SEAT classic car insurance
Classic SEATs are a rare sight on UK roads, but just because you've picked an uncommon classic shouldn't mean to struggle to find good insurance cover.
Whether you've got a 600, a 124 Sport Coupe, or a more modern classic Ibiza – you can find cover that suits you, your driving, and your car – whether it's in the process of restoration – or regularly attending shows and events.