Compare Rover insurance costs for all models
Although the doors closed on the MG Rover business when administrators were called in during 2005, a lot of the British manufacturer's cars can still be found on the pre-owned market. As such, it's useful to get an understanding of Rover insurance groups before you commit to making a purchase.
Perhaps the most common Rover you'll find preowned is the Mini. Although a brand in its own right, production of these pint-sized British icons has fallen to a number of different parent companies over the years – with Rover picking up manufacture between 1986-2000. While insurance costs have traditionally been very low for Minis, their appreciating values now mean it's worth exploring specialist insurers – so that's exactly what we'll do on your behalf.
Of course, there are other Rovers on the market – not least the 25, 45, 75 and the Streetwise. Built until the day Rover closed, these were well-equipped vehicles that were available as gently powered 1.6-litre diesels through to 2.5-litre petrol cars that deliver bigger bhp – each providing a good level of performance, especially considering their now low purchase prices. Then again, if you're looking to keep insurance costs as low as possible, the cheapest Rover to insure is likely to be a pre-owned 100. Essentially a re-badged Mini Metro, these little Rovers started with just 59bhp, meaning premiums are very affordable.
Whether you're looking for fully comprehensive cover for your Rover, or you'd like a cost-effective third party, fire and theft or third party only policy – we can help. With just a few details from you, we'll find quotes from our panel of insurers, so you can compare prices, before finding a policy that suits your budget. We can even find telematics quotes – where insurers use a small device to monitoring your driving habits – rewarding safer drivers with reduced premiums.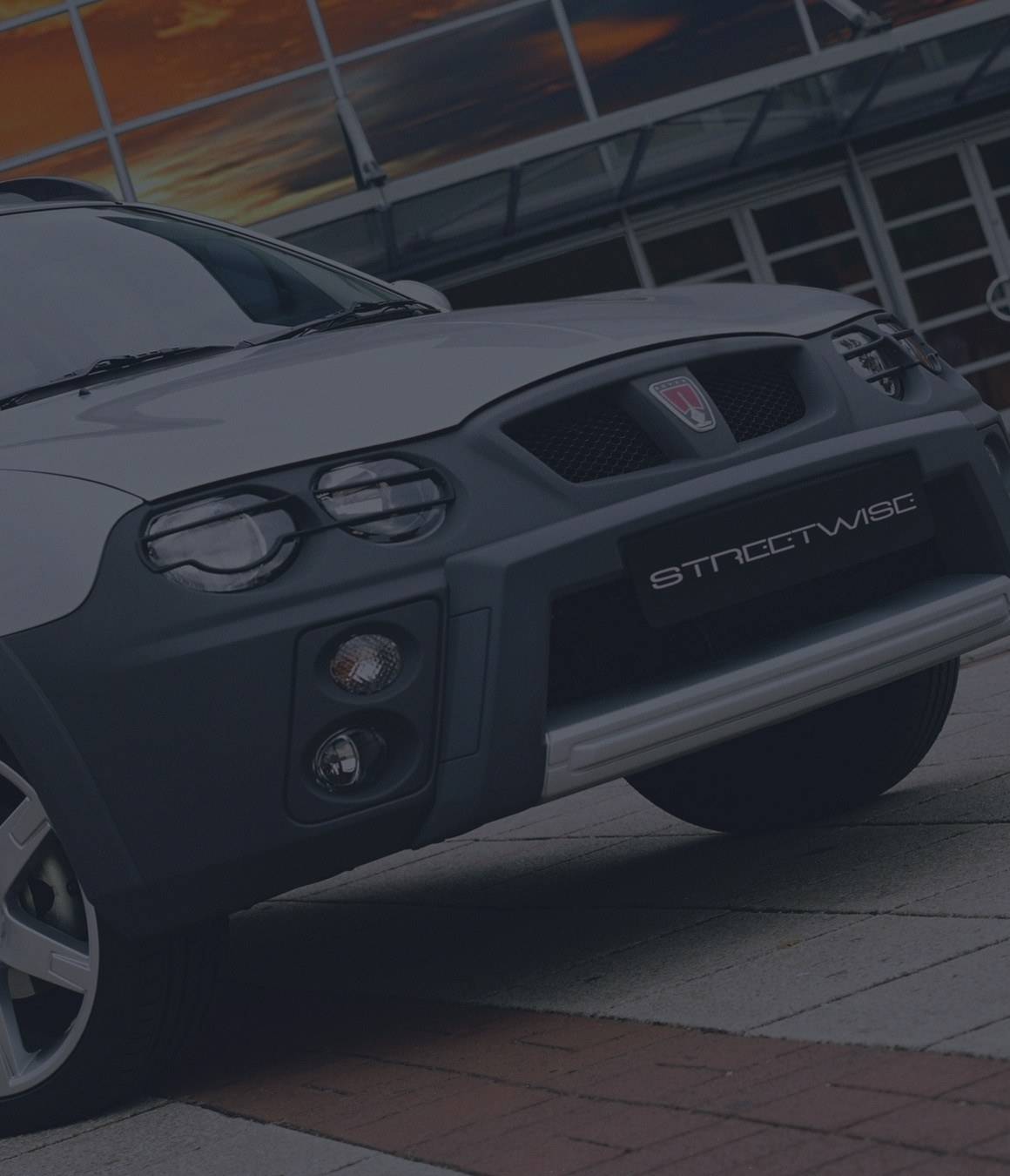 Rover classic car insurance

Rover has created some iconic cars and engines – and our specialist insurance partners can provide outstanding cover for them all.
From powerful P6s and V8 SD1s, to modest Metros and Minis – you can find cover that suits you and your car; whether you're in the process of restoration, or regularly showing your car at dedicated events. We can even provide track day cover if you want to see what your classic Rover's capable of.