Compare Rolls Royce insurance costs for all models
If you're either a prospective or current Rolls Royce owner, you're probably already aware that cheap Rolls Royce insurance is something that's a challenge to find. In fact, with large high-power engines and endless luxury, the Rolls Royce brand has always occupied the upper insurance groups – but that doesn't mean a good policy can't represent outstanding value for money.
We have access to a range of specialist insurers that will put together a policy that takes into consideration how you drive and keep your Rolls Royce. So, the more securely your Rolls is kept, the more significantly you'll see your premiums drop. The level of security you can expect from a Rolls Royce is outstanding too – another factor that helps to keep costs down.
Of course, with a range of incredible pre-owned models on the market, you don't have to break the bank to be a Rolls Royce owner. In fact, the cheapest Rolls Royces to insure are generally classic Silver Spirits and Silver Shadows – or, if you're hoping for a slightly newer vehicle, a Silver Seraph.
After looking at classic models, list prices and insurance premiums take an upward turn. While pre-owned Corniches, Ghosts, and Phantoms can be found around £100,000, pre-owned Wraiths will add another £50,000 to that purchase price, and Dawns generally start at around £200,000. If you decide to shop for a new Rolls Royce, you'll generally expect to pay anywhere from £250,000 to £350,000 for a Cullinan SUV or Phantom that's spec'd to your taste.
While Rolls Royce prices are often significant – we appreciate that doesn't mean you want to pay over-the-odds for insurance cover. As such, we'll explore a range of specialist policy providers – so you can be certain you're getting the very best cover, at a sensible price.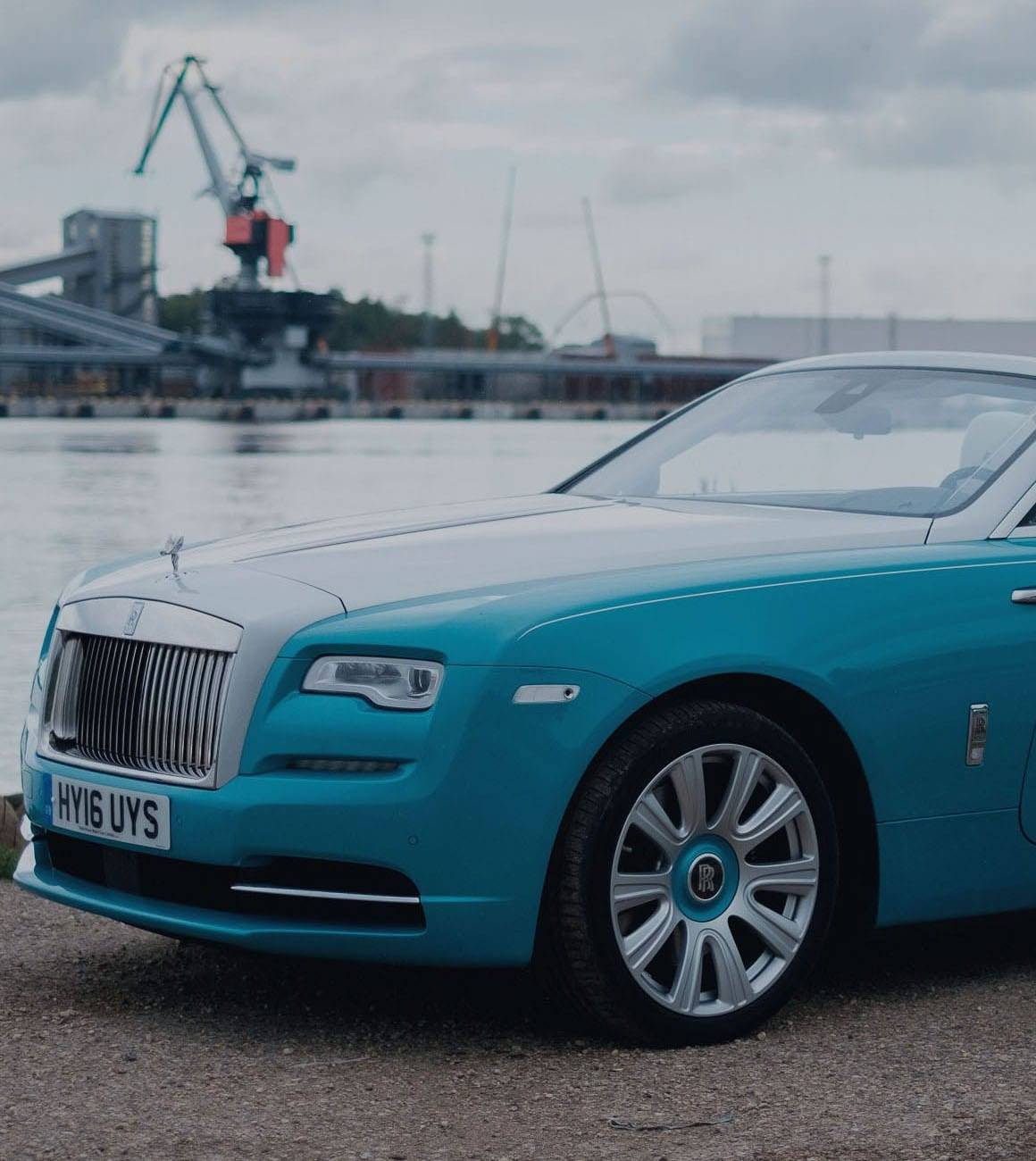 Rolls Royce classic car insurance
At Car.co.uk, we recognise that a classic Rolls Royce probably isn't used to get you to and from work – and it's unlikely to get used for supermarket shopping.
As such, we can provide cover that's tailored to you and your Rolls Royce perfectly. Whether it's being used as a specialist hire vehicle for weddings or TV - or is simply your pride and joy that's reserved for special journeys, we'll find the perfect policy.