Compare Proton insurance costs for every model
Despite making reliable vehicles, dropping sales figures and changes to emissions laws saw Proton quietly removed itself from the UK market around 2014 – focusing its efforts on foreign markets. While it's not possible to purchase a new Proton from a dealer here, there are still some good cars on the preowned market – and with access to a range of specialist cover providers, Car.co.uk can provide cheap Proton insurance quotes – whichever model you choose.
The cheapest Proton to insure is likely to be the compact Savvy. With a 1.2-litre engine that produces a fairly mild 75bhp, these little cars are ideal city transport, and can often be bought for between £1,000-£1,500. With such low purchase prices, low power, and economical running costs, they make great first cars for younger drivers.
If you're in the market for a pre-owned Proton, but you'd like something with a little more room and power, the Persona is a good car to explore. Although these family size saloons produce a capable 110bhp, it's coming from a 1.6-litre petrol engine, so insurance costs are never inflated too high. The same kind of engines and power were available in the Gen-2 and GLS cars, so you can find a trim level that suits your requirements too.
Although you'll never find Protons in higher insurance groups, that doesn't mean the company didn't produce some nice-looking cars with a sporty edge. In its final few years of UK sales, Proton offered the Satria and Satria Neo cars – with GSX versions offering some more aggressive styling touches compared to the rest of the range.
If you've got, or are planning to buy, a Proton, you can find great value cover that'll keep your running costs to a minimum. Whether you're looking for fully comprehensive cover – or less costly third party, fire and theft, or third party only quotes – we'll find insurance that suits you and your car perfectly.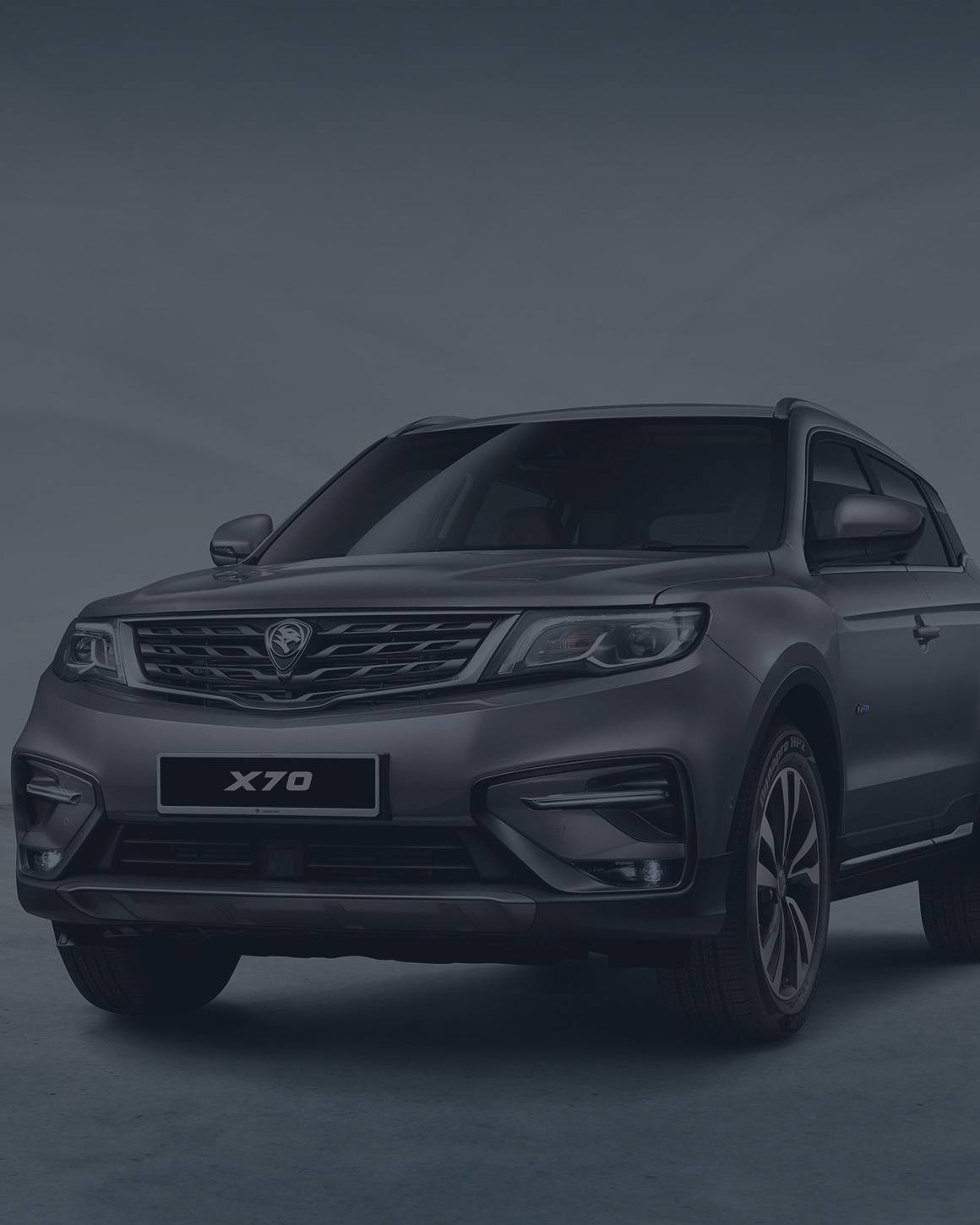 We realise that classic Protons might not have a huge following here in the UK, but that doesn't mean your insurance options should be limited.
At Car.co.uk, we work with a range of specialist providers who can offer specialist cover for classic cars. Whether your vintage Proton Saga is undergoing restoration – or it's a regular at shows and events, you can find cover that suits your needs and your pocket perfectly.