Compare Mitsubishi insurance costs for all models
Mitsubishi makes an interesting range of vehicles for the UK market. While some manufacturers make sure there's a vehicle to suit every requirement, Mitsubishi generally sticks to what it knows works – rugged SUVs and pickups that are built to last.
That said, the cheapest Mitsubishi to insure actually breaks that mould. The Mirage is a small city car that's ideal for around-town driving – and, with a range of small and economical engines, and a purchase price that begins around £10,000 – it's a great option if you're seeking cheap Mitsubishi insurance.
With the Mirage being outside Mitsubishi's normal vehicle range, it's probably no surprise to discover that prices go up significantly as you step up the range. The ASX is a compact SUV that's designed to be practical and economical – and the Eclipse Cross is a slightly larger, more performance orientated SUV that comes with a few more refinements. As your budget increases, you'll find the Outlander comes into view – and, as you increase beyond £30,000, you'll access both the Shogun Sport and the Outlander PHEV.
Mitsubishi are also known for creating excellent pickups – and the L200 features around the middle of the range price-wise – although specific insurance policies for commercial vehicles can help to bring prices down if it's going to be used as a working load-lugger.
Whether you're buying a new Mitsubishi – or buying one of the excellent pre-owned vehicles on the market, we'll do everything possible to keep your insurance costs down to a minimum. We can provide fully comprehensive cover – or, if you'd prefer, third party, fire and theft or third party only quotes that reduce costs even further. We even have a range of telematics insurers on our panel – with intelligent cover that rewards drivers who take a more relaxed approach to motoring – or generally drive outside peak times.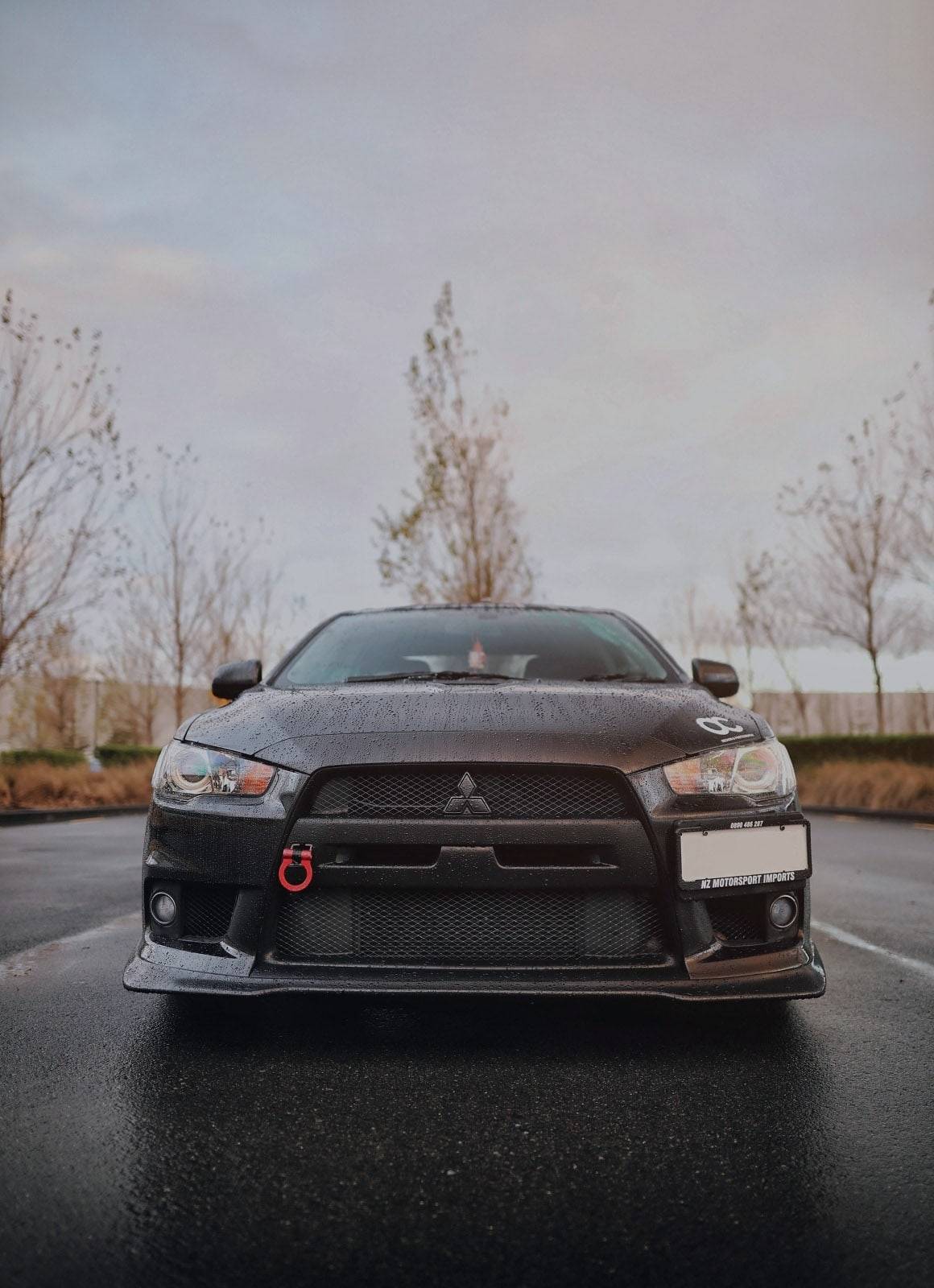 Bespoke cover for any requirement
At Car.co.uk, we know that a classic Mitsubishi Evo or Colt GTO will be used very differently to a new Mirage or Lancer – so we find insurance that reflects that.
Whether you're in the process of restoring your classic – or it's a regular at specialist events, shows, track days – you can make sure your policy reflects the true value of your vehicle and offers the kind of cover you need.