Compare MG insurance costs for all models
For car enthusiasts, the MG marque conjures up images of classic convertible British sports cars like the MGB GT and the Midget – but the brand has undergone some serious changes in recent years and produces a very versatile and able range of modern vehicles.
If you're looking at new cars, the cheapest MG to insure is currently the MG3. With purchase prices starting under £10,000 and a range of fairly gentle engines, it's a perfect city-car and ideal for people who have recently passed their test.
MG doesn't currently have the depth of range that some of its more mainstream competitors do – so there's no new family-sized hatchback or saloon option, but there are some great SUVs. The ZS is a good-looking family-ready SUV that comes with plenty of space – and from £12,500 on the road, it represents very cost-effective motoring. What's more, the ZS is available as an electric vehicle – the ZS EV – so a dedicated electric policy from one of our specialist insurers could drop your running costs even more. If you'd like a tougher-looking SUV from MG, the GS is likely to appeal. Again, with entry prices at around £15,000, it's one of the cheapest SUVs available – and another good bet if you're looking for cheap MG insurance.
MG's recent rebranding and range of cars follows on from a previous relaunch in 1995. From that era, there are still a lot of MG TFs and MG Fs on the pre-owned market – with many enthusiast-owned models still in fantastic condition. Whether you've got one of these mid-era MGs – or you've just bought a factory-fresh model, we'll help you insure it. From fully comprehensive policies to third party, fire and theft, or cost-effective third party only cover, we'll help find quotes that'll suit your car and your pocket.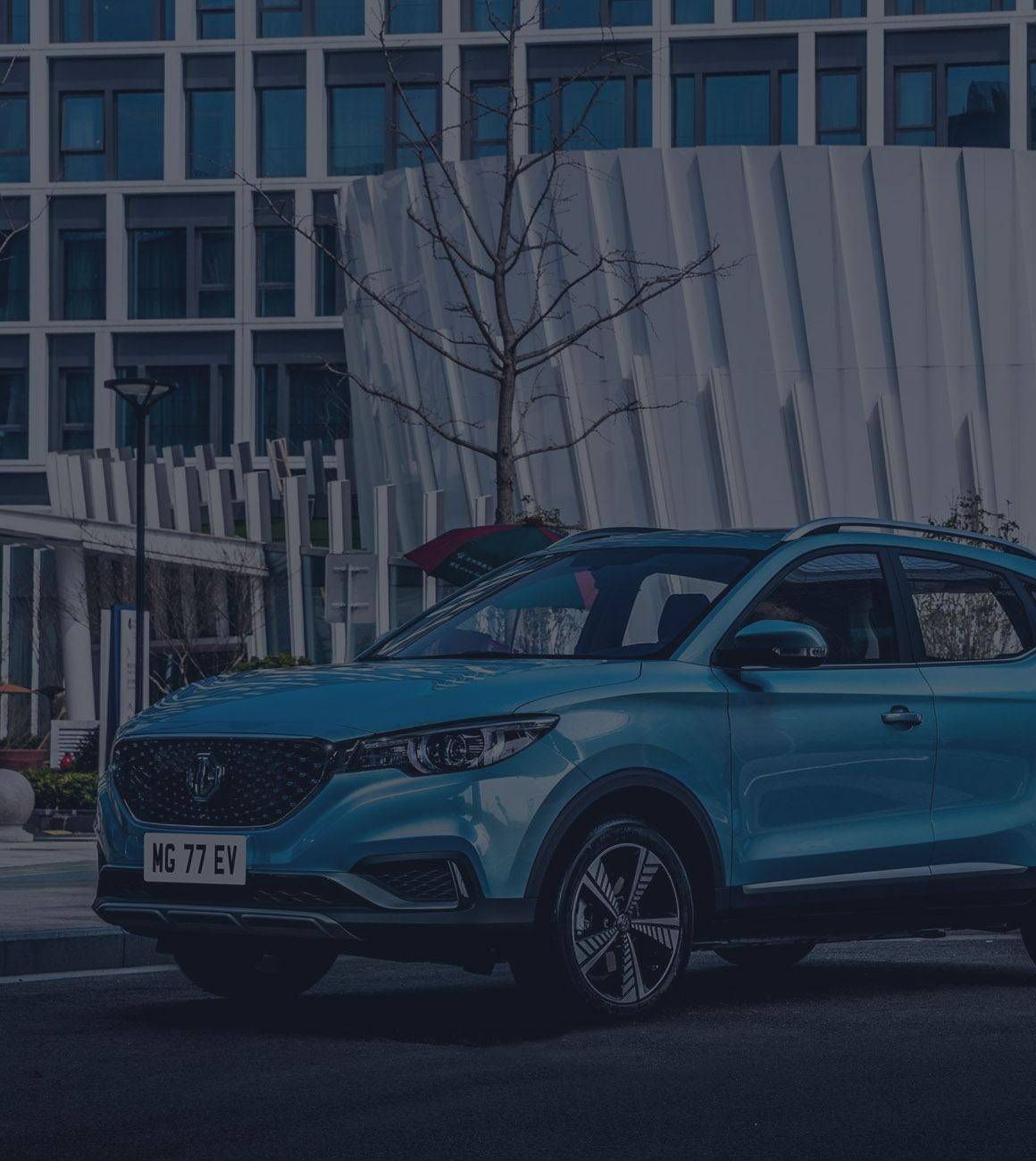 At Car.co.uk, we realise that if you own a classic MG, you probably don't use it as your daily vehicle or to commute to work.
As such, you can find cover that suits your needs exactly. Whether you're in the process of getting your MG on the road after restoration or simply looking to find cover that values your classic appropriately, we can help.