Compare Mercedes insurance costs for every model
Mercedes is perhaps one of the most iconic prestige car manufacturers in the world. The 3-pointed badge that adorns the brand's vehicles instantly represents luxury and power – but this often means a Mercedes tends to occupy slightly higher insurance groups than rival cars. Don't worry though, whether you're looking for cheap Mercedes insurance – or trying to find cover for an AMG powered monster – we're here to help.
The cheapest new Mercedes to insure is likely to be the A-Class; the smallest car the German brand has ever produced is available with some modestly powered engines – making it a great way to access the brand without sending running costs rocketing. That said, the A-Class is available as an AMG version – which boosts performance and insurance costs considerably. If you require a little more space, the B-Class is the next natural step on from the A-Class, offering small MPV benefits with similar engine options.
The C-Class is the first Mercedes saloon you'll find in the range – and it comes in a huge range of guises. From gently-powered 1.5-litre CLA class cars, all the way to the blisteringly fast C63 AMG – you can expect your insurance premium to reflect how much power your C-Class delivers. In fact, similar trends can be seen throughout the Mercedes range, with S-Class, GLA-Class, and M-Class cars generally available with engines that ranged from 120bhp to over 500bhp. Naturally, these larger, more-powerful vehicles tend to be more desirable – and with the associated performance increases, this leads to much higher premiums.
Whichever Mercedes you decide is right for you, our insurers can provide a wide range of cover types – from fully comprehensive policies to third party, fire and theft; and third party only – if you're looking for cheap Mercedes insurance. With Car.co.uk, you'll get cover that suits you and your pocket.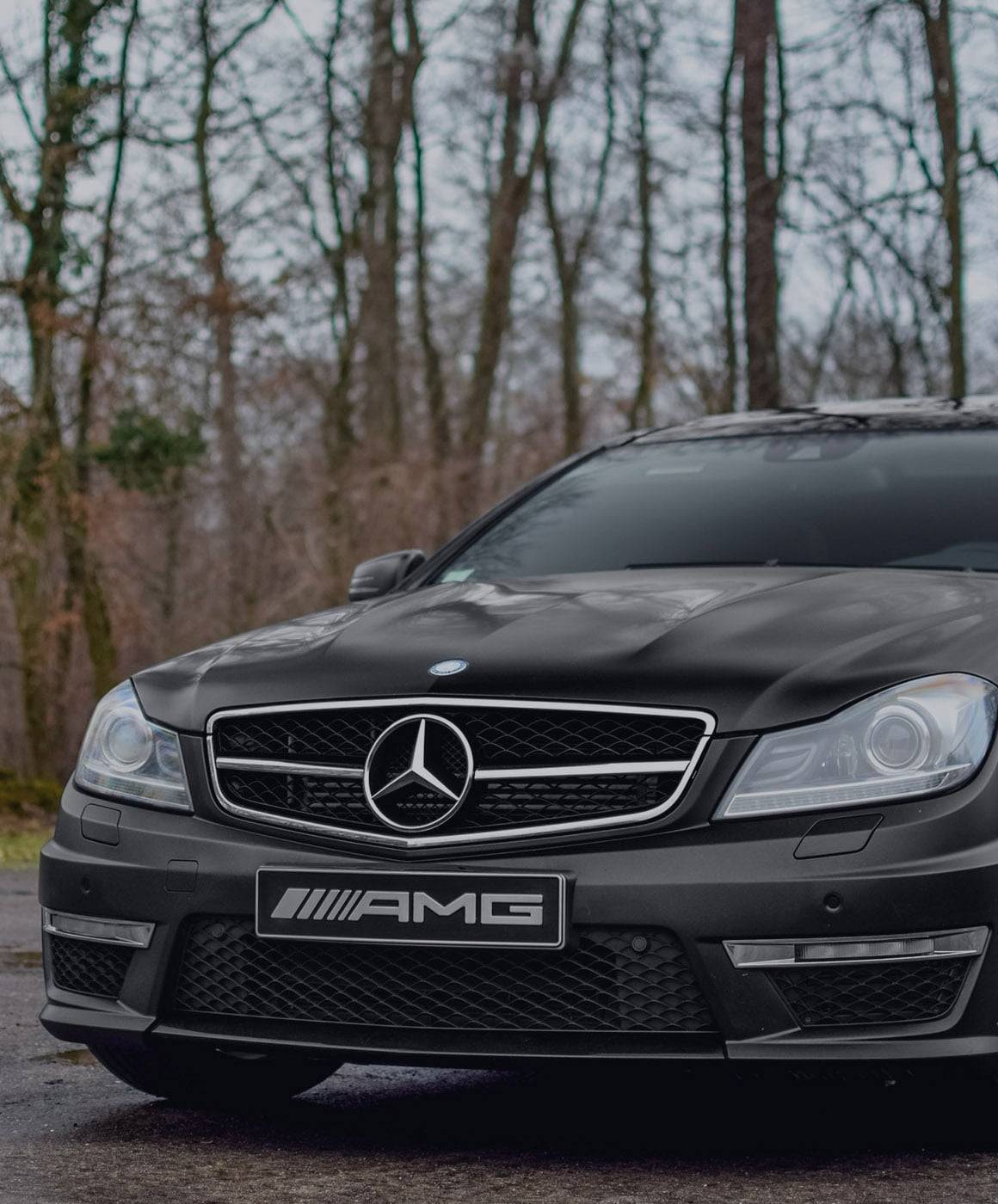 Mercedes classic car insurance
We cover a massive range of classic Mercedes', from modest 190s to Concours standard 300SLs. Our insurers provide dedicated policies that work around you, your specific car and your needs.
Whether you're going to classic car meetings, shows, dedicated track days – or still in the process of getting your Mercedes back on the road; you can find a policy that covers you for everything you need.