Compare Lotus insurance costs for all models
Lotus is one of the most renowned British sports car manufacturers – with a host of iconic designs and historic motorsport successes under the brand's belt. There aren't many cheap Lotus insurance deals out there – but at Car.co.uk, we can connect you with a range of specialists who'll help you find great value cover for every Lotus model.
The cheapest Lotus to insure is likely to be the front-engine, front-wheel-drive Elan that Lotus produced between 1989 and 1995. Now a classic design and often suitable for classic policies, the Elan is often a more cost-effective car to run than some of it's more powerful and initially more costly siblings. Soon after production of the Elan finished, the Elise took to UK roads – and while the Elise range started with a modest 118bhp, this translated to some serious speed and handling in the car's lightweight frame. This power to weight ratio was upped again when the Elise S launched, adding an extra 100bhp to a redesigned car from 2013 onwards.
Before the Elise S hit UK roads, the higher-powered version of the Elise was the Exige, a mini-supercar that was just as at home on the track as it was on the motorway. Naturally, lightning-quick performance and superb handling made these exciting cars – but quite costly to insure, especially if you opted for the 3.5-litre V6 option. That said, if you're hoping for scorching performance without a supercar price tag, the Evora might be the Lotus for you – with slightly more subtle styling and the same kind of increased power output as you find in the Exige.
While road-going policies are likely to suffice for most Lotus drivers, if you're the owner of a 2-Eleven, you might need a policy that covers some track use too. Whether you're tearing around a circuit – or just taking it steady through town; we'll find a policy that's ideal for you and your pocket.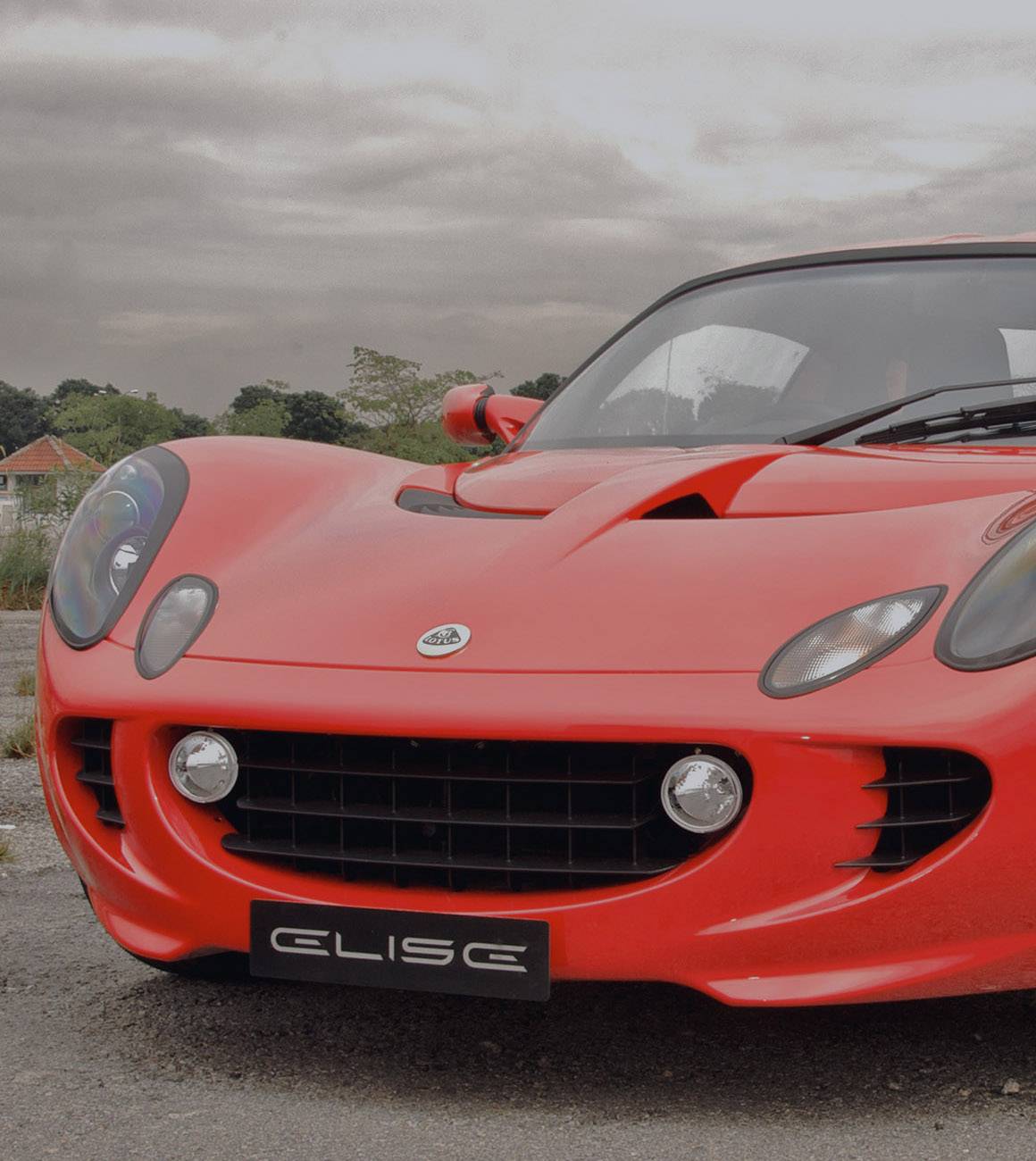 Lotus classic car insurance
If you're the owner of a classic Lotus – perhaps an Elan or an Esprit, we realise it's probably not a car that you use for trips to the supermarket. As such, you can find cover that's right for your circumstances.
Whether you're in the process of restoration – or regularly taking your cars to shows and events, we'll help you to find cover that suits you and your Lotus – and reflects the true market value of your vehicle.