Compare Lexus insurance costs for all models
Lexus is the luxury arm of the Toyota motor corporation and, since its introduction to the UK market in 1990, it's become a worthy rival to the more established German luxury marques. If you're considering purchasing a Lexus, it's worth understanding which insurance group it'll fall into – and which engine or specification options you might want to choose to bring your premiums down.
If you're looking at a new car, perhaps the cheapest Lexus to insure will be the CT. This hybrid luxury compact will start from around £26,000, and specific electric and hybrid insurance policies will help to drop your premiums. Of course though, new isn't the only way to buy a car – and there are plenty of cheap Lexus insurance deals to be found on older IS and GS models.
If you're in the market for a small hybrid SUV, the UX is definitely worth adding to your wishlist. The sleek, compact SUV stands out amongst its rivals – although a slightly higher than average purchase price may make it more costly to insure compared to mainstream European and Japanese alternatives. If you'd like a little more room from a luxury SUV, the NX is the next step up – adding space and some more powerful engine options. Take another step up the SUV ladder, and you'll find the RX and its 7-seat sibling; the RX L. With tons of on-board luxury, these are SUVs that'll get you to your destination in style – although they will come with higher premiums.
As you get toward the top of the Lexus range, you'll find the ES; a luxury saloon, and the RC and RC F performance coupes. These offer a genuine challenge to more established European marques – although increased power and purchase price does impact insurance costs compared to slightly less lively Lexus models.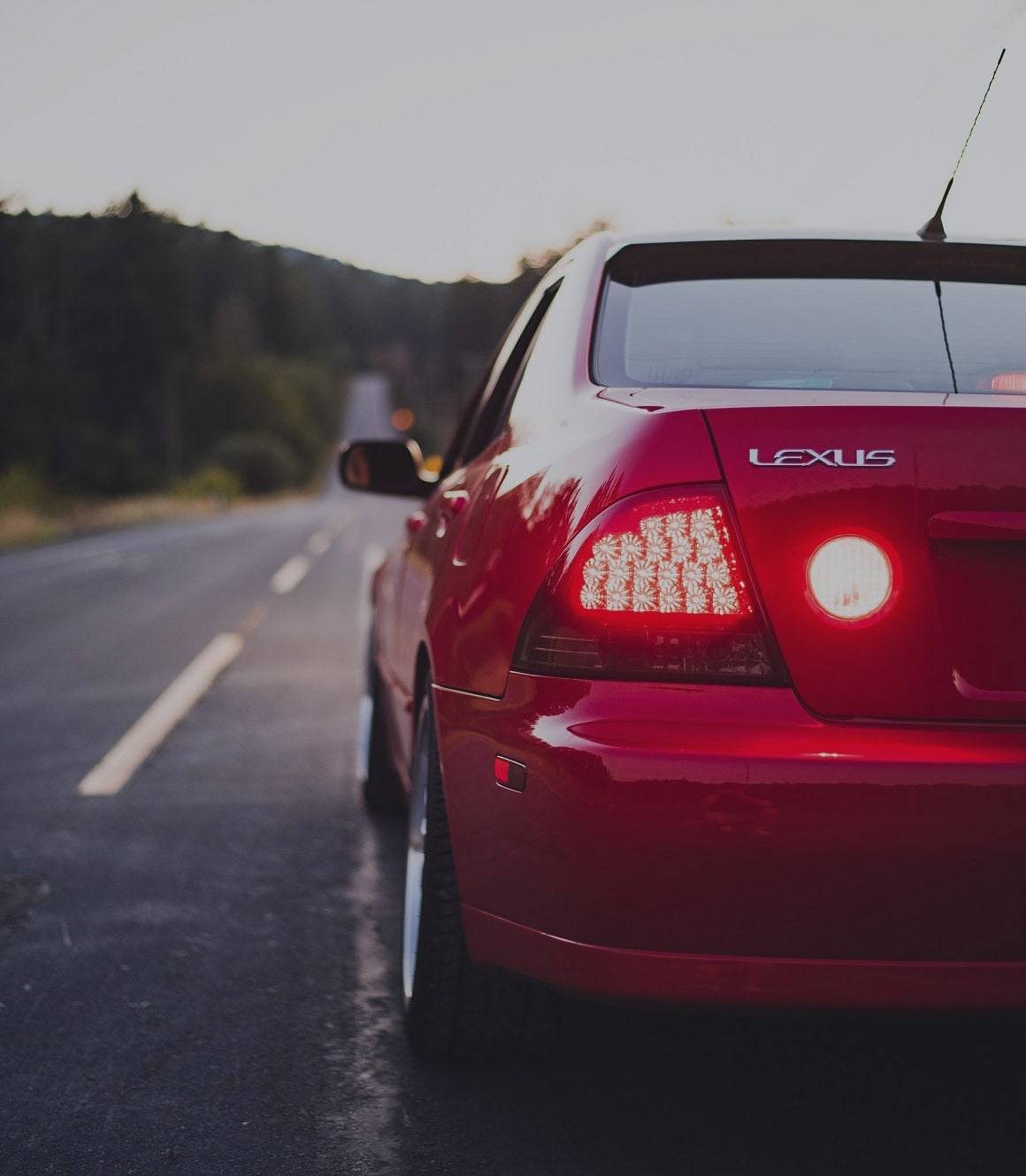 Lexus cover that's right for you
Whether you're hoping to find a fully comprehensive policy – or more cost-effective third party, fire and theft or third party only cover; we can help.
In fact, our insurers have cover to suit virtually every motoring need. Rather than approach insurance with a one-size-fits-all attitude, we'll take your exact circumstances into consideration – along with how you plan to use your car. The resulting quotes will be the very best in the UK.