Compare Ferrari insurance costs for all models
As a current or prospective owner, you probably won't be surprised to discover Ferraris occupy the very highest insurance groups – but that doesn't mean you can't find a policy that's great value and offers a range of benefits.
There is a huge range of pre-owned Ferraris on the market at any one time here in the UK, and it's usually 355s, 612s, and 360s that represent the most cost-effective way of buying a modern pre-owned model. Of course, a lower purchase price brings insurance costs down, so these also tend to represent the cheapest modern Ferraris to insure too.
As your spend increases, you'll find pre-owned Californias – the pre-cursor to the Portofino that Ferrari saw a lot of UK and European sales success with. As a convertible hard-top, premiums are reasonable – since there are none of the security issues that come with a soft-top.
Although generally a little older than some newer models around the same price, the 575M is a true Ferrari muscle car – sporting a 5.8-litre V12 that produced over 500bhp. 575s generally come it at around the same price as F430s – which were in production at the same time but were powered by a slightly less powerful 4.3-litre V8 – although this reduced displacement makes little difference to premiums.
Of course, the sky's the limit when it comes to Ferrari price-tags and their associated insurance costs. Both 599s and 458s are likely to cost in-excess of £100,000 – and 488s closer to £200,000 – so you'll see premium's increase accordingly.
Your purchase price isn't a problem for our range of expert Ferrari insurers though – whether you're going for a cost-effective pre-owned model, or a factory fresh 812 Superfast, you can find cover that suits your exact needs. We can even find cover that'll keep your pride and joy covered if you decide to push it to its limits on a specialist track day.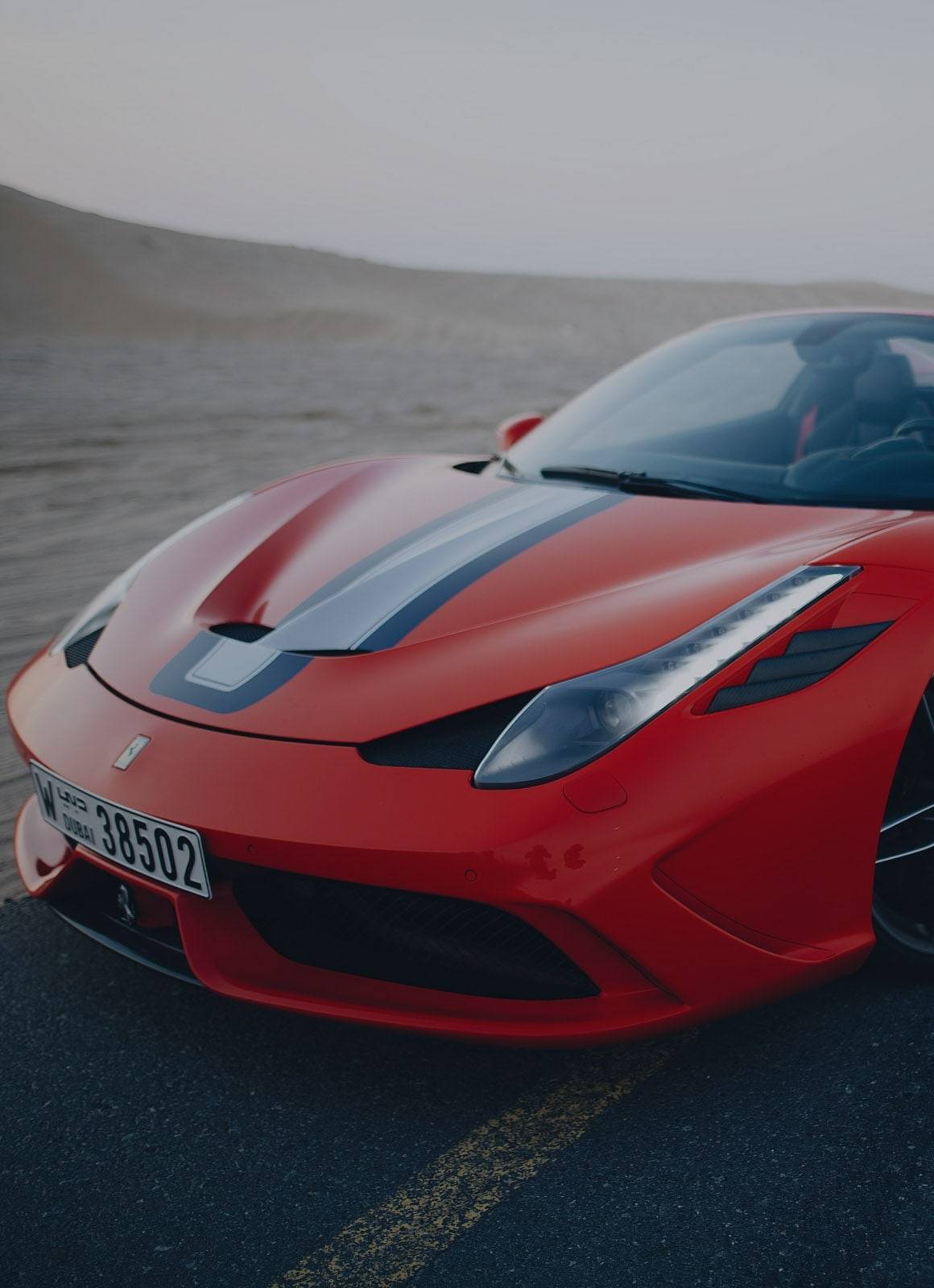 Ferrari classic car insurance
If you're the owner of a classic Ferrari, we appreciate that it's not going to be driven like a standard car.
Whether you're in the process of restoration, or you're looking for cover for events and specialist shows and track days, we're here to help. Our dedicated Ferrari insurance policies will provide exactly the cover you need, expertly tailored to you and your car.