Compare Citroen insurance costs for all models
Citroen produces a huge and varied range of vehicles for the UK market. The cheapest new Citroen to insure is likely to be the C1 – especially in a more modest specification level. Next on the list is the C3 – available with a 1.2-litre petrol engine producing just 81bhp – an ideal family town car with a bit more space for passengers compared to the C1 – but equally low premiums.
Citroen SUVs are some of the manufacturers most popular vehicles – and the C3 Aircross, C5 Aircross, and rugged C4 Cactus crossover are some of the UK's best-selling beefed-up family cars, with tough exteriors and a range of great economical engines. While Citroen SUVs are obviously desirable, excellent security measures and fairly sedate performance figures help to keep insurance costs very affordable.
In fact, it's rare to find a Citroen occupying any of the higher insurance groups. Even the bulky Grand C4 Picasso, C5 Aircross, or sporty DS3 favour refinement over speed, so you don't have to worry about high insurance premiums based on outright speed or sporty trim levels.
Of course, it's not just new Citroens we insure here at Car.co.uk. Preowned Berlingos and Xsara Picassos still sell extremely well – and we can offer a range of cover types, whether you're looking for a fully comprehensive policy, third party, fire and theft cover – or a cost-effective third party only deal.
We can offer such competitive cover because we listen to your exact need. Whether you're using your vehicle for big motorway miles and work commuting – or just taking your car for the odd supermarket trip, we'll create a policy that fits around your driving – helping us to provide some of the cheapest Citroen insurance anywhere in the UK.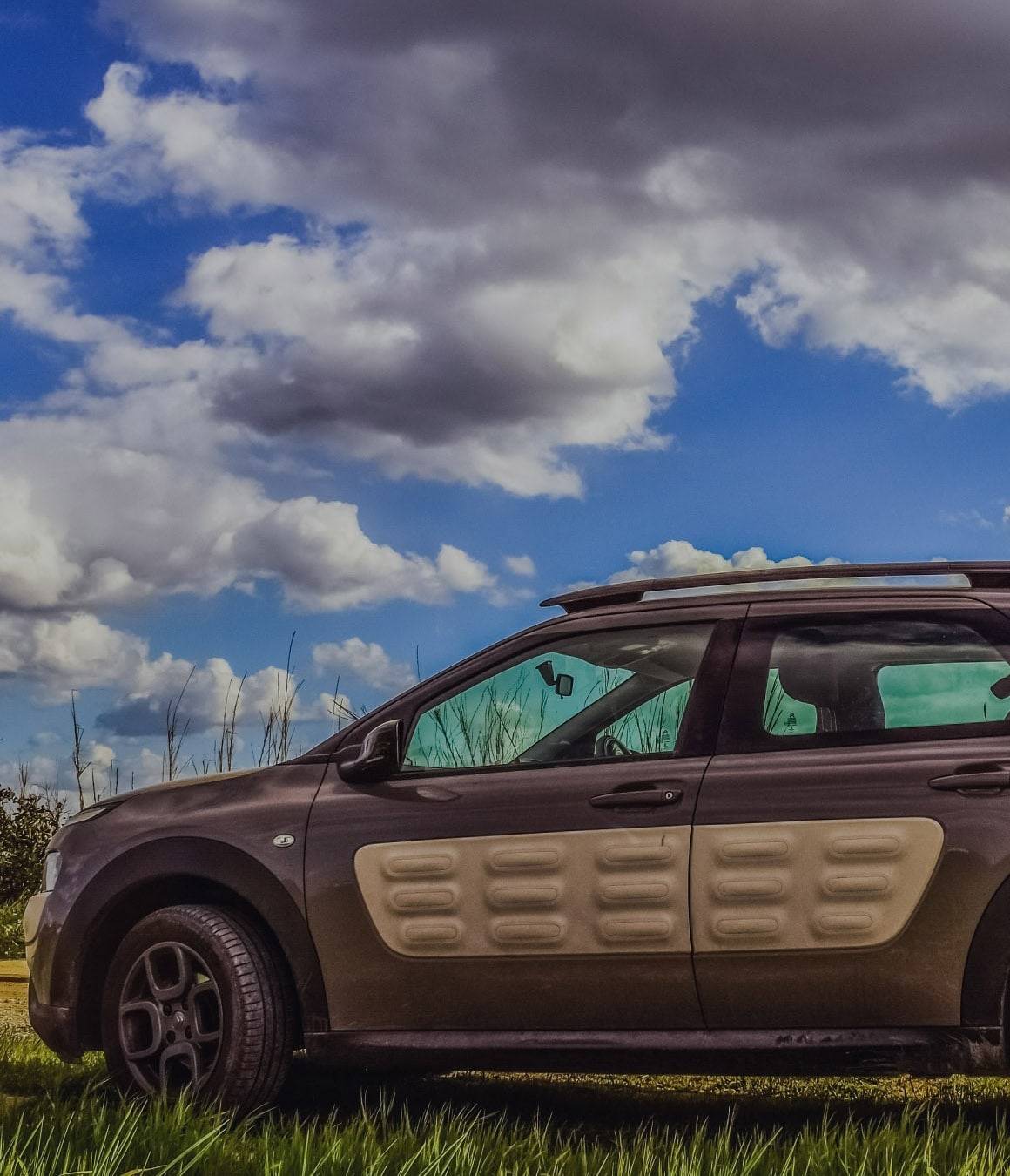 Citroen classic car insurance
As motoring fans, we appreciate that a classic Citroen probably won't be used in the same way a new C3 or a Berlingo will be.
If you're the proud owner of a 2CV, DS, or another iconic piece of French motoring history – you can find a policy that meets your needs; whether you're taking your Citroen to shows and exhibitions, or if your car is undergoing restoration.