Compare Chrysler insurance costs for all models
Like Chevrolet, the Chrysler motor company that sold vehicles in the UK took a different approach to its namesake in the US. Rather than big engines and big performance, UK Chryslers were more modestly styled and were generally much more cost-effective when it came to insurance - with smaller engines and more sedate speed.
Chrysler wrapped up operations in the UK in 2017, and while they no longer sell new cars, there's still a market for their preowned vehicles, especially the Voyager and Grand Voyager SUVs. These 7-seat people carriers offer excellent value and the kind of performance that makes motorway driving smooth and relaxed – and their low resale values make them very economical to insure.
Some Chryslers gathered a dedicated following while they were sold in the UK – and the PT Cruiser is top of this list. With distinct retro US styling and some fairly swift engines, a big modifying scene has kept the PT Cruiser relevant. If you're looking to insure your PT Cruiser through Car.co.uk, you'll be able to offer mainstream policies – and specialist modified policies if you've given your Chrysler your own touch.
Of the most recent models, the cheapest Chrysler to insure is the small Ypsilon. With a 1.2 litre engine, low road tax, and a modest 69bhp, the pocket-sized Chrysler makes a great city car, and represents great value and unique looks. If you climb through the Chrysler insurance groups, you'll find the Neon, Delta, and Sebring models – and, if you'd like a more US feel from your next car, the larger-engine Crossfires and 300Cs. With both available with 200+ bhp and some rare 300s with 400bhp+, there are performance options in the range too.
Whichever model you choose, if you're looking for cheap Chrysler insurance, Car.co.uk can help. Our panel of insurers have outstanding deals available, whether you're looking for a fully comprehensive policy, third party, fire and theft, or simply third party only.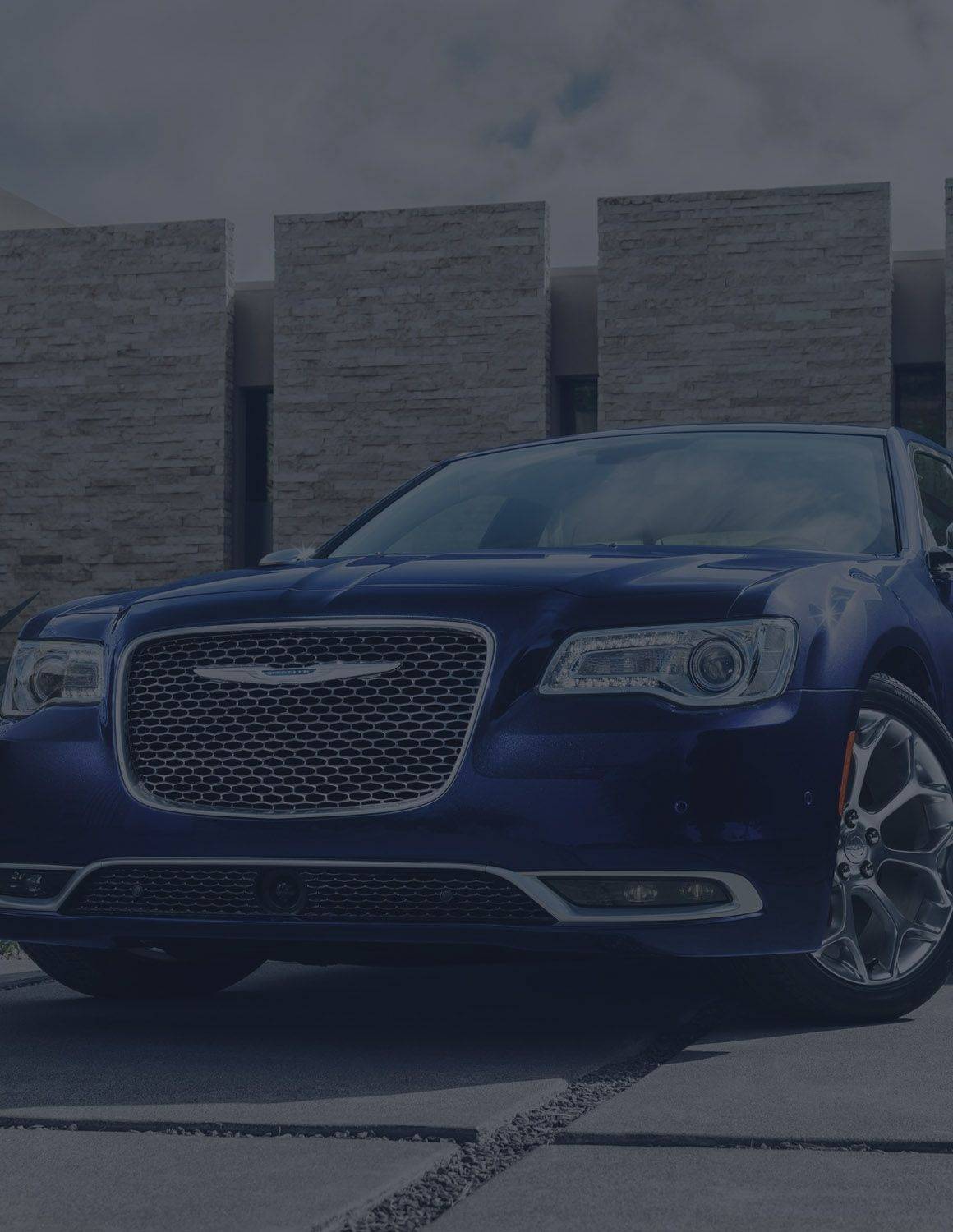 Chrysler classic car insurance
We know that classic Chrysler's are very different to the UK cars that you see on the roads today. As such, we also understand that classic insurance policies also need to be very different – and we deliver exactly that.
From '20s Le Mans Roadsters to '90s Le Barons, and the big-block muscle cars in between, our range of specialist insurers mean you'll be able to find a policy that'll suit your exact vehicle, provide an accurate valuation, and give all the cover you need.