Compare Alfa Romeo insurance costs for all models
If you'd like some Italian flair but don't want to pay a lot for cover, the cheapest new Alfa Romeo to insure is the Mito. This city-car sized offering comes in a variety of engine types and sizes – but if you stick to one of the lower-power petrol or diesel versions, you'll get plenty of good looks without spending a lot on your cover.
If you're hoping for something with a little more space, the Giulietta is a family-sized hatchback that still has plenty of good looks. It's a desirable car – but with engine options starting at around 128bhp, it's not going to send your premiums rocketing. Insurance groups between Alfa's vary between models and engine configurations which influences pricing.
Of course, Alfa Romeo has plenty of vehicles with blistering performance to match the exotic looks – not least the Guila. The Guila is Alfa's sedan car – and while there are sedate options available, the range tops out with the 503bhp Quadrifoglio model – unsurprisingly occupying the top spot when it comes to Alfa Romeo insurance groups.
Alfa Romeo's Stelvio is a break from the popular SUVs you're likely to see on UK roads. Alfa's tough and rugged family car comes with a choice of engines – starting with a fairly low powered 2.0-litre petrol option if you'd like to keep insurance and running costs to a minimum.
Of course, you don't have to purchase your Alfa Romeo straight from the factory. The Brera, 147, Spider, 159 and GT models are non-longer in production, but they can be picked up pre-owned at reasonable rates, and our panel of insurers will have no trouble finding you an exceptional deal – whether you're hoping for a fully comprehensive policy; third party, fire and theft, or just third party only.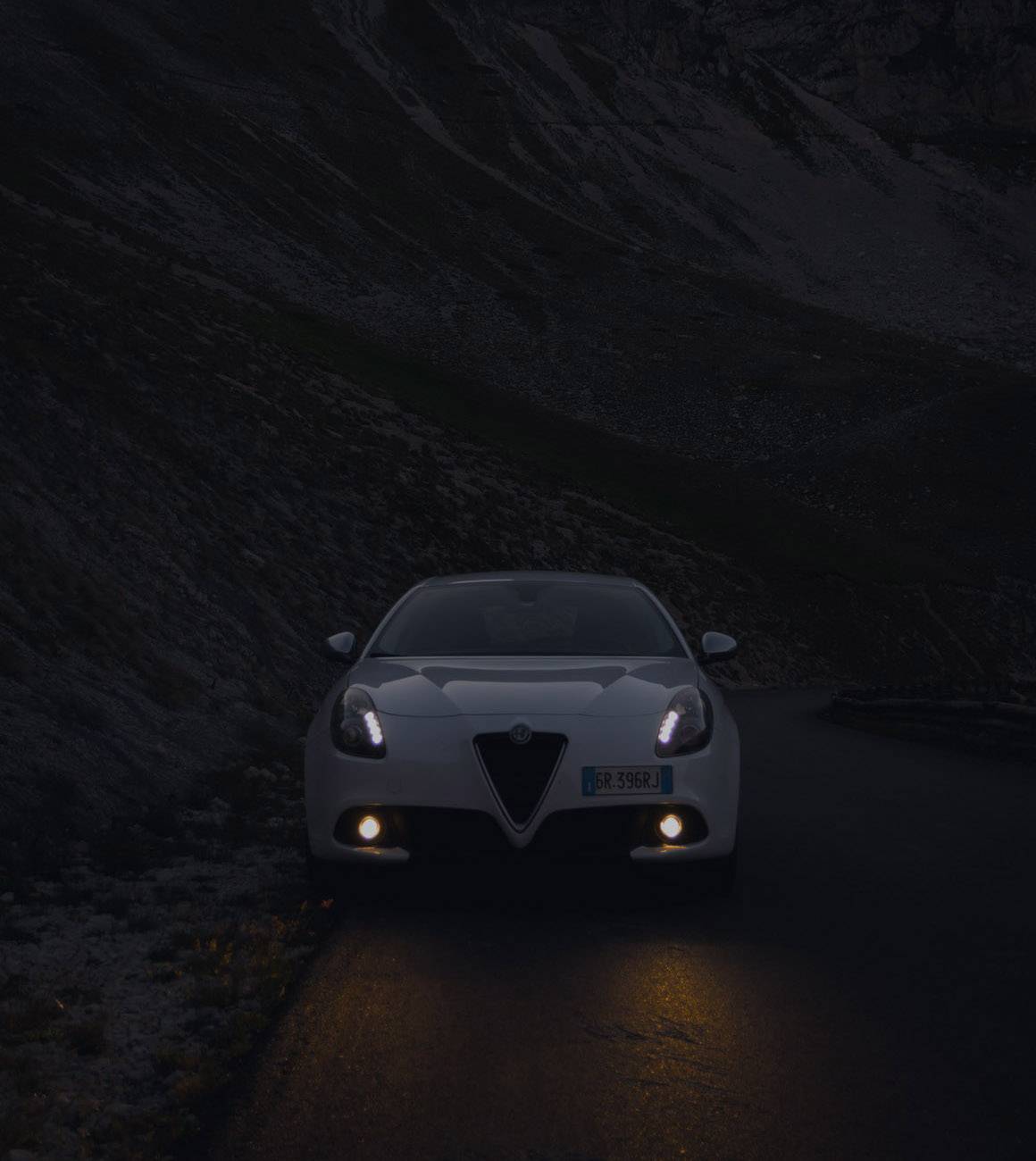 Alfa Romeo classic car insurance
At Car.co.uk, we realise that if you own a classic Alfa Romeo, you probably don't use it as your daily vehicle or to commute to work.
As such, you can find cover that suits your needs exactly. Whether you're in the process of getting your Alfa on the road after restoration or simply looking to find cover that values your classic appropriately, we can help.