Compare Abarth insurance costs for every model
While Fiat's are a common sight on UK roads, Abarths represent a far more specialist take on the Italian company's vehicles – adding performance and style across the range.
As such, Abarth insurance groups are slightly higher than its generally more sedate and subtle parent company's. When bought in a lower state of tune, the cheapest new Abarth to insure is the 500 or the 500C – but don't let the less costly insurance make you think you're buying a lazy car; even the more modestly spec'd Turismo produces 140bhp, which is a lot of power in such a small frame.
Stepping up the range, both the 595 and the 595C are slightly more costly to insure - since the increased power output and styling changes make the car both quicker and more desirable.
Although Abarth is synonymous with the smaller, 500 shape vehicles – rear-wheel drive fans are catered for with the 124 range, a roadster that's available in a variety of guises. The 'Spider' spec level is the most cost-effective when it comes to finding insurance – where the 'GT' and 'Rally Tribute' cars will attract slightly higher premiums owing to their increased power output and stylised exteriors.
If performance is at the top of your shopping list, Abarth produces the 696 – a range of limited-edition road-going race cars that includes tributes to Yamaha, Ferrari, and Abarth racing legends of the past. These stripped-back high-performance machines are likely to see some track use – so if you're looking for insurance that'll cover some high-speed thrills, we can help.
Of course, being a brand that attracts a lot of enthusiast owners, there are some exceptional pre-owned Abarths available – including the Grande Punto and the Punto Evo. Both these cars have retained their value well, and our specialist insurers can help make sure your Abarth is valued appropriately – even if it's not fresh from the factory. After you purchase your Abarth, you can compare car insurance right here at Car.co.uk.
Abarth classic car insurance
If you are looking to insure a classic Abarth such as the Abarth 750 Coupe or the Abarth 1000 we know that this isn't likely to be your daily driver - so our insurers provide dedicated policies that work around you and your needs.
Whether you're going to classic car meetings, shows, dedicated track days – or still in the process of getting your Abarth back on the road; you can find a policy that covers you for everything you need.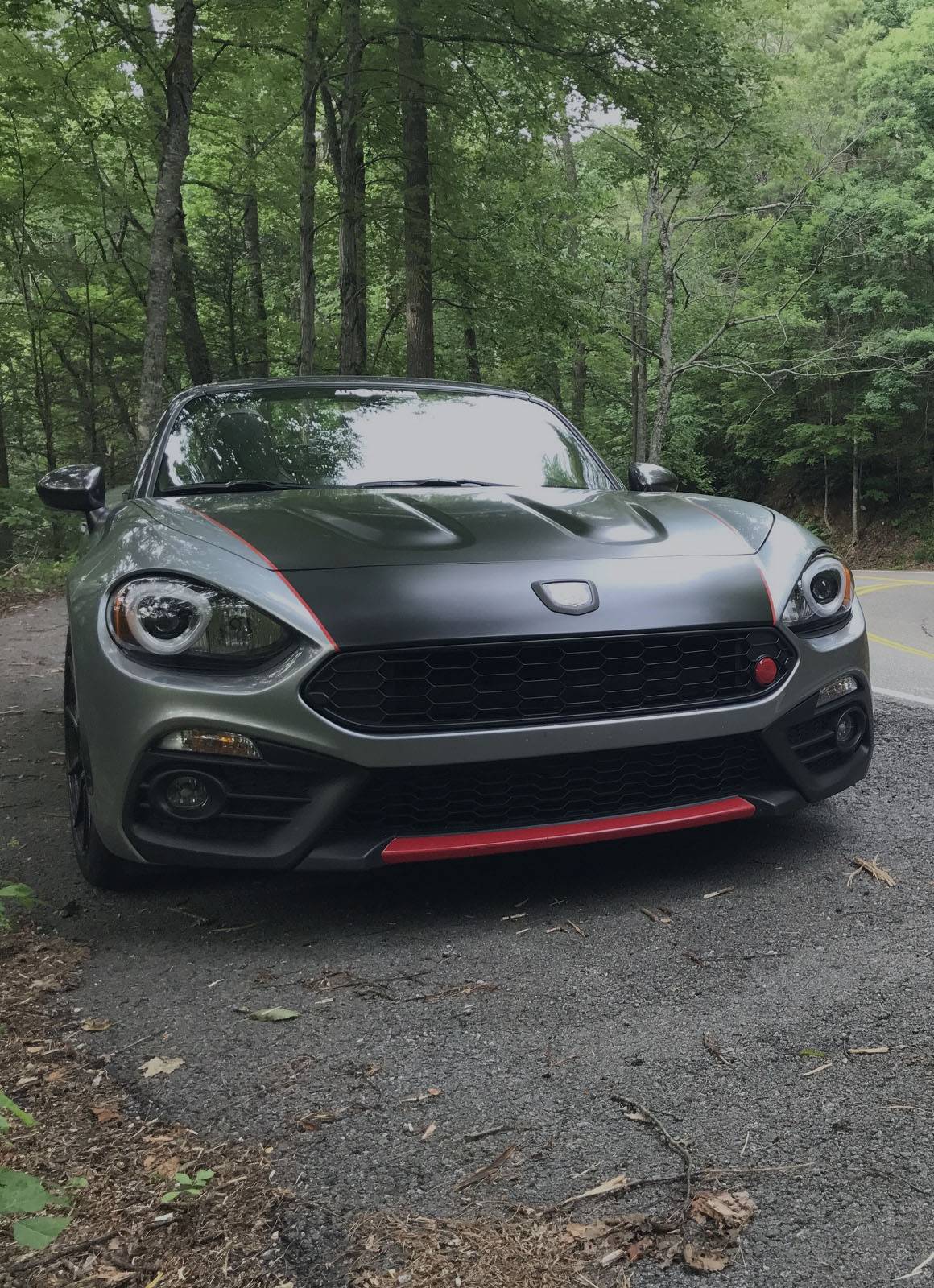 Abarth cars with their race car heritage often pack quite a punch on the road. With upgraded performance comes higher insurance costs. As a reference, here is a list of popular Abarth models. If you are in the market for a new Abarth you can get an insurance quote today and see how much it will be to insure your planned purchase.
Abarth 500C T-Jet 1.4L (2010) - Insurance Group 27
Abarth 595 T-Jet 1.4L (2016) - Insurance Group 29
Abarth Punto T-Jet 1.4L (2008) - Insurance Group 30
Abarth 124 GT 1.4L (2018) - Insurance Group 31
Abarth Punto Evo 1.4L (2010) - Insurance Group 32
Abarth 695 T-Jet 1.4L (2010) - Insurance Group 36
Abarth 695 Tributo Ferrari 1.4L (2010) - Insurance Group 38