We'll help you get the best car insurance for low mileage drivers
A major Department of Transport study recently showed that the average driver travels around 7,150 miles each year. On top of this, it's not uncommon for some motorists to do 10,000, or even 20,000+ miles in their vehicles annually. However, at Car.co.uk, we understand that there are millions of drivers who cover just a fraction of these miles/
If your car rarely does more than a few miles at a time, you might be surprised to find that your average annual mileage is much lower than most insurers consider to be normal – and this is a good thing, because less time spent in your car generally means insurers consider you less likely to be involved in any kind of accident. As a result, car insurance for low mileage drivers is often much lower than usual. When you take out a quote through us, you can select your annual mileage.
As well low miles bringing your premiums down, many low mileage drivers opt for telematics or 'black box' insurance quotes too. A black box policy will involve a small device being fitted in your vehicle – sending back information about your driving to your insurer. Further reduced premiums are awarded to people who either use their vehicles only during off-peak times, drive more cautiously or safely, or agree to only drive between certain hours.
Of course, telematics boxes aren't for everyone – and low mileage policies are often sought by people with high-performance vehicles that see only weekend or occasional use. Even if you're the owner of a high-performance vehicle, you might find that your premiums can be significantly reduced owing to your limited mileage.
Whichever vehicle you drive, if you cover just a small number of miles each year, you can find perfect quotes – and you'll be able to choose from fully comprehensive policies – or a range of even more cost-effective third party, or third party, fire and theft quotes.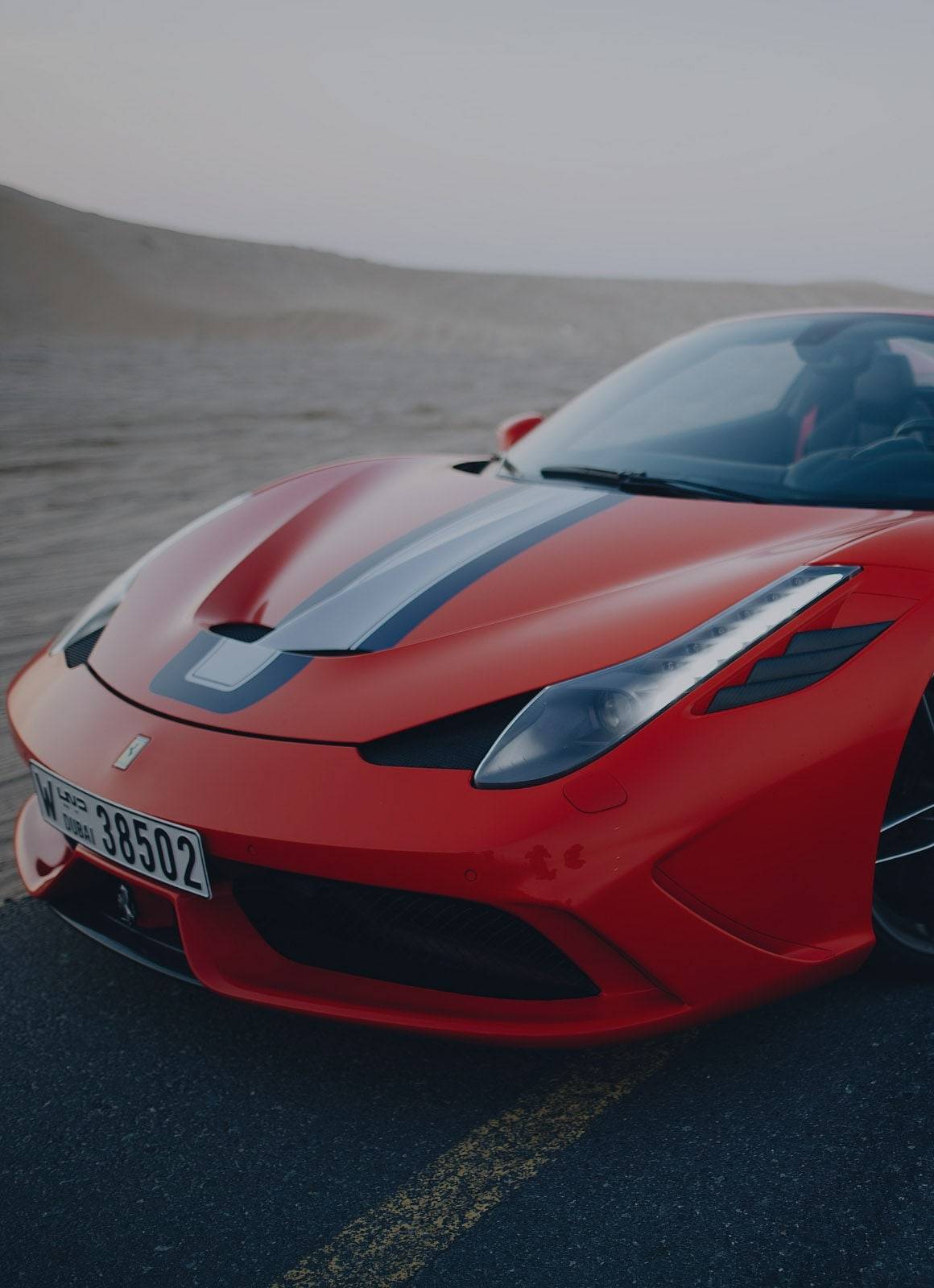 We're always happy to talk
We know that not everyone likes to buy insurance over the internet – so that's why we've got a team of friendly and helpful advisors that are always happy to help you find quotes over the phone. We'll provide the same outstanding prices – and we can get you set up straight away.