Find the best import car insurance policies in the UK
If you own or you're considering purchasing a vehicle that's been imported into the UK, insurance can sometimes be a worry when you find yourself looking for import car insurance. Left-hand-drive vehicles can attract increased premiums – and, sometimes, mainstream insurance companies have such a difficult time valuing non-UK cars that they simply will not offer cover.
Despite these challenges, we understand the appeal of rare, non-UK vehicles – so we'll do everything we can to make sure we can provide outstanding insurance quotes – whether you're bringing a 'grey import' in from Japan – or you're bringing a classic American vehicle over the Atlantic. American muscle or Japanese import - and anything in between - we have a panel of insurers waiting.
Our specialists can provide US import car insurance – if you're considering a Ford Mustang, Chevrolet Camaro, Dodge Challenger, or another similar muscle car. Then again, you'll also be able to find competitive cover if you're hoping to find a large American SUV or pickup, like a Cadillac Escalade or Ford F150. Whether you're looking at a recent American vehicle – or one of the many outstanding condition classics that have aged perfectly in the mild Californian weather, we'll help you track down cover from a specialist that simply will not be bettered.
It's not just modern American vehicles our specialists can provide cover for either, with a huge range of impressive Japanese performance cars available, you'll be able to provide unbeatable cover for Nissan Skylines, Mitsubishi Lancer Evolutions, and even sought after 4x4s like the early Toyota Land Cruisers.
Whichever imported vehicle is right for you; we'll provide a range of amazing quotes – from fully comprehensive cover, to more cost-effective third party, and third party, fire and theft policies. What's more, we'll explore exactly how you plan to use your imported car, so we can be sure we've trimmed your premiums down to the most budget-friendly price possible.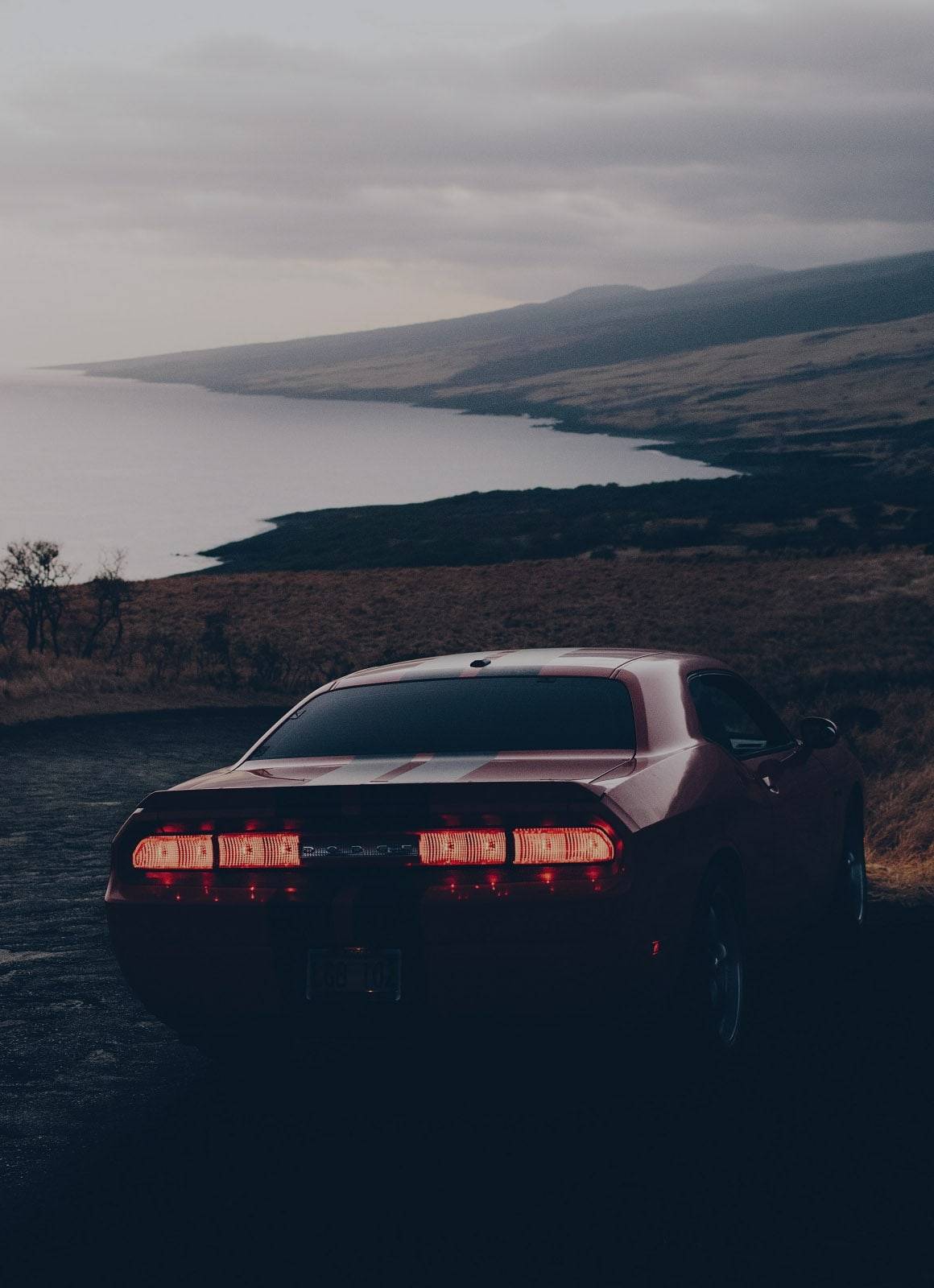 Would you like to talk to our team?
We know that many insurance comparison sites prefer you to buy their policies online – but, at Car.co.uk, we're always happy to talk. Each of our friendly advisors can access the same great quotes as you'll find online, and they can begin your policy straight away.