We'll help you find the best electric car insurance in the UK
Aside from the environmental benefits, owning and insuring an electric car is slightly different to owning and insuring a traditionally fuelled vehicle – but at Car.co.uk, we make the whole process straightforward.
Firstly, the kind of benefits you'll receive with an electric policy can be a little different. Often, breakdown cover will be on hand if you run out of the charge – and many providers can help make sure you're recovered to the nearest charge point, without impacting your no claims or incurring an excess. Also, cover for your charging equipment is often included too – meaning you don't have to worry about your charging cable, wall boxes and adapters.
In many cases, ownership of your vehicle and ownership of your battery will be different – helping to reduce EV purchase costs. Rather than leave you wondering if you're paying for battery cover or what kind of battery insurance you've got – you can make sure your policy suits your exact requirements – and we're always happy to talk to you over the phone to make sure you're getting the best electric car insurance for your circumstances.
We can help you find dedicated car insurance for a huge range of electric vehicles, including; the BMW i3, Renault's Twizy and Zoe cars, both Tesla's Model S and X vehicles, the Kia e-Niro, and the ever-popular Nissan Leaf.
Whichever vehicle you drive, you can find the right level of cover – whether that's a fully comprehensive policy – or a cheaper third party, fire and theft, or third party only plan. What's more, the comparison service can even tailor your cover to suit your exact driving needs – and factor in how you charge and store your vehicle when it's not being used. Everything we do is designed to make your EV insurance budget-friendly.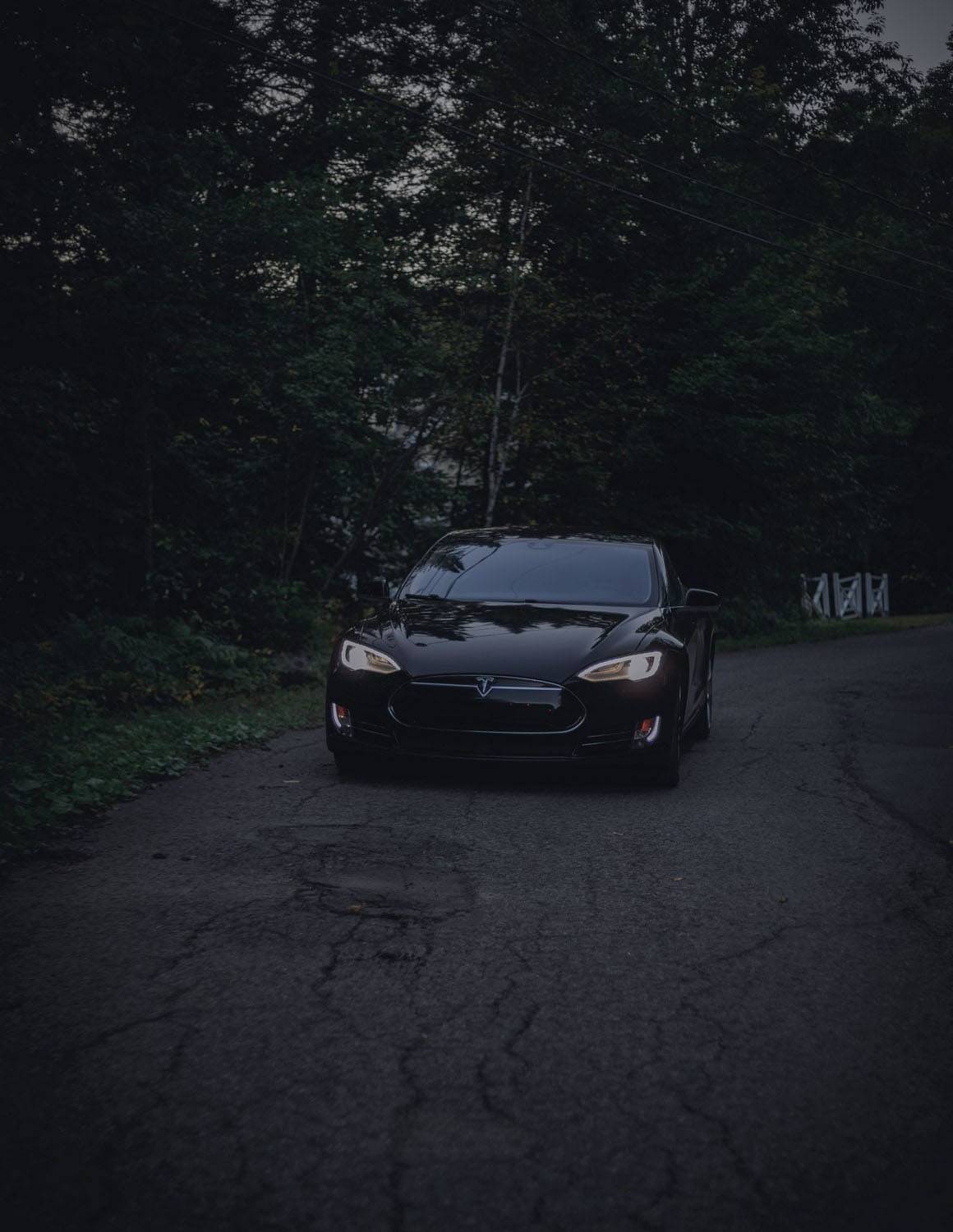 At Car.co.uk, we like to talk
Insuring an EV is uncertain territory for a lot of people – and that's why we're always happy to talk over the phone. If you decide to chat with one of our friendly and professional advisors, you'll get the same deals we can help you find online – but with a personal touch.