Looking for the cheapest car insurance for over 80-year-olds?
Despite there currently being over 1 million drivers over the age of 80, some insurance providers decide not to offer insurance to people over certain ages. However, at Car.co.uk, we believe that getting older shouldn't mean you have to hang up your keys and put an end to the independence that owning and driving a car offers.
As such, we work with a number of mainstream and specialist providers who find excellent value auto insurance for seniors over the age of 80. In fact, some of our providers have no upper age limit – so as long as the DVLA are happy confident in your driving ability – so are we.
When drivers get older, the desire for performance from a vehicle tends to be replaced by a desire for comfort and refinement – so you'll often find cheaper over 80s car insurance when you're looking at smaller, more gently powered vehicles, such as the Ford Fiesta, the Kia Picanto, the Vauxhall Viva, and the Suzuki Ignis.
That said, getting older often means you've got an increasing number of family members to squeeze into a car – so, if you're hoping for a bit more space, you might want to look at the Citroen C4 Cactus, the SEAT Arona, or the Honda HR-V – each of which come with plenty of safety features and won't send insurance premiums sky-high.
Whichever vehicle is right for you, the comparison service can provide an outstanding range of quotes – from fully comprehensive policies – through to more cost-effective third party or third party, fire and theft cover. You can even find black box policies that reward more cautious drivers with reduced policy prices.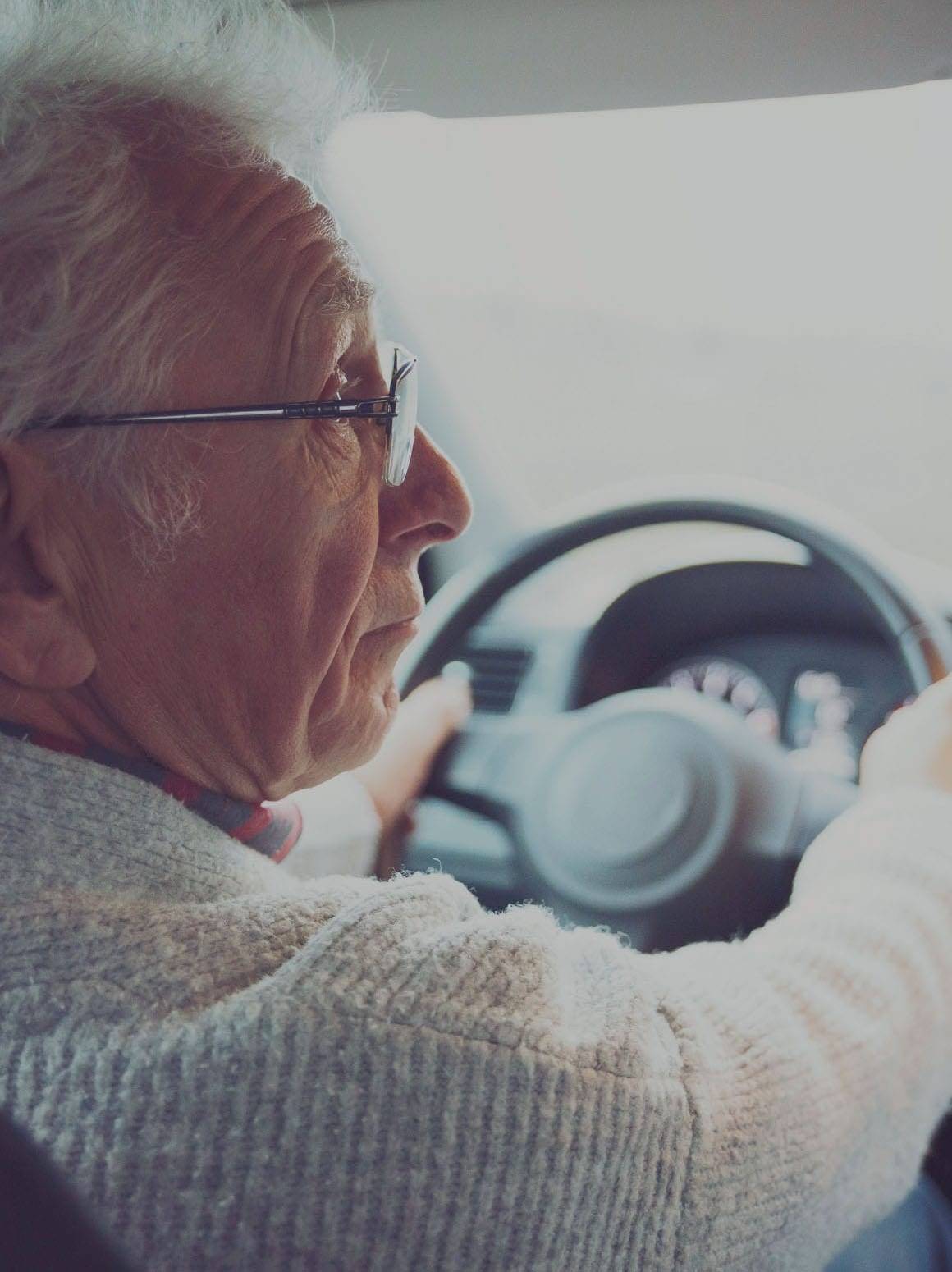 Would you like to talk to our team?
We know how frustrating it can be when companies expect you to do everything online – so the team here at Car.co.uk are always happy to talk on the phone. With just a few details from you, you'll be able to track down the best possible insurance prices for you and your car.