Get the best MotorQuoteDirect car insurance prices today
MotorQuoteDirect is a UK based broker who specialises in great value car insurance quotes. If you're hoping to track down an unbeatable price for your vehicle's cover, we'll help you compare prices – and we'll include the best prices from MotorQuoteDirect!
The quote process couldn't be simpler. We'll need a few details about you, your car, your driving, and your address – then we'll gather the best prices from our huge network of insurers and brokers – before presenting them to you.
Low prices don't always mean good value – so rather than simply give you a list of prices to choose from, you'll be able to explore what each policy offers on top of the standard insurance perks. When you compare MotorQuoteDirect quotes – you'll see a range of great value additions and benefits.
On top of an always excellent level of customer service, MotorQuoteDirect users can add windscreen protection, excess protection, legal cover, protected no claims – and much more.
Of course, it's not just experienced drivers that can benefit from these additions, MotorQuoteDirect also provide learner driver insurance, policies designed for women, student car insurance, young driver policies – and much more! In fact, you'll even be able to compare prices for high-performance cars – if you've got a taste for speed and sporty handling!
Whichever car is right for you, MotorQuoteDirect makes it simple to build a policy that's exactly suited to your needs. If you need any help with any part of the process – our expert team is standing by ready to help.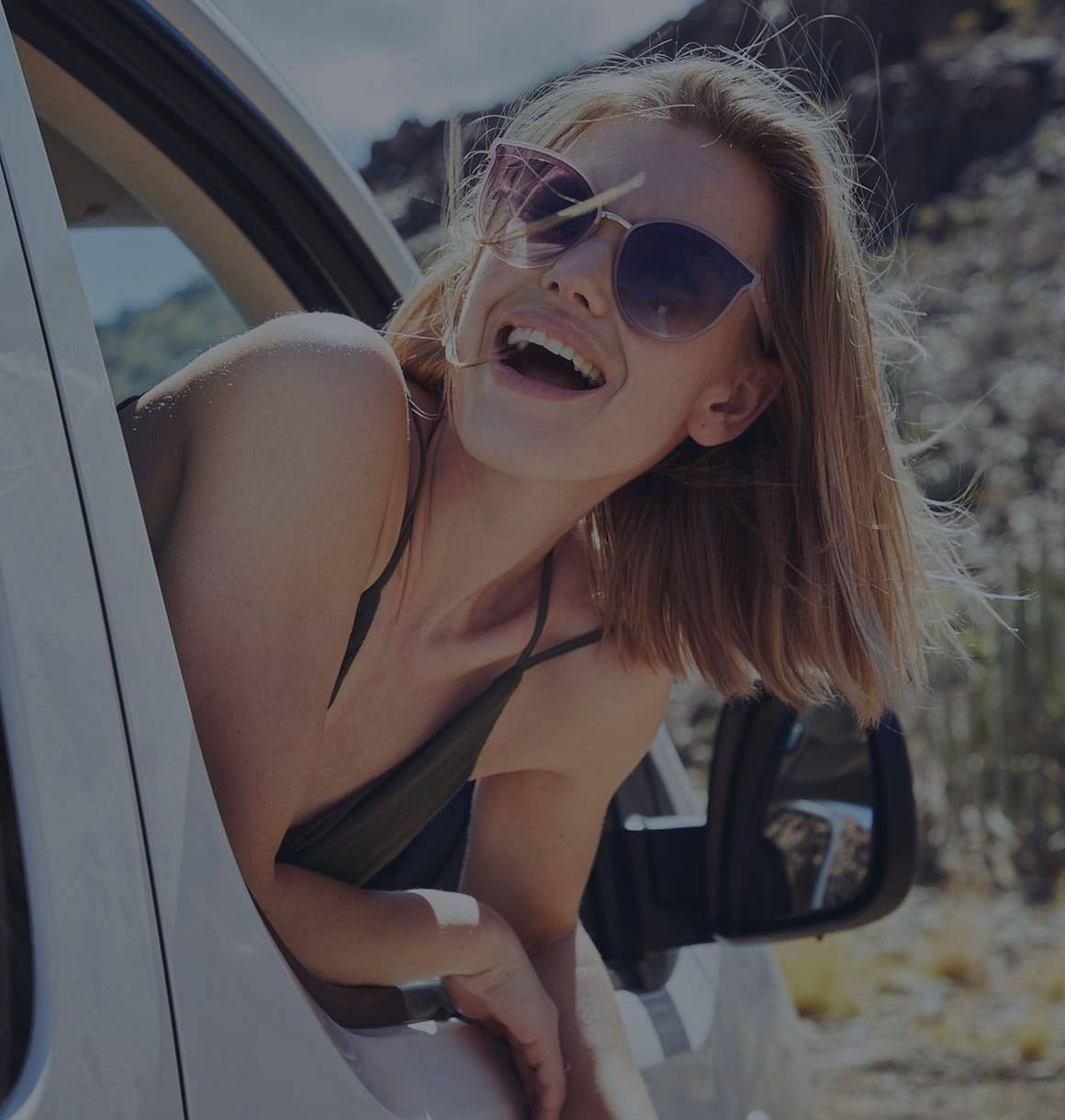 There are some instances when letting any family member or friend hop in your car is helpful – and MotorQuoteDirect can work around that need.
With any driver insurance, you'll pay a slightly higher premium – but you've got the peace of mind that anyone who drives your vehicle is covered should they run into problems.