Get quotes from 4x4 insurance specialists today
The term 4x4 covers a broad range of vehicles. From small cars like the Fiat Panda 4x4 and the Renault Kadjar – right the way through to luxury vehicles like the Range Rover Sport, Land Rover Discovery, and Mercedes Benz G-Class. Of course, there are also plenty of 4x4s that are more than capable of spending most of their lives off the road – like the Jeep Wrangler, the Toyota Land Cruiser, and even the pocket-sized Suzuki Jimny.
Whether you've got a 4x4 to help with the odd snowy commute or rural road, or you've bought a specialist machine made for serious off-roading, our large panel of insurers will help you find cover that's up to the job. We help arrange insurance for 4wd's for young drivers as well as those with advanced driver training.
Our specialists don't just insure standard vehicles either, we can provide modified 4x4 insurance if you've made some changes to your vehicle – and we can even find classic 4x4 insurance if you've opted for a piece of off-roading history. we can help you find 4x4 insurance for young drivers too – which is useful for parents who've encouraged their children to opt for a more robust, slightly safer mode of transport.
Whichever 4x4 you've chosen, we'll help your cover suits you, your vehicle, and your way of driving perfectly. We'll even help you trim your policy down to size, so you're not paying for any features that won't be used.
Whether you're looking for a fully comprehensive policy – or hoping to find a more cost-effective third party, fire and theft, or third party only plan, you'll be able to compare quotes with our simple and straightforward tools – before picking a provider that's ideal for you and your budget.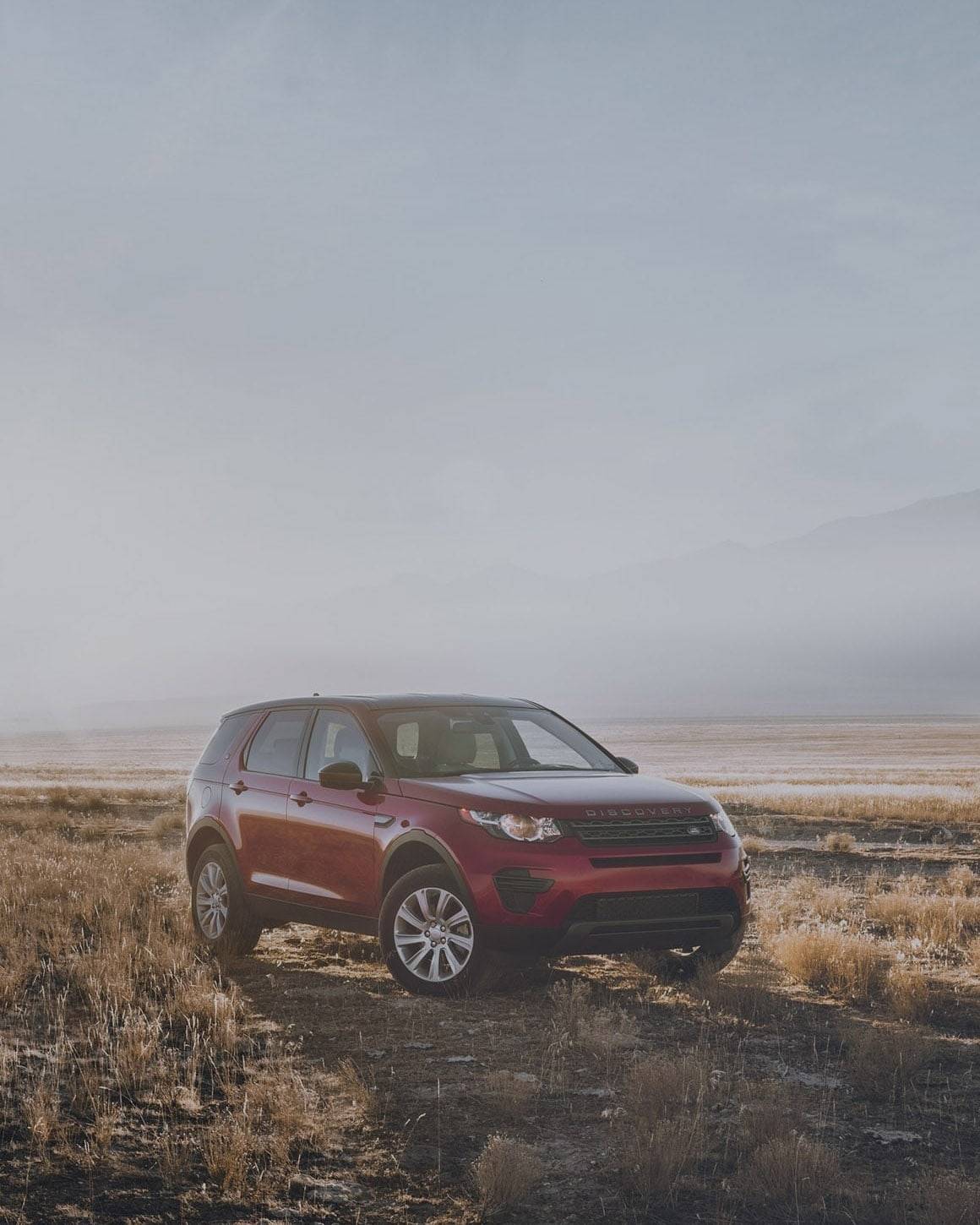 We're always happy to talk
We know it can be frustrating if you want to talk to someone but are expected to arrange your policy online. As such, we're always happy for you to call and discuss your insurance needs with one of our friendly and helpful team. We'll make sure you have access to the same great quotes you'll find on our website.