Get the best car finance for your Ford today
If you want a fantastic deal on Ford finance, check out our calculator. Our website has a specialised tool to show you a range of car finance options, quickly and simply.
Whether you want an ever-popular model like the Ford Fiesta or Focus, would love to own a sporty ST, or need a compact MPV like the C-Max or a seven-seater like the S-Max, we can help you to fund that purchase.
State how much you want to borrow and over what length of time, and click 'Get a Quote'. A comprehensive list, including all sorts of Ford car finance options, will be displayed to you.
Our search covers a range of products. Hire purchase agreements offer the option of buying the car at the end, while conditional sale agreements end in owning the car outright. With unsecured fixed sum loans, you own the car right from the beginning, while secured personal loans mean you own the car once the loan is fully repaid.
You might decide you'd like to explore the flexibility of a Ford PCP finance deal – and if you do, we'll find lenders who can provide outstanding plans. PCP – or 'Personal Contract Plans' offer the ultimate in flexibility when it comes to financing your next Ford. You'll be able to choose a number of miles you'll cover each year – to help keep your payments down – and, when the agreement is coming to an end, you'll be able to choose which is the next step for you.
If you'd like to simply hand your car back at the end of your PCP plan, you can. Alternatively, you may decide that you'd like to use it as a deposit to help you upgrade into something new. Then again, if you've fallen in love with your Ford, you'll be able to make a final payment that settles your agreement – leaving you free to drive it away!
If you want a good deal on Ford car finance, you can trust Car.co.uk.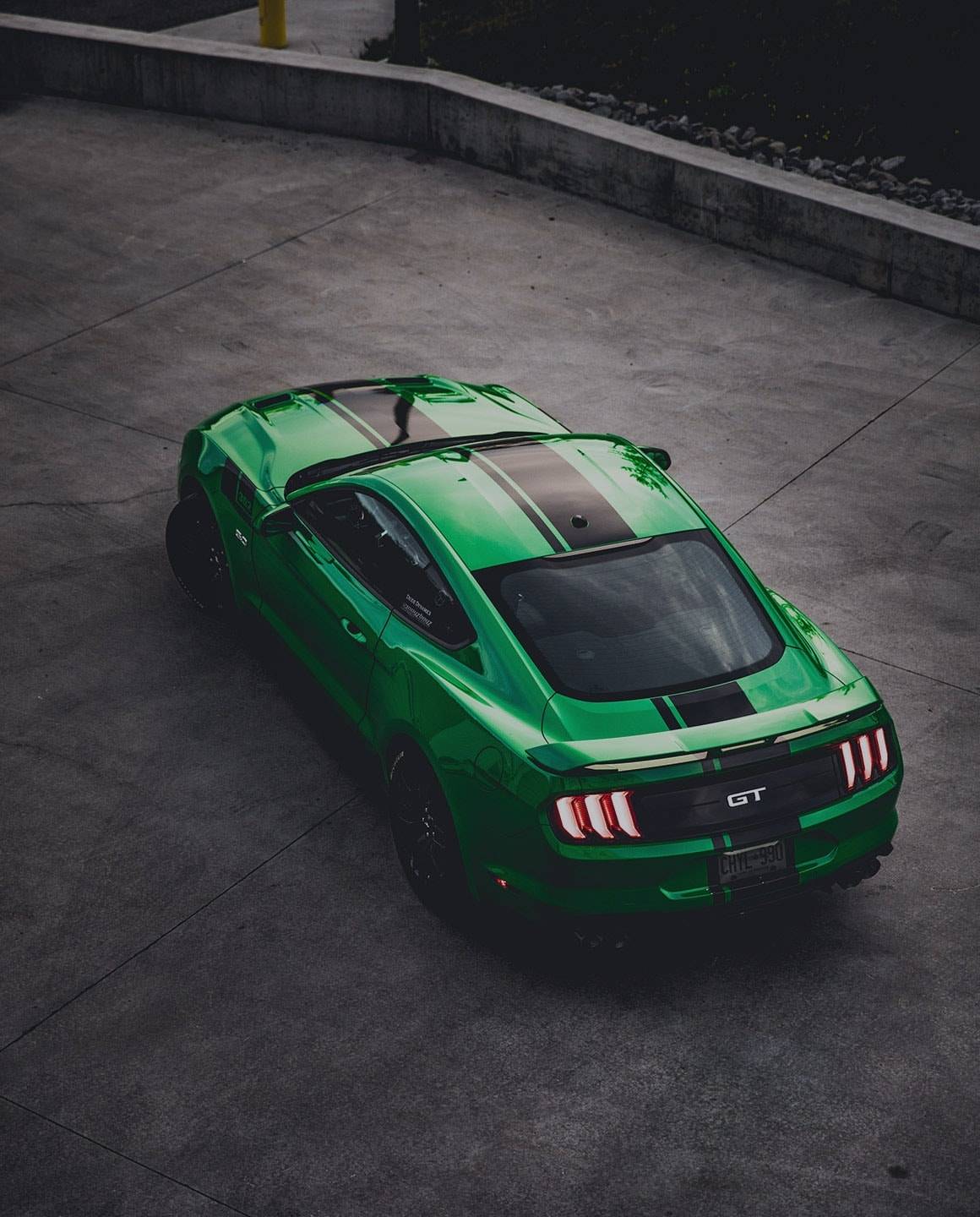 A finance package that suits you
Your Ford is likely to come with plenty of extras and options – but, at Car.co.uk, we firmly believe finance worries shouldn't be on that list.
We strive for transparency at all times – so you can be certain you're getting an outstanding deal, with nothing untoward in the small print. What's more, we're always on hand to help – so if you've got a question, or you'd like us to clarify any part of your quote, you're welcome to get in touch and talk to a real person.