Get the best car finance for your Audi today
If you're looking for the very best deal on financing your new Audi, we can help. Our straightforward website features a simple, quick-to-use tool that will help you find and compare the cheapest Audi finance deals.
Whether you want to buy a family-friendly A3 hatchback, a sporty Audi TT or a roomy and rugged Q7, you can check out the latest finance deals available in a matter of moments.
Input how much you'd like to borrow and over how many years and click 'Get a Quote' to obtain a list of all Audi car finance deals currently available.
You'll be able to choose from Audi personal contract plans; where you pay a fixed monthly sum but will not own the car. An Audi hire purchase agreement gives you the option to buy the car at the end of the term, while conditional sale agreements mean you will own it at that point. Personal loans are secured on the car and allow you to own it when the loan is paid off, while unsecured fixed sum loans mean you own the car from the very start.
Alternatively, you might want to explore Audi personal contract purchase options. With a specialist Audi 'PCP' finance deal, your payments will be for a significantly reduced purchase price – and, when the agreement ends, you'll be able to pick an option that suits you and your motoring needs. You might decide you want to keep the car – in which case, you'll make a one-off final payment that settles the finance plan. Then again, you might decide that you want to simply hand the car back. Another option involves using the car as the deposit for an upgrade, meaning you can drive away in a new Audi – starting the process again.
Whether you're in the market for a great Audi contract hire deal – or you're simply comparing Audi finance deals – we're certain you'll be impressed by the range of options we've got available.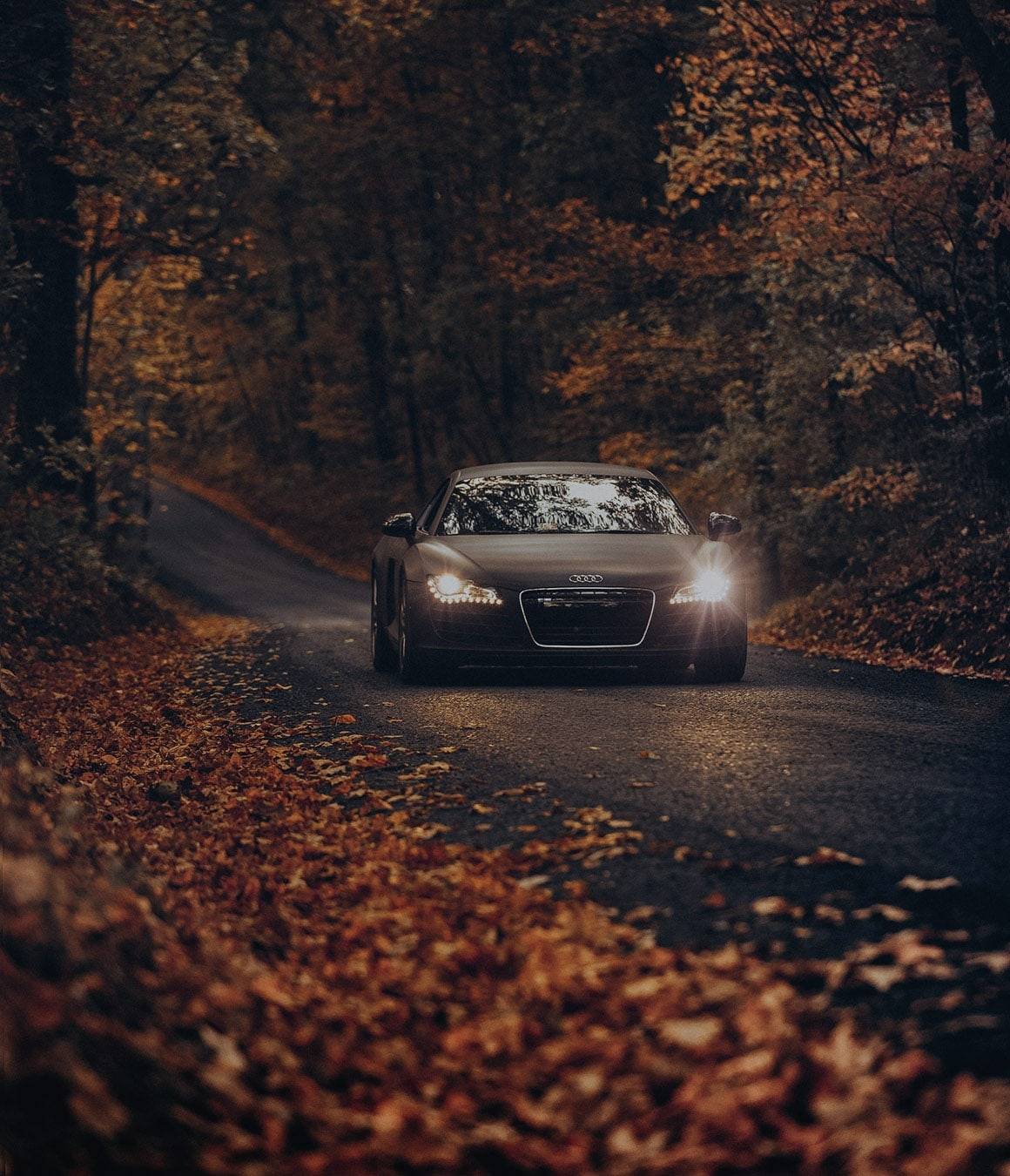 A finance package that suits you
At Car.co.uk, we understand that happy motoring doesn't involve money worries – so we make sure you're free to choose a finance plan that works for you.
You've never under any obligation when you're exploring finance deals – and we strive to provide quotes that are completely transparent and easy to understand. If you're ever uncertain – you can simply talk to one of our friendly expert team, and we'll give you all the information you need.