Get the best car finance for your Vauxhall today
When you have your eye on a new Vauxhall, you want to move quickly to make sure you get the best deal. Car.co.uk can help you find the most suitable Vauxhall car finance deals, and the application process is simple.
Once you have your Vauxhall car finance in place, you can start looking for your new car secure in the knowledge that you already have the money in place.
Simply use our online tool to get an instant quote for Vauxhall finance. You can ensure it's affordable and, if it's not quite right for your budget, you have the option of changing the amount of finance or the length of the agreement.
Of course, it's not just the figures that you can adjust. Since Car.co.uk works alongside a massive range of lenders – you'll also be able to choose a product that's exactly right for your needs. You might opt for a hire purchase plan, a personal loan, or a contract hire agreement. Then again, if you'd like to keep your payment low, you might want to explore specialist Vauxhall PCP finance plans.
With a PCP – or 'Personal Contract Plan' loan, you won't actually repay the full value of the car. Instead, you'll pay a portion of its value – with the option to pay off the final settlement amount at the end of the deal. As a result, you won't own the car while you're paying it off – but it does mean that you'll be able to hand it back with no penalty at the end of your agreement. Alternatively, you might decide you want to buy the car – or even upgrade again.
With your package in place, you can start looking at cars. You know how much you have to spend so you won't waste time looking at cars that are outside your price range.
When you find the one you want to buy, agree the price, and before you know it, you'll be the proud owner of that Vauxhall you've had your heart set on.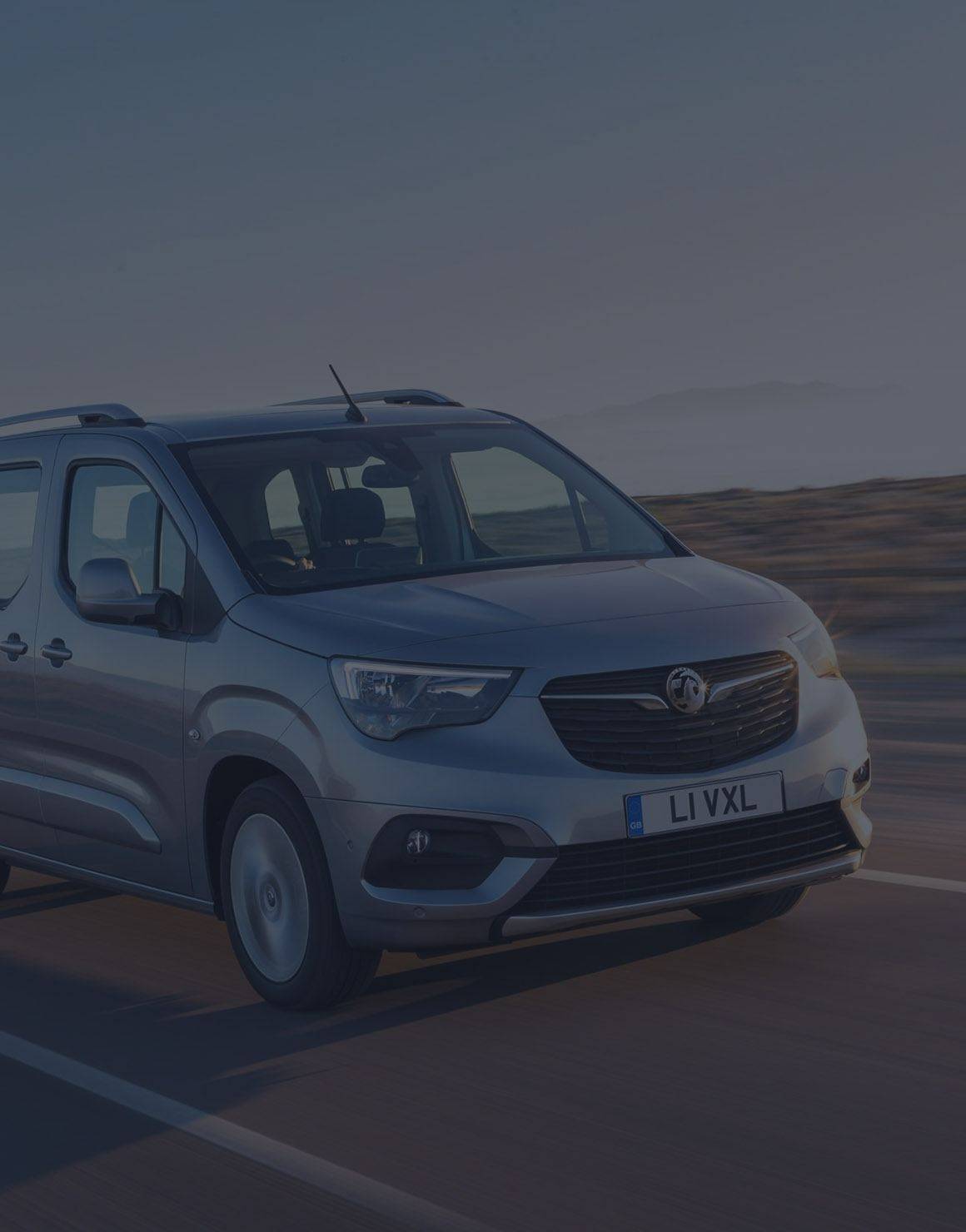 A finance package that suits you
We know that happy motoring doesn't involve worrying about money or uncomfortable finance payments – and that's why, at Car.co.uk, you'll never feel any obligation or pressure as you explore our quotes.
We make sure you're in control of your prices and quotes you see – and, if you're ever uncertain about any part of the process, you can talk to one of the team. Car finance packages from a company you can trust.