Get the best car finance for your BMW today
Visit Car.co.uk when you want a great deal on BMW car finance. Our handy website has an easy-to-use tool that will supply you with a choice of instant car finance quotations.
You can access current finance deals in just a few moments, whether you're looking for a sleek, sporty convertible two-seater BMW Z4, a practical family saloon like the 3-Series or a fuel-efficient plug-in hybrid model such as the i3. You might even be looking for a specialist finance package that will mean you can drive away in an M8 or i8 roadster.
Simply state how much you want to borrow and over how long a term, then click 'Get a Quote'. The system will give you a list of all suitable BMW finance deals.
You'll be able to choose from a wide range of finance packages that suit your specific budget and driving needs. With a BMW hire purchase agreement, you'll make a fixed monthly payment until the car is paid off and yours – whereas a personal loan option won't necessarily be secured against the car – so you'll own it from the beginning and keep your finances somewhat separate.
Of course, you may look at a flexible personal contract purchase plan – giving you a range of options around the payment and purchase of your vehicle. With BMW PCP finance deals, you'll pay toward a significantly reduced purchase price – and, when the agreement is nearing its end, you can choose from three possible choices. You might wish to keep your car – in which case, you can make a final payment that settles the purchase price. Then again, you might decide that it's time to explore other manufacturers – so you can hand the car back and walk away. Alternatively, you could use your existing BMW as a deposit that allows you to upgrade into a newer or higher-specification vehicle.
By working with a large and diverse range of lenders, we're certain we'll help you find a BMW motor finance deal that's perfect for you, your budget, and your driving needs.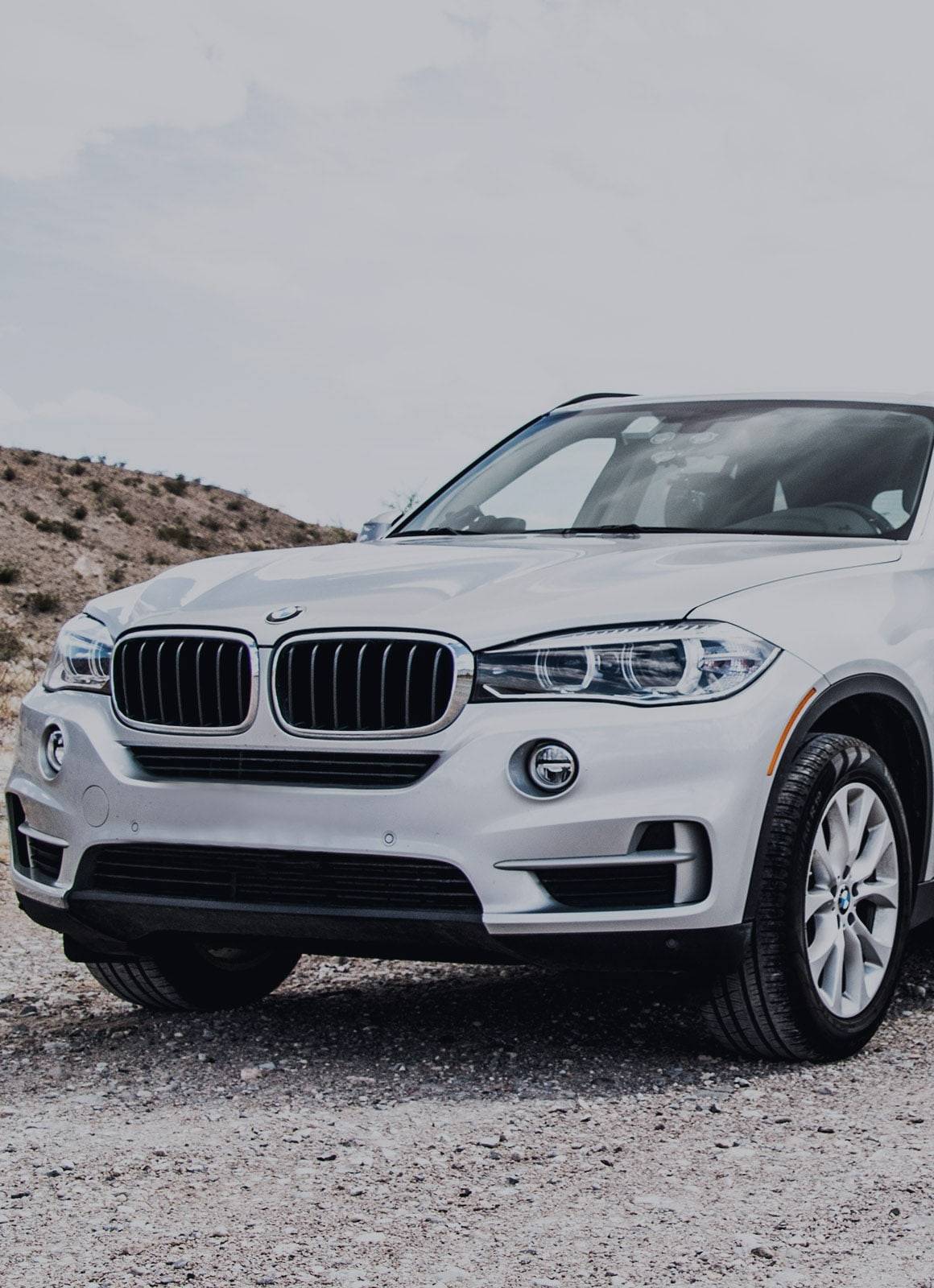 A finance package that suits you
We know that happy motoring doesn't involve worrying about your monthly payments – and that's why, at Car.co.uk, you'll never feel any pressure to pick a deal that's not exactly right for you.
We strive for absolute transparency when you choose a package that's right for you and the BMW you're hoping to buy. If you're not sure of anything – you're always welcome to get in touch, and we'll help.