Looks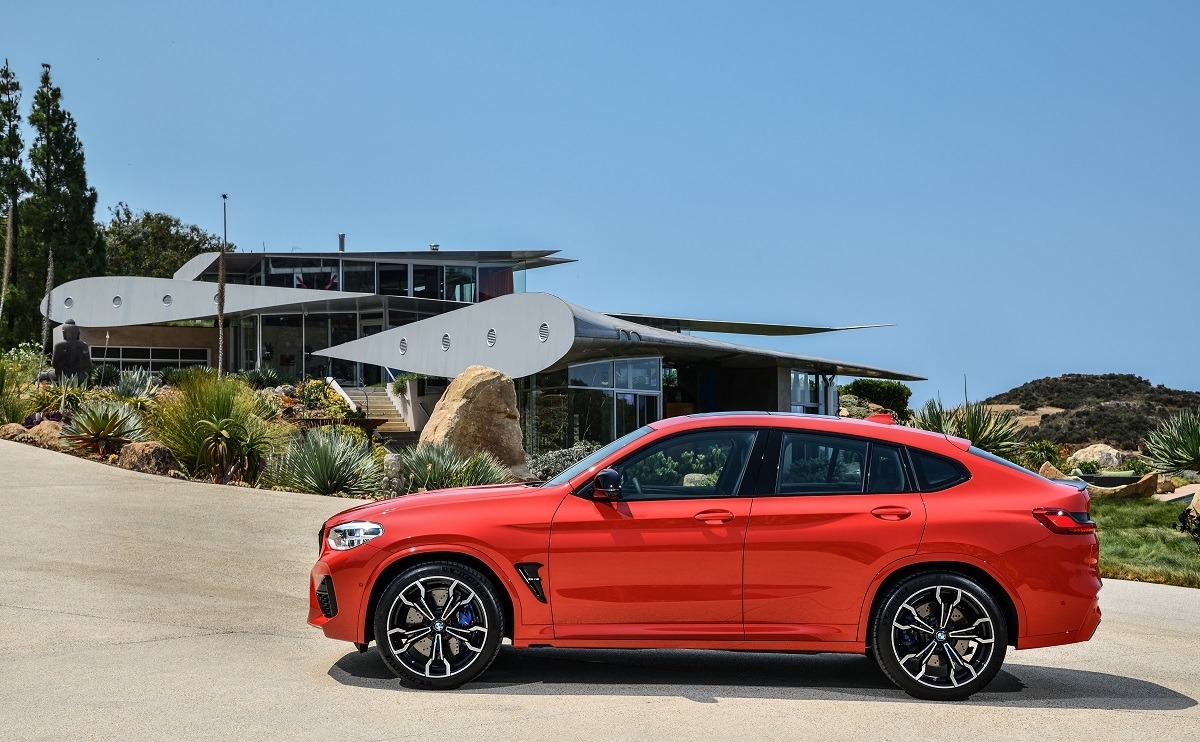 An interesting new class that will divide opinion
What do you see when you look at the look at the new BMW X4 SUV? It's a car that splits opinion so widely that your own opinion is the only one worth listening to.
In essence, this is an X3 that's got a sleeker roofline and a totally redesigned rear end – but by making those changes, BMW has created the profile of an entirely new car. The motor industry is widely calling it an SUV, but BMW has dubbed it an 'SAC' – or Sports Activity Coupé – and it's a term that fits well. The X4 looks like a car that's created with performance in mind; almost as if the designers of the X3 had been given access to a wind tunnel and permission to let their sporty side run wild.
Even at entry level, the BMW X4 styling package includes 18-inch alloy wheels and mean looking chunky dual exit exhaust that's got a definite M Performance design feel. While I don't expect the divisive looks of the X4 to win any design awards, it's precisely what you'd imagine a bigger, chunkier, performance-based BMW to look like.