Looks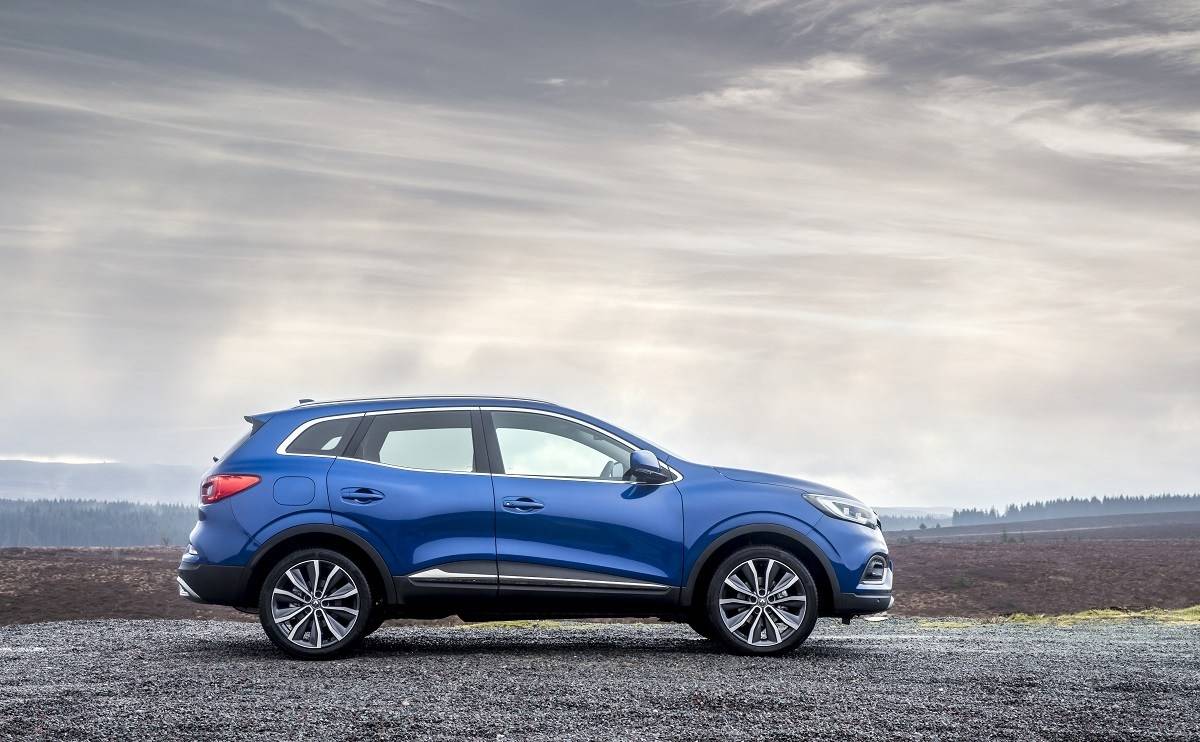 A generic crossover with aesthetic upgrades
More functional than flash, the Renault Kadjar is definitely not a car designed to turn heads, but it's not what you would consider an ugly design by any stretch of the imagination. While definitely on the generic side for a crossover car, this latest model sports some additional aesthetics previously lacking in older models.
This Renault Kadjar version now features a wider grille in the front below the iconic Renault diamond, and there are three new colours to choose from when it comes to paintwork, including the unusually titled 'Iron Blue'. The lighting package included has seen an upgrade too. Every model now comes with front mounted fog lights and LED-format running lights, along with a cluster of lights in the rear bumper.
Its looks certainly can't be putting everyone off. Since the Kadjar launched back in 2015, Renault has sold over 45,000 units of the car worldwide. With the new updates to the Renault Kadjar spec in terms of engine, trim, and styling, it seems this is a trend likely to continue.