Looks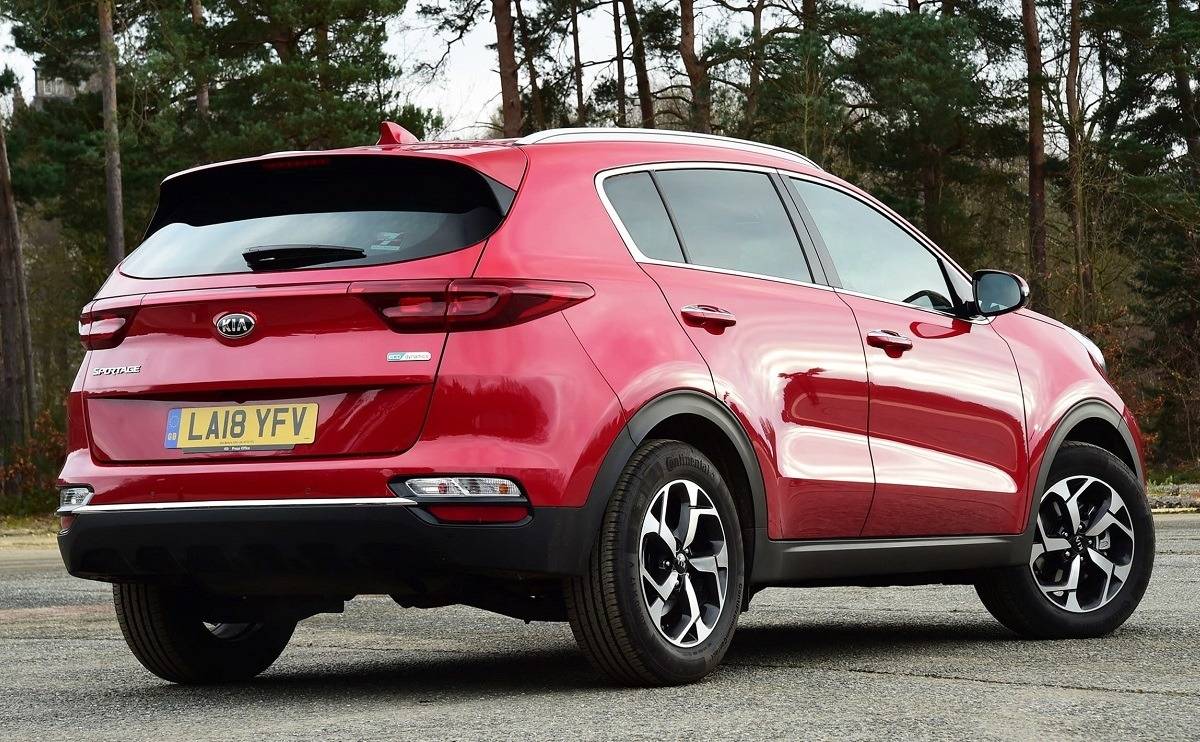 One of the bolder, better-looking cars in the small SUV class
Although this new Sportage is a facelift model, you need to have an eye for detail to pick out the changes. For fans of the bulky-nosed Kia SUV, this is definitely a good thing – but since it's a car that splits opinions in the looks department, it's probably not going to win any new fans.
This 2019 version sees slightly redesigned bumpers, new LED headlights, and new fog lights – along with a handful of new colour options. While the Kia badge might not be as synonymous with style as say Audi or VW, the Sportage is a nice-looking SUV – and could never be accused of looking cheap.
The bold exterior looks even better as you climb the specification ladder. From '2' spec level you'll get a Sportage with contrasting roof bars, and from 'Edition 25' and upwards, you get aggressive looking headlights, additional body-styling a selection of diamond-cut alloys. As a cost-effective SUV, you get a lot of style for your money with a nicely spec'd Sportage.