Looks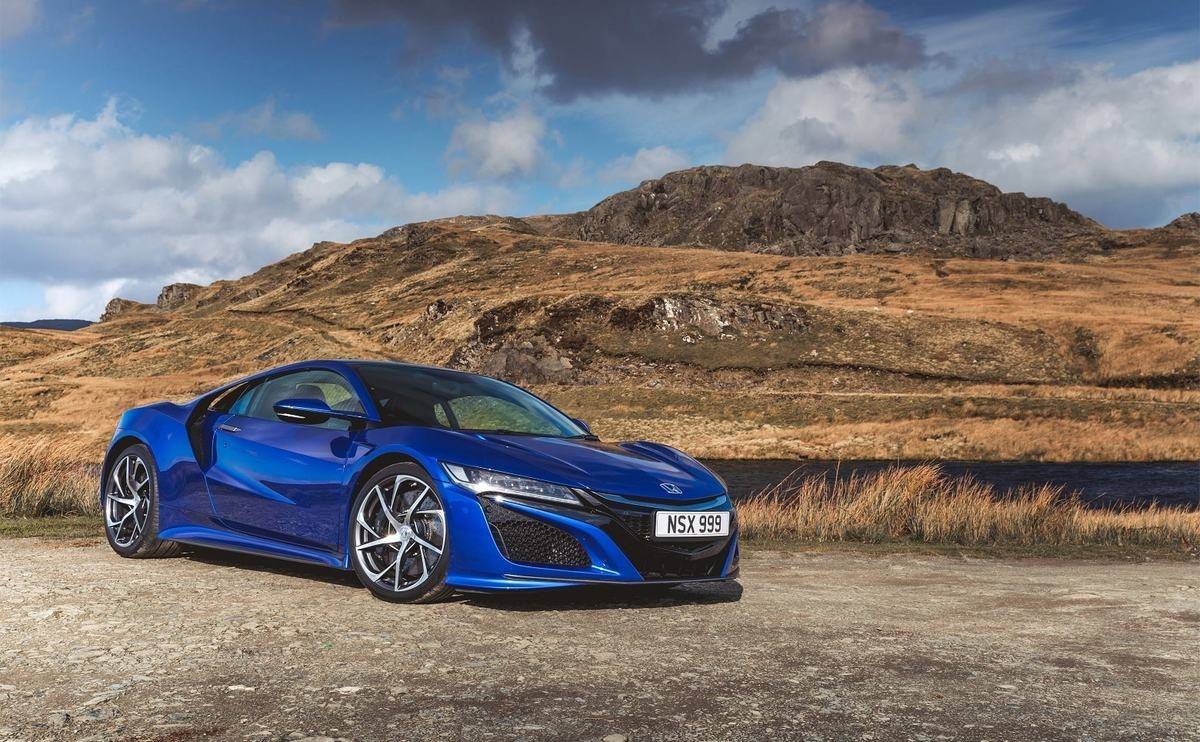 A beautiful and understated supercar
The new NSX doesn't have the iconic, unmistakable shape of the original 90s poster car that started the name – but that doesn't mean it's not fantastic to look at. At a glance, the lines and silhouette are similar to the McLaren 570s – although Honda has kept bare the gorgeous carbon roof.
When you buy an NSX, you're not buying into a world of wings, spoilers, and downforce-generating fins – you're getting a chiselled, low-slung, sleek machine that doesn't require ostentatious additions to prove its performance capabilities. The Honda design team have started development in the wind-tunnel – but emerged with a car that surpasses the enduring good looks of an R8.
Interestingly, the look of the NSX splits opinion somewhat – there's a definite 'Honda look' to the car – and there are plenty of people who'll tell you that you don't want looks that are reminiscent of a Civic when you're buying a supercar. In reality, this way of thinking is back to front: Honda isn't an affordable car manufacturer that's created a supercar – Honda is a company with motorsport coursing through its veins that also create affordable road cars. The NSX is a beautiful car – and it's got a Honda heritage any driver can be proud of.