Looks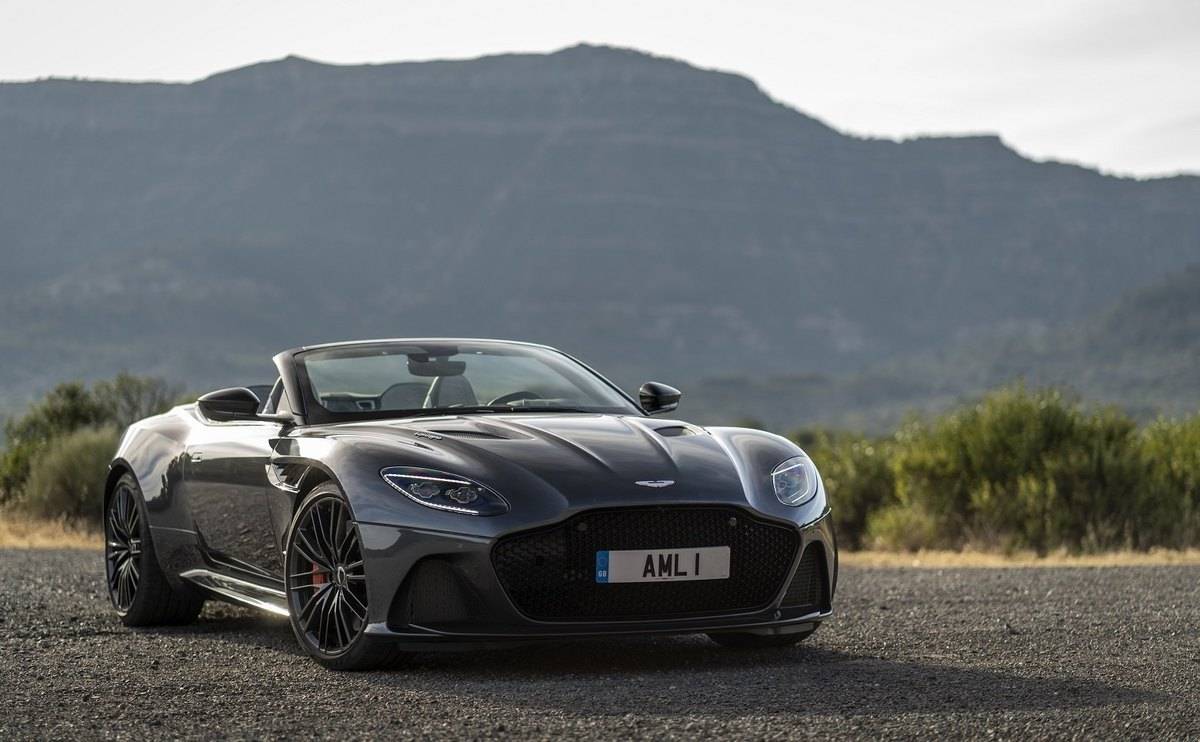 Truly one of the most beautiful cars in production today
Aston Martins always look good, but the DBS Superleggera takes things up a notch. As a car fan, it's difficult not to get a childlike sense of wonderment getting up close to Aston's new flagship model; every line is a work of art – and when you understand how functional those lines are, you appreciate what a masterpiece you're looking at.
The DBS Superleggera sits 5mm lower than the DB11 – and the track is slightly wider too. This more squat stance makes the car look like it should be rumbling through the pit at Spa or Le Mans, rather than tangling with British country roads. Upon closer inspection this racing pedigree becomes even more apparent – the Superleggera's enormous grille and sophisticated carbon splitter house F1 style Venturi airflow tunnels that don't just direct air around the car – but also through its largely carbon body.
Although based on the DB11, there are clear physical differences that set the Superleggera one step further up the ladder. There's that gorgeous carbon boot lip that shelters the airflow outlets – as well as the full-width lights that run beneath it. Both these details put a squeeze on boot lid space – so the traditional winged logo is gone too.
It's reported that the development team at Aston Martin have described this new DBS as 'a brute in a suit' – and it's a very well-made suit. It's a matter of opinion of course – but stood side-by-side with the Ferrari 812 Superfast that it's made to rival, the Superleggera looks the more aggressive and powerful machine.