Looks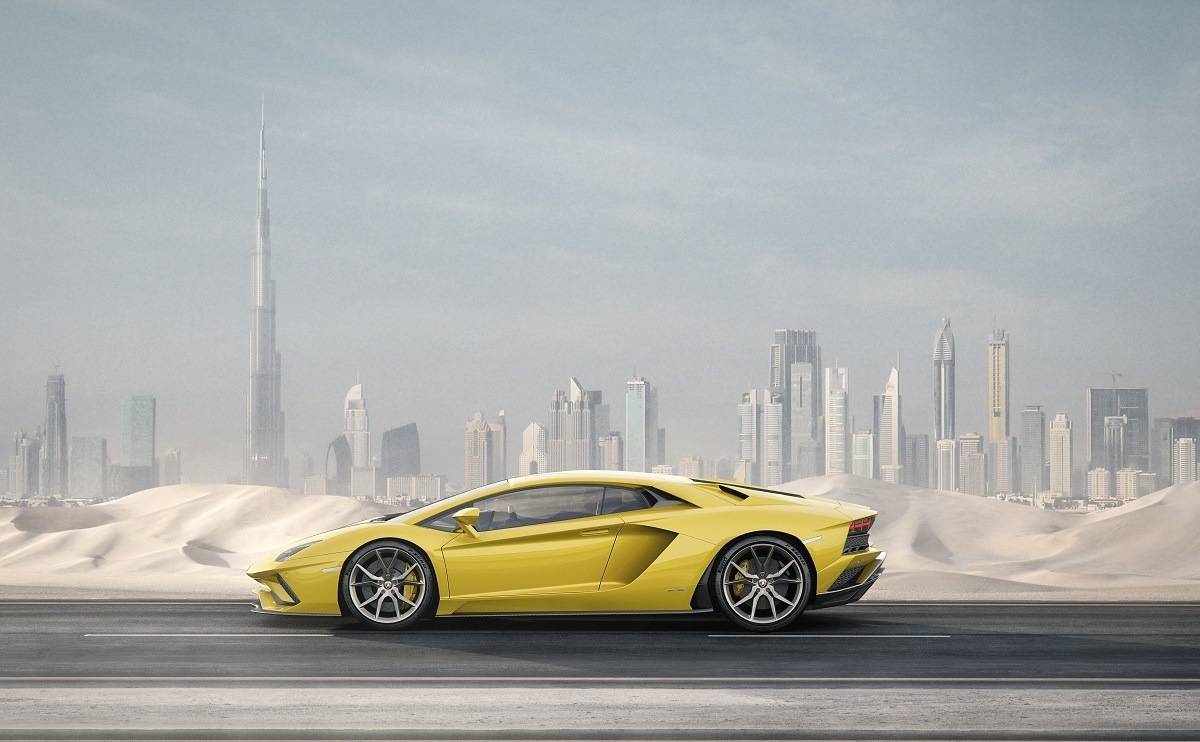 The new Aventador is truly a wolf in wolf's clothing
If the new Lamborghini Aventador S passed you at speed, you could be forgiven for thinking it was visually similar to its Aventador predecessor – but you'd be wrong.
The car boasts a significant number of styling differences, and virtually all of them are done with performance in mind. Don't misunderstand though, Lamborghini have never favoured function at the cost of style – and this beautiful new Aventador is no different. Aerodynamic performance is improved by 50% compared to previous versions – thanks in part to the reprofiled rear arches, which lend a lot from the iconic Countach of the mid-80s.
If you're the shy and retiring type who doesn't like to attract attention, this is most definitely not the car for you. The Aventador is the kind of car that would draw a crowd – even if it was surrounded by a host of other hypercars.
It's interesting to note that it's unlikely that you'll ever see 2 Aventadors that are identical. Lamborghini offers an enormous range of options – from colours, wheels, and brake calipers, through to engine covers and carbon detailing. With a host of customisable parts, the uniqueness of your Lamborghini is only limited by your imagination.