We'll help you find the cheapest van insurance in the UK
If you've got a van that you use as part of your business, there's a good chance that you'd be unable to work if it was damaged, stolen, or otherwise off the road. As such, it's absolutely vital to protect against these risks – to make sure you're not left out of pocket and letting your employer or customers down after an accident or incident.
Whether you're looking for basic third party or third party, fire and theft cover – or you're hoping to find a fully comprehensive policy that offers better protection for you, we'll do everything possible to get outstanding quotes from our range of specialist van insurance providers. The range of vans we can provide cover for is significant – and includes; city vans, short wheelbase panel vans, long wheelbase vans, refrigerated vans, Luton vans, crew vans, flatbed vans, and even pick-ups.
If you're planning to purchase a van, either as personal transport or for work use, the size you choose will have an impact on your premium. Generally speaking, the larger the van, the more you'll expect to pay – but, with the comparison service, we'll help make sure you're not paying for any cover or benefits you don't need – to help make sure your costs are kept as low as possible.
Of course, it's not just work and personal vans we cover with annual policies. Our providers can offer short term and one-day van insurance if you're just doing a quick job in a borrowed vehicle – and we can even find quotes for classic vans – such as original Transits, Minivans, and VW Transporters.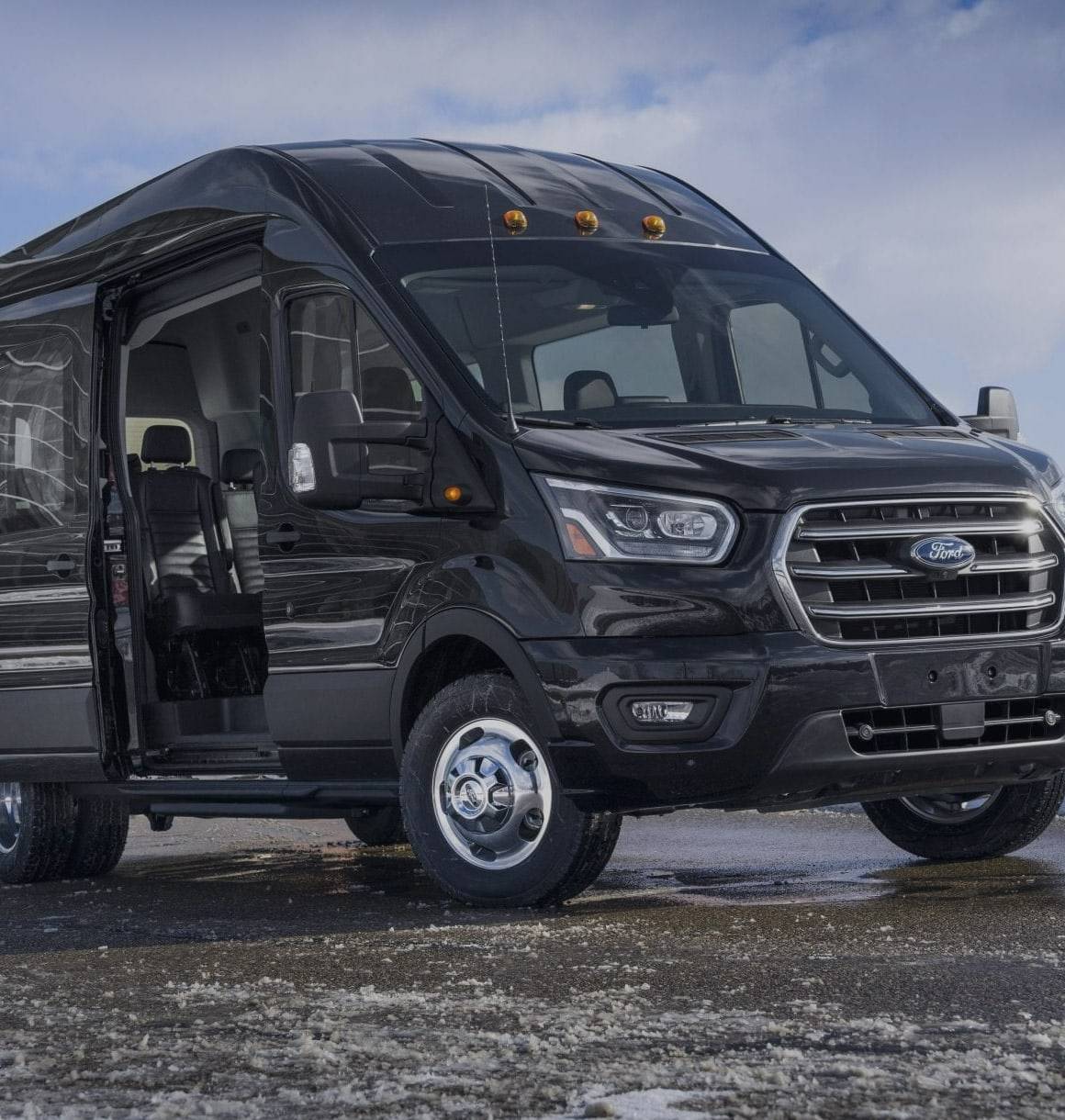 We're always happy to talk
We understand that getting the right cover for your van can be tricky – that's why we've got a team of insurance specialists ready to take your call. With a few details from you, they'll be able to access the same excellent quotes you'll find online – and help you adjust your policy to suit your needs.